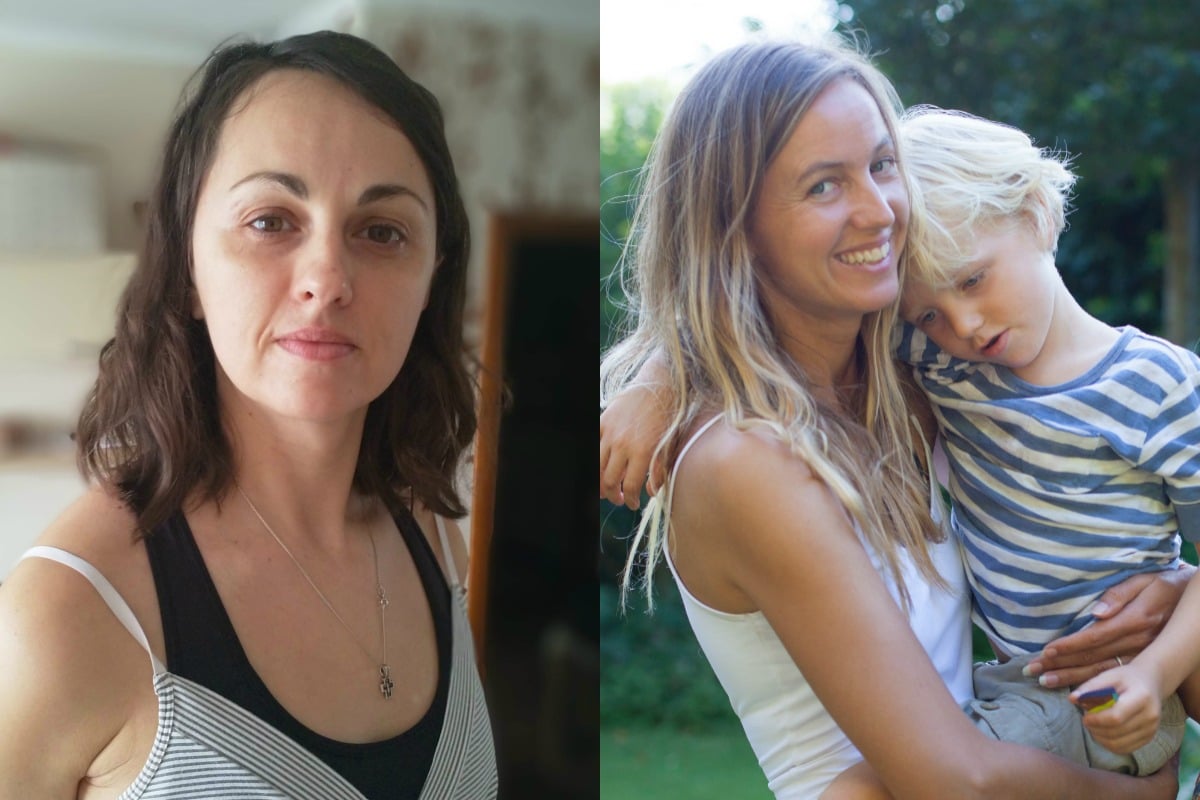 Recently, on Mamamia Out Loud, hosts Mia, Holly and Jessie discussed whether it's okay to gift a mum a facial or massage without organising someone to look after her kids.
Of course, any well-meaning present is something to be appreciated. That's an important caveat here.
But in an era where "self-care" is often seen as another thing to add to a mum's mental load, the question remains: does a voucher for a spot of pampering come with the added (and unseen) cost of hiring a babysitter?
You can listen to the full episode of Mamamia Out Loud below. Post continues after podcast.


Is a gift that's meant to be relaxing actually just personally taxing for them? Whether it's a new mum or a seasoned one, just how tough is it for them to cash that time-out?
And, importantly, does that mani/pedi also come with a big old serving of mum guilt?
So we put the question out to Instagram, and asked mums following Mamamia for their opinion on what makes a good gift.
PSA: not one woman asked for something for their baby or kid. So now that we've got that out of the way, here are the things they did ask for.
The luxury of me-time.
"An offer to watch the kids for an hour so I can take a bath by myself!"
"Babysitting so us parents can have a date night."
"Something that's for her specifically, not for her home or to make the household better."
"A weekend away with my friends."
"Anything that gives me some me time."
"Offer to babysit! Demand it! Then gift us a night in a luxe hotel."
"A new activity to try, like pottery."
"Movie tickets."
"Someone looking after the kids so you can sleep."
Food.
"An Uber Eats gift card – goes straight to their email and can buy food and coffee!"
"A home-cooked meal."
"A date for high-tea or a fancy lunch!"
"A chef/meal service."
"Food, snacks, pajamas."
Drinks. Especially of the grape variety.
"Wine. All the wine."