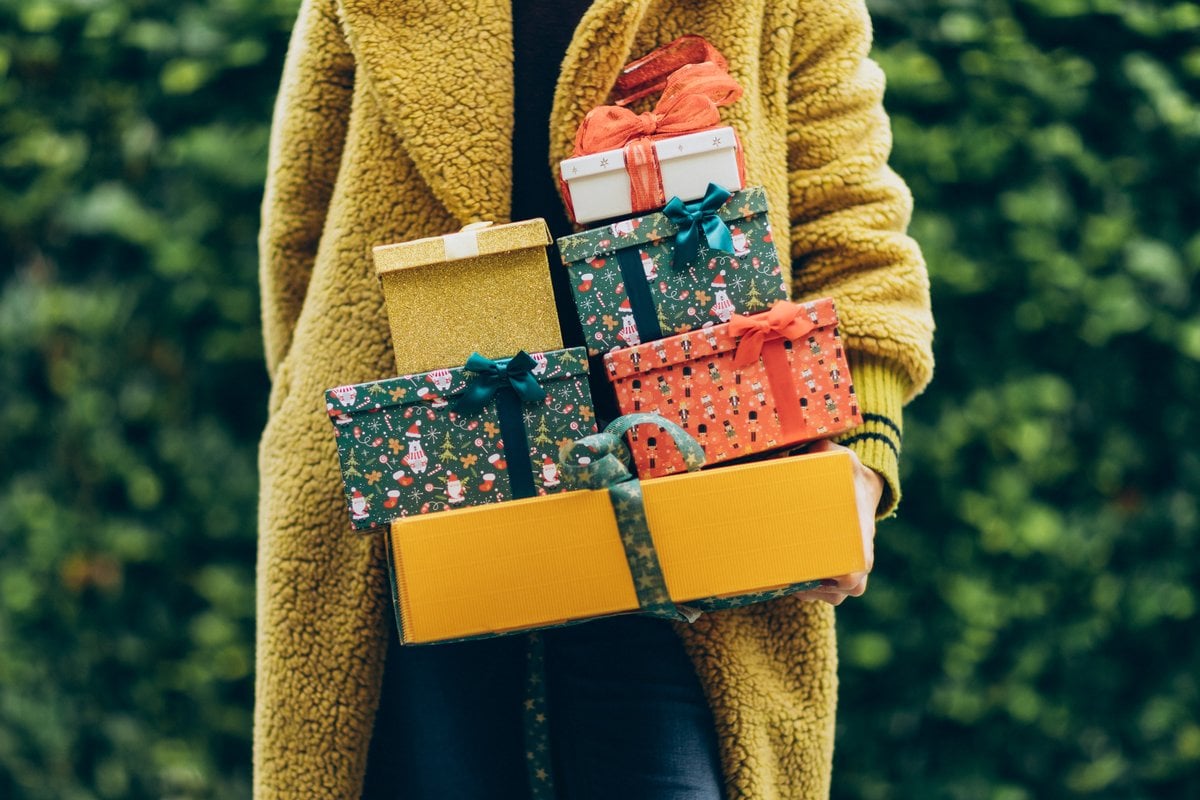 As a teacher for over 15 years, I've definitely experienced my fair share of the good, the bad, and the downright weird when it comes to end-of-year presents from my students.
My most memorable gift? That's probably a tie between a half-eaten Mars Bar and an engagement ring (that was quickly returned to a mortified mother whose child had been exploring her jewellery box that morning).
While you're here, watch the Mamamia team share the worst Christmas gifts they've ever received. Story continues after video.
The dos of buying gifts for teachers.
A simple 'thank you' at the end of the year is more than enough in any teacher's books, but for those of you who are keen to get a little something for your kid's teacher, I've wrapped up all my tips in a neat little Christmas bow for you below.
DIY all the way.
There's nothing more special than something homemade from the heart. Some cookies (keeping the icky fingers at bay), a card, or a Christmas decoration are perfect.
Feel great and donate.
Making a donation to a charity on behalf of your child's teacher will have them reaching for the Kleenex on their desk. A World Vision card or The Australian Literacy and Numeracy Foundation with a pre-paid donation is a wonderful gift, or make it more personal by asking the teacher what their favourite charity is.