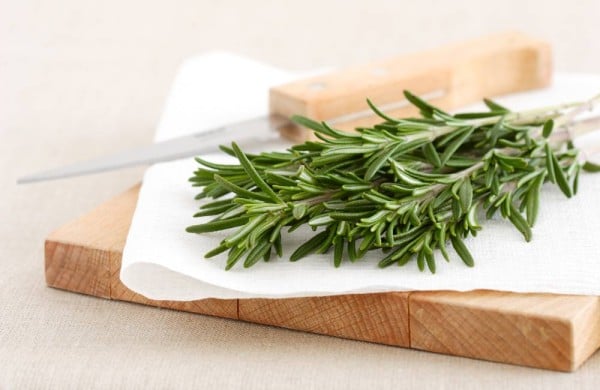 I start the year with the best of intentions. I really do. Every year I think, this is the year I will get organised. My life will work seamlessly because I will be a planning queen. From meal planning to present giving, I will never be caught out unprepared again.
Anyway, it's February and that's already a fantasy lost in time.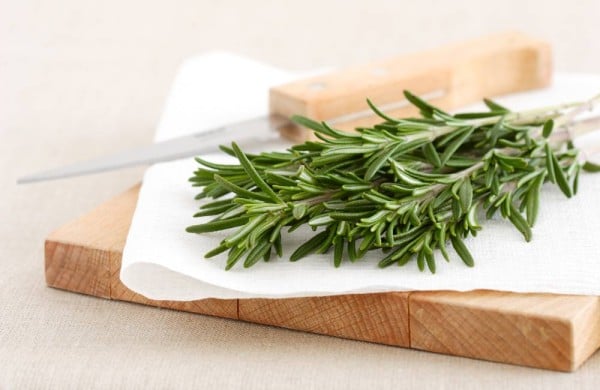 Perhaps I should just embrace my tendency towards the last minute and make it a personal strength, instead of lamenting it as a weakness.
School is back now, and the kids are well settled into childcare. I expect to be hit with a tsunami of birthday invitations any day now. You probably will be too. And if you're anything like me, some last minute gift ideas won't go astray.
May I present to you the last minute gifts for small people that will help them learn, as well as surprise and delight them?
Fisher Price Laugh and Learn Blender.
Perfect for boys and girls alike (let's do our bit to fight gender norms as soon as possible, yeah?) the Fisher Price Blender has a tonne of features for toddlers. You can put "fruit" in the blender, and push the buttons to make them go round and round.
All the while, the toy teaches kids about opposites, colours, counting and the alphabet. If you think about the kind of toys you wanted when you were a kid, this definitely fits the bill.