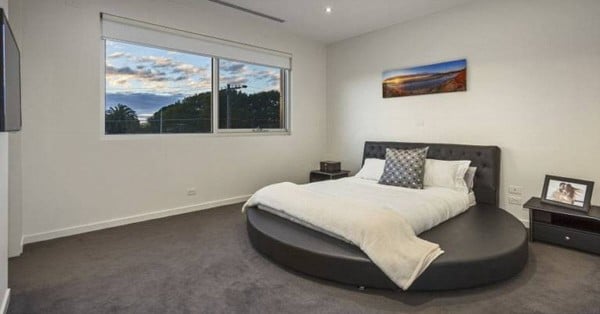 At 24, I lived in a dank studio at the back of an old house in Sydney's inner west. It had peeling lino in the kitchen and an oddly large, airy (the window didn't close properly) bathroom of which I was most proud of.
Other people, such as MKR's Gianni Romano, 28, and Zana Pali, 24, choose to live in more, shall we say, salubrious surrounds.
When your MKR dreams go up in smoke… bloody beetroot (post continues after video):
Despite their relative youth, this lawyer-couple don't appear to own a single piece of Ikea furniture, nor have they re-purposed milk crates as handy seats for entertaining.
There aren't any bare mattresses on the floors or empty wine bottles used as vases. It's doubtful they've got a month's supply of Mi Goreng noodles in the cupboard.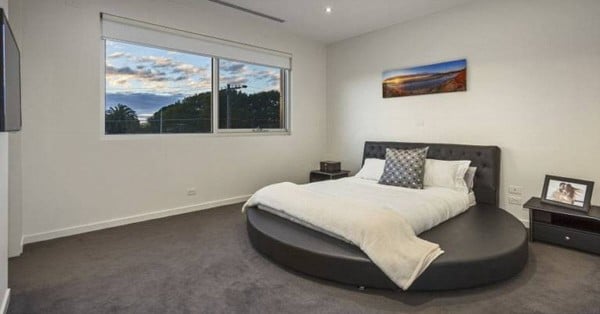 Pali's previously stated that the $250,000 prize money for winning the competition "isn't a lot of money for us because our jobs pay a lot. As lawyers, we earn a lot of money".
They're lawyers, don't you know.