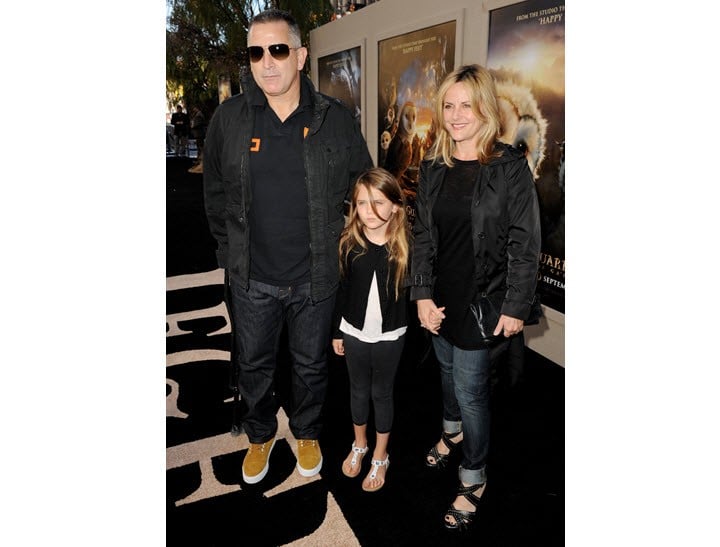 When to stop is a personal decision, different for every mother.
Australian actress Gia Carides breastfed her daughter until she was three-and-a-half years old, and has described it as a "joy".
In an excerpt from Airmail: Women of Letters  published in Sunday Life, Carides wrote of the journey she and her daughter took together along the "Milky Way".
When breastfeeding began, it was difficult and Carides was advised to "air and sun" her nipples after each feed to help with the cracking, which caused an awkward situation with the gardener.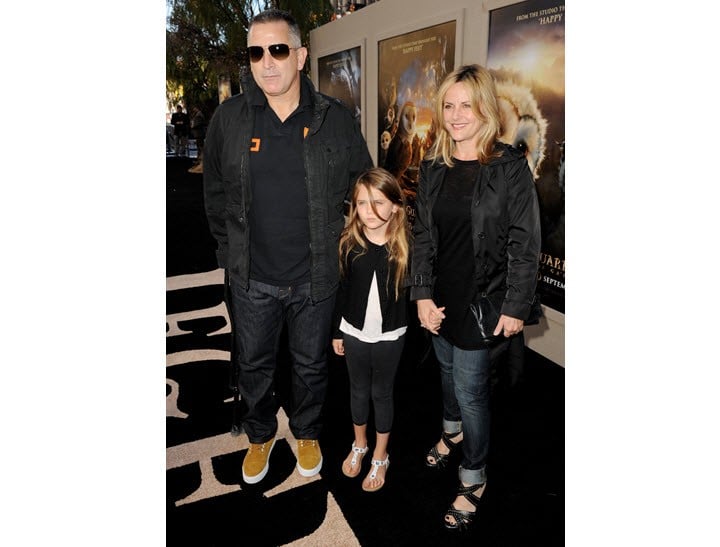 However, by the time Bridget was four weeks old, they'd got into a rhythm and there was no more pain, only "our poetic moments when we would be alone in the living room feeding and rocking back and forth".
"Oh! The joy, the ecstasy of that incredible time, those 3 1/2 years of breastfeeding, the meeting of her every need before she even knew she had a need," writes Carides.
She only decided to stop breastfeeding when it became apparent that Bridget's needs were being met elsewhere.
"It was a very difficult decision as I was still loving doing it and she was still enjoying receiving it," she wrote.
However, "It did seem rather amusing when she would be sucking away on a breast and pull off to inform us, 'When I'm finished with this boom-boom I would like the steak and fries and a side of broccoli, please Mumma.'"
Carides and Bridget's father, actor Anthony LaPaglia, have recently separated.
He filed for divorce in April citing irreconcilable differences, according to TMZ.
He's asking for joint custody of Bridget.
Famous mamas breastfeeding…