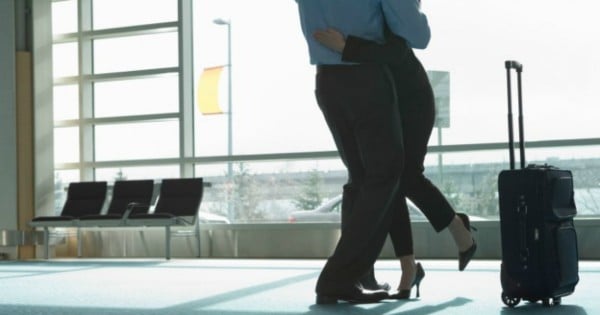 "I've never heard of a husband ghosting his wife. Until mine did."
When my husband and I got married, we came up with a plan of attack for the next couple years. As I was from New York City and he from Paris, we'd start out with a year in NYC, then a year in Paris after we got married, and the visa situation would be easier to handle.
We decided on how much money each of us needed to make in order to live comfortably, travel, and be able to jump back and forth between the two countries to visit friends and family. Granted, it wasn't a five-year-plan, as some couples do, but our two-year-plan made sense for us.
And although we knew it wouldn't be easy, because of logistics and someone would always have to be compromising, we moved forward. I actually dared to believe in a happily-ever-after.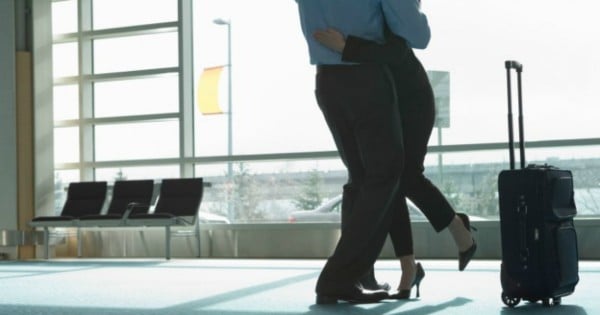 But then tension grew between us. While I worked toward our ultimate goal, he decided to take a back seat. Instead of working more, both at his current (part-time, mind you) job and on his music, he sort of — as much as I hate to say this — gave up.
He'd never been an exceptionally ambitious person, but believing I had enough ambition for both of us, I let it slide at first. However, as time went on, I realized that this man that I loved had no interest in holding up his end of the bargain.
Instead, while I worked and made plans, he napped, and when I ran something by him, he nodded, as if he was just along for the ride and had zero interest in looking at the map.
Before I left Paris in July, I told him we needed to take some time to work on ourselves, separate from each other. Since he wasn't going to be coming to NYC until early October, I thought it would give us time to sort of regroup on our own terms.