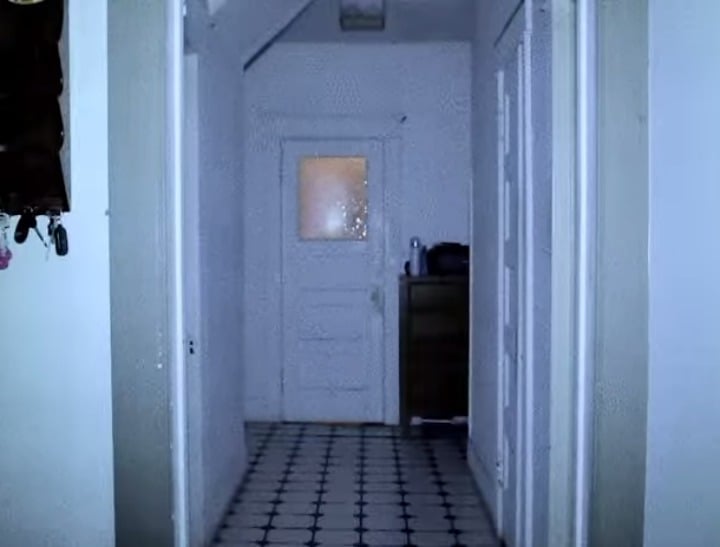 In the name of all things terrifying…
If you're not already having nightmares and calling your spiritual guides after seeing the plethora of freaky ghost photos on the interwebs this year, you need to watch this scary-arse video.
Right NOW. (But not alone. Or in the dark.)
If you need to be convinced, basically the woman in the video says every night when she goes to sleep, someone turns on the shower in her bathroom.
So, naturally, she set up a camera one night to investigate what the hell was going on.
Related: The latest ghost photobomber is standing right behind a little girl.
(I'm pretty sure trying to sleep with the suspenseful music and spooky sound effects would have made getting a good night's rest fairly difficult for her, but whatevs.)
After a few hours, the bathroom door slams shut and the light goes on.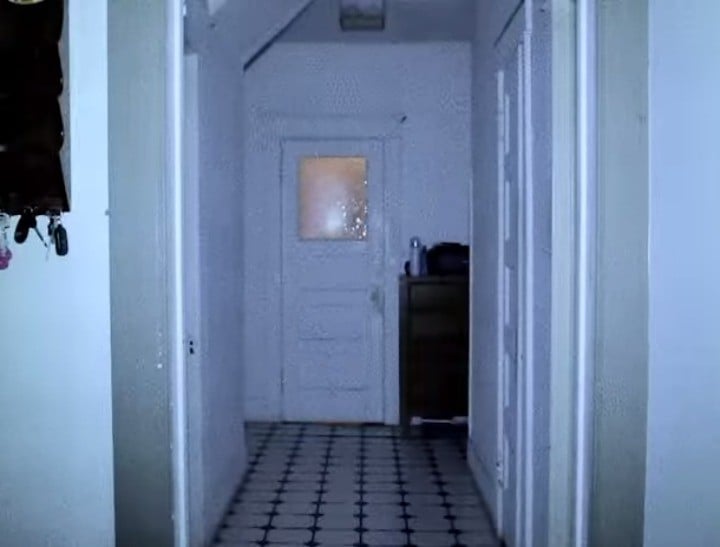 Nek minnit, the shower is running. (Spine chills?)
So she gets up to turn it off.