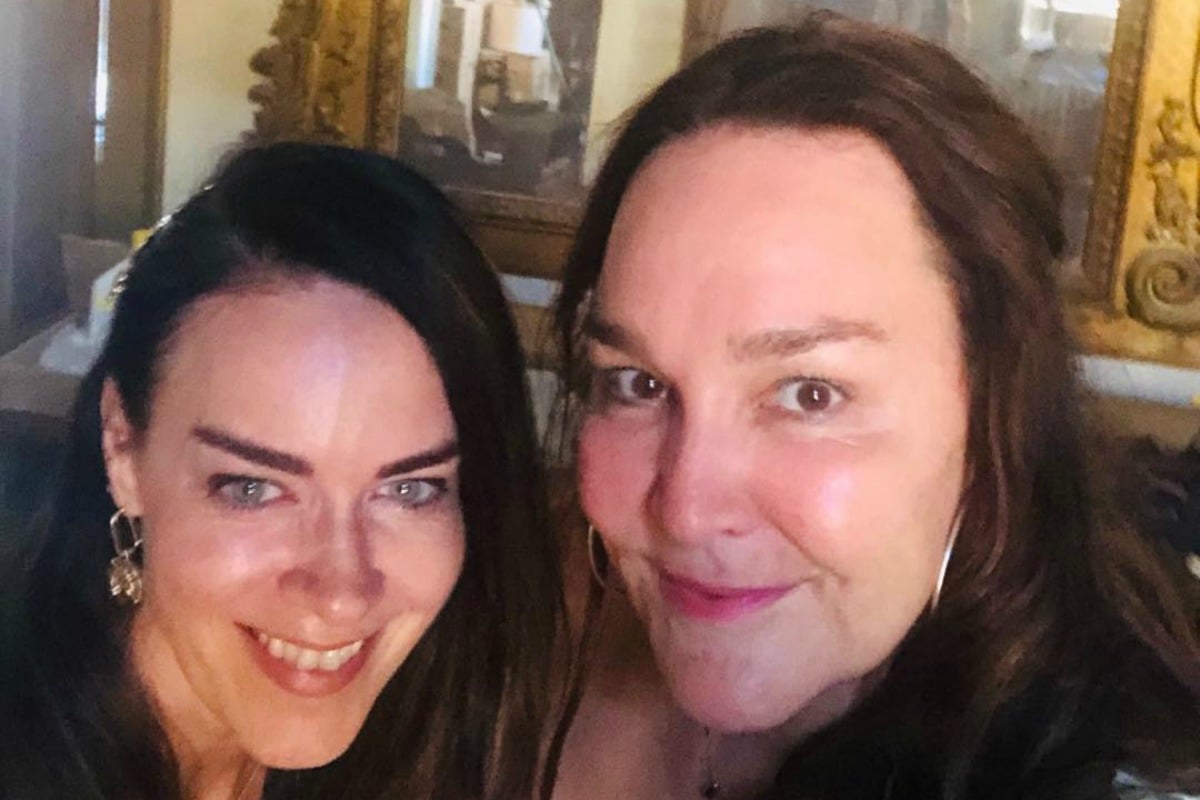 OooooOooOoooHhh.
Scared? You probably should be, because the world just realised ghosts are real.
In a recent Instagram post by Kate Langbroek, the 53-year-old is seen posing with a friend in her new "palazzo" apartment in Italy.
She explains the apartment was partly built in the 1300s, and there are three large mirrors in the living room from the 1700s.
It's all innocent enough, until you look in the damn mirror and see not one but two ghosts.