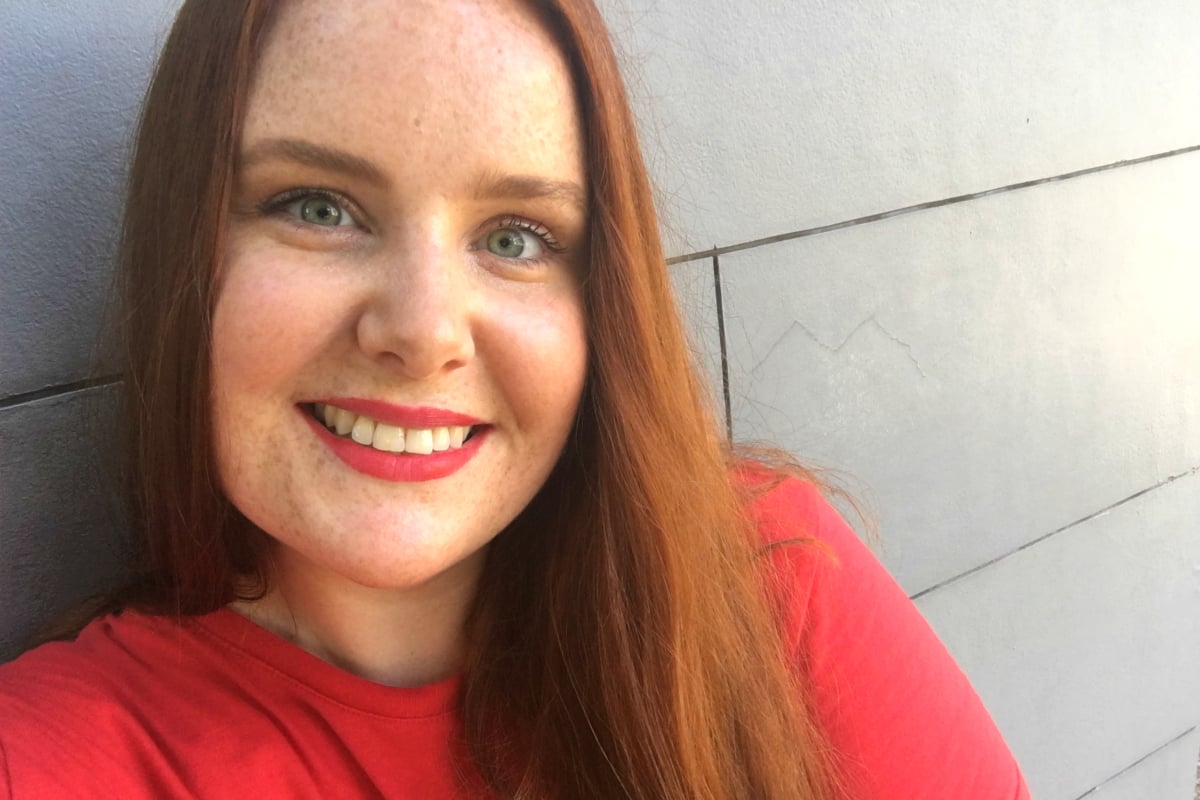 UPDATE: The ghd Glide Hot Brush sold out immediately when it was first released in February. Now, it's back in stock from Monday, August 12 at www.ghdhair.com/au.
Since first reviewing the product earlier this year (keep scrolling for my thoughts), I've been using my ghd straightening brush every single day and bloody love it. My verdict: perfect for achieving a smooth and straight, but not flat, everyday hair look.
*****
Tell me you wouldn't gladly take an extra 10 minutes in bed every morning and I'll call you a fibber.
Harsh, but true, yeah?
We're all so busy, running around like headless chooks, no more so than in the mornings getting ready for work or transporting children to where they need to be. Or both.
Most of us have our morning beauty routines fine tuned down to the minute. Splash water on face, smear on foundation, poke yourself in the eye with mascara and run a brush through your hair… if you're lucky. But things could always be quicker, which is where ghd's sparkly new hair straightening brush comes in.
This week, the makers of the classic ghd hair straighteners you've likely owned at least one of during your life have released the ghd glide hot brush, a hair straightening brush that promises to give you "extra time in bed doing whatever you like".