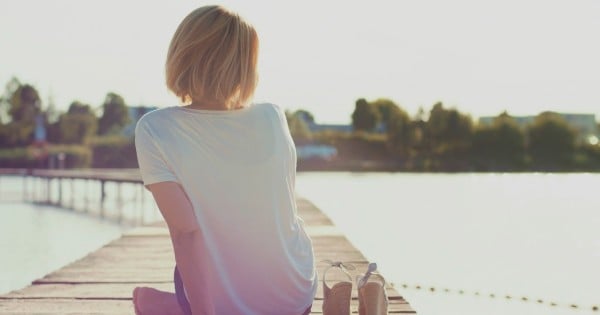 I dread Mother's Day, and thankfully it's done now for another year.
It passed by quickly while I laid low in my house, refraining from any social media scrolling, trying not to see happy Mums with their happy babies…and it's not because I don't have a wonderful Mother who I want to celebrate, because I do. She is the Bee's Knees when it comes to Mums and I celebrated her like she deserves.
I glad Mother's Day is over because I don't have children. I sound like a bitch, I know, but it is how I feel.
Let me explain; I am childless. I do not have a baby, a child, and I want one. Desperately.
I am infertile.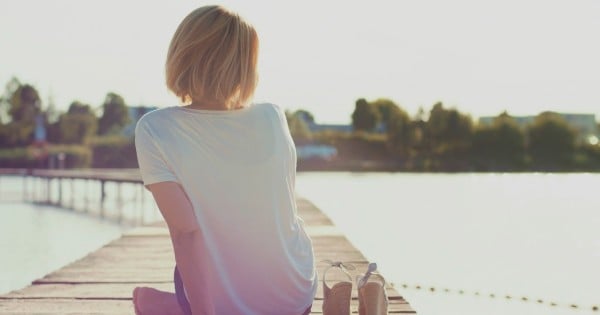 "I am childless, but I want one so desperately." Image via iStock.
My partner (who also happens to be the Bee's Knees of partners) and I are one of many couples struggling to conceive. We tried for months and months to conceive naturally. We tried everything we could imagine, Google and physically do to fall pregnant. Pineapple juice helps implantation – so I drank my body weight in it. Warm feet help (so says Google) so I wore my Ugg boots throughout the summer nights. Gravity after sex – check. Doing it in the morning – check. Certain positions – check. The list goes on and on. But it didn't work. Nothing. Month after month. Nothing.
I have Endometriosis and cysts on my ovaries, so when I found out in my late twenties that falling pregnant would be difficult and I would most likely need fertility treatment it was a hard pill to swallow. It still is, four years later. But fertility treatment is where we are at now, and three cycles in let me tell you there is nothing 'Bee's Knees' about it.