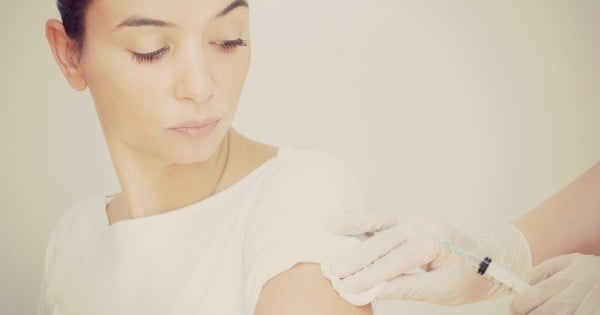 Set up the cot, install the car seat, pack the hospital bag — as first-time expectant mothers, we are all made aware of these essential tasks to tackle before baby comes home. But it's also important to create a healthy and happy space for them to come home to.
You've probably already thought to vacuum the carpet and wash all the onesies, so here's the list of things you might not have considered when it comes to making your house baby friendly.
The family.
Get vaccinated.
A healthy home starts with the health of everyone living in it.
Just as you have been proactive in other areas of your health during pregnancy, avoiding certain foods and activities, it is worth visiting the doctor to get this year's flu shot and a whooping cough booster. Pregnant women in their second and third trimester are at greater risk of severe complications from the flu, like premature labour and delivery. But only 40 per cent of women know that the influenza vaccination is recommended.
Vaccination during pregnancy is free in NSW and most other states. It has shown to benefit both mother and baby as protective antibodies are transferred across the placenta protecting the baby for up to six months.
As infants under six months are not able to have the influenza vaccination, the best protection available to them is through mum.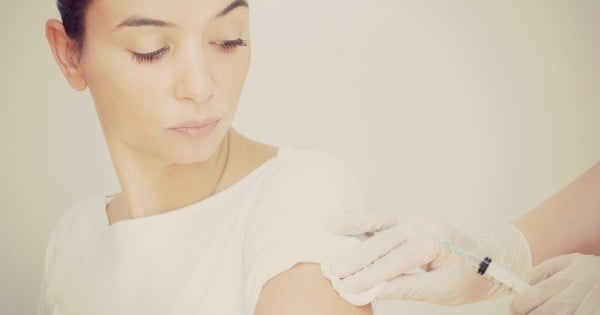 Did you know the influenza vaccination is recommended? Image via iStock.
Also talk to your doctor today about getting free whooping cough vaccine in your third trimester. The immunity you get from the whooping cough vaccine fades over time so you need to be vaccinated during each pregnancy at around 28 weeks.