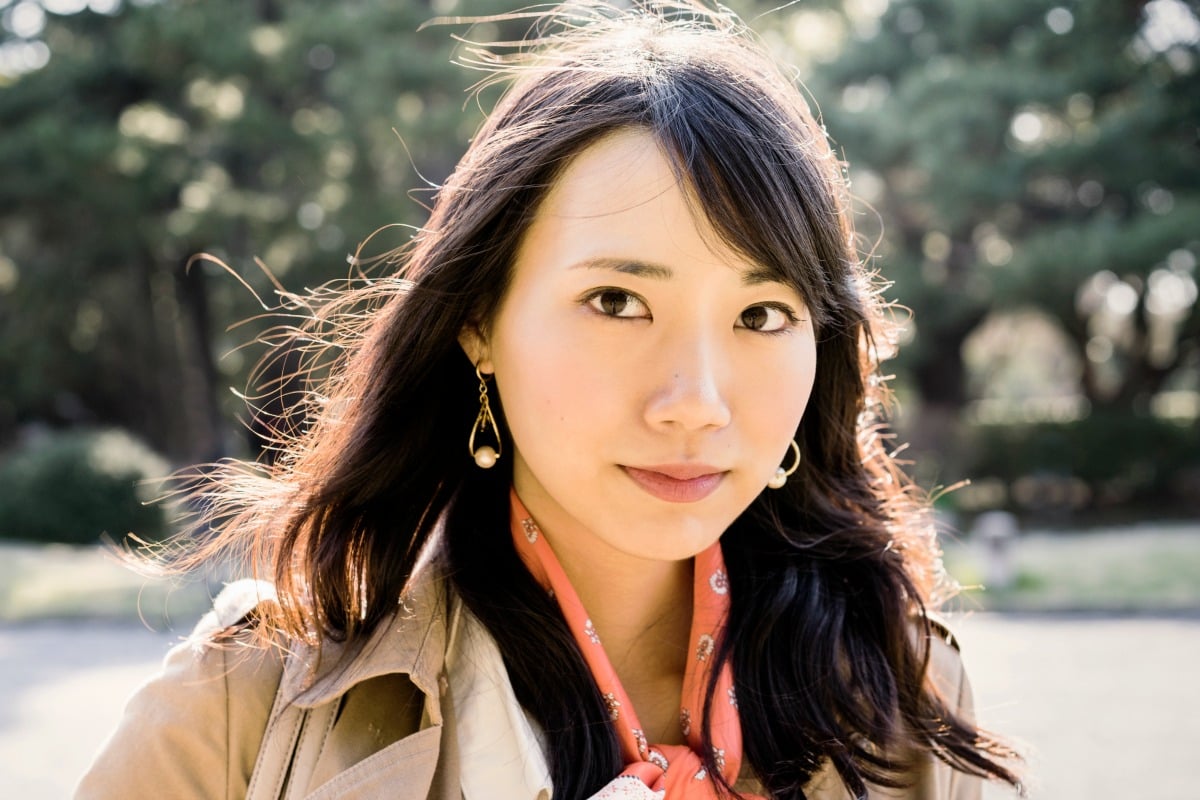 "What brings you in today?"
"Well, I can't get over my ex-boyfriend."
I hired my therapist eight months after my ex and I finally broke up. We had a painful four months of hanging on until the bitter end, ending our year and a half long relationship.
I couldn't stop thinking about him. There wasn't a single day he didn't cross my mind. I did everything they recommended: deleted all my social media and traces of him, disconnected from shared friends, for the time being, all to the best of my ability but it wasn't possible to erase him completely. I couldn't stop myself from googling him or reading his blog.
Watch: Mamamia's the Split podcast navigates separation and divorce. Post continues below.
I tried to find out information and often found out things I did not want to know.
Replayed what-ifs, recalled old memories. "I bet if I tell him to get on a plane and book a hotel he'd come in a heartbeat." I played out that fantasy for a while. What it would be like to reunite, reconnect, set new boundaries, create a new relationship over again. I pictured introducing him to everyone new in my life, that he'd be so happy I took him back. Maybe then I'd finally be able to tell him what to do, control him, have leverage. Couldn't everyone see I was his purpose for existing, I was the only meaningful part of his life?