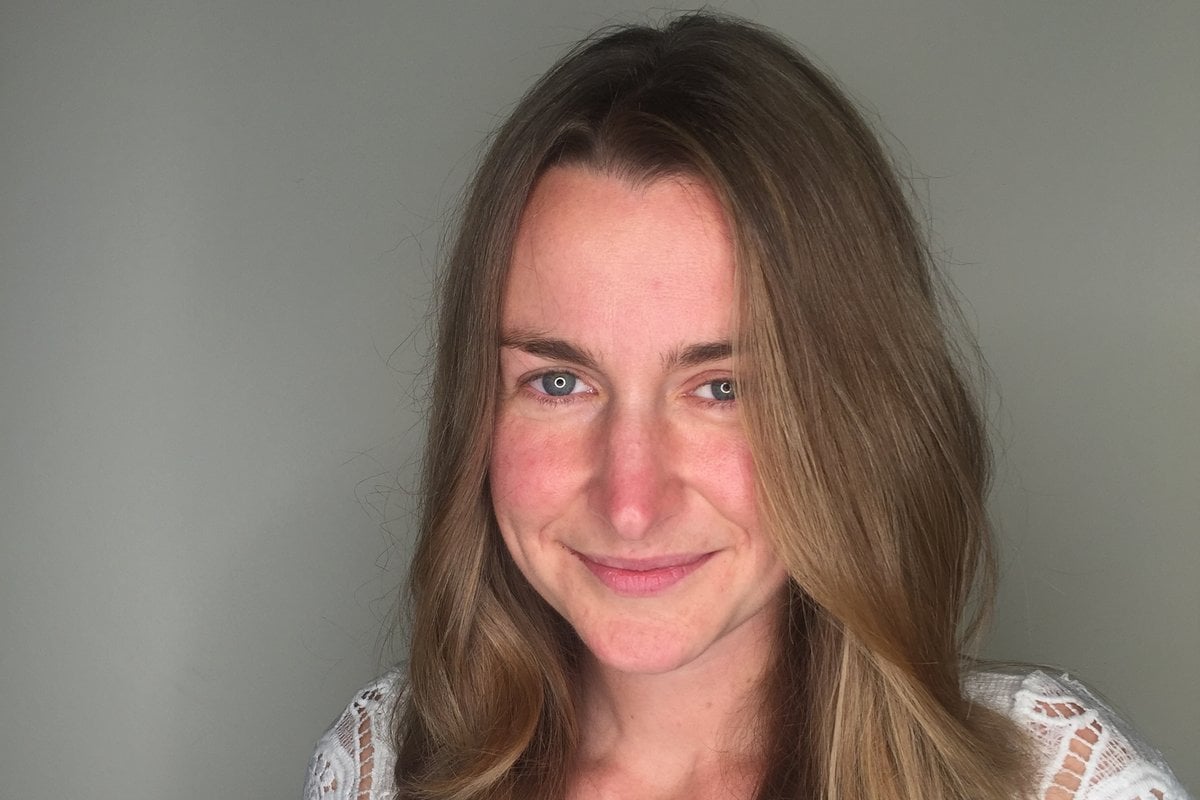 In 2018, I experienced my fifth and final mental health breakdown.
Suffice to say, it was a difficult and extremely confusing time: admitted to a mental health ward for durations of four days to four weeks at a time, I was eventually diagnosed with "psychotic depression" and later received the diagnosis of "schizophrenia", a diagnosis that would have broken many, but which I've learnt to 100 per cent accept and not be limited by.
In that fifth stay in the mental health ward, due to my mental health and dire financial situation at the time, the doctor told me I would be homeless.
Yet, despite being $45,000 in debt and without a job or a thriving business to go back to, I found it within myself to draw on all the strength I had at the time to tell the doctor: "No, I will not."
Those four words turned out to be true.
Watch: Five money lessons your parents told you, that you should probably forget. Post continues below.
Soon after I was discharged from hospital, I took stock of what needed to be done now to get me out of strife.