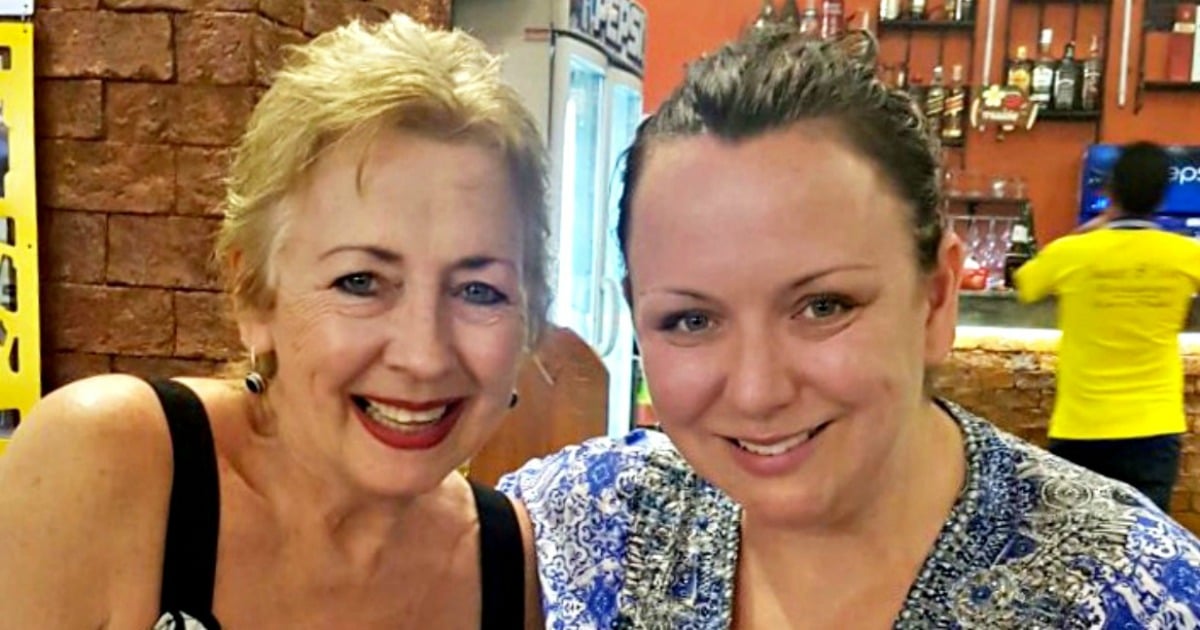 As the gap between me and 40 starts to close, I can't help reflecting on all the things I've learned on the slippery slope to middle age.
I am a gloriously flawed, mildly neurotic individual with a lot more to discover about life, love and lightening up. At the same time, life has chucked a few curveballs my way and I've coped with varying degrees of success (and sometimes not at all). Here are some of the things I wish I'd known about getting older.
1. You will lose friends.
As we navigate our way through this glorious, messy life, we are continually redefining ourselves. Our ideas and priorities change as our wrinkles become more defined and our pert bosoms migrate south.
Why then is it so hard to accept that some friendships aren't in our lives for the long haul? Sometimes life takes you in opposite directions and you no longer connect in a way that adds value to either of your lives.
I've lost many friends along the way, especially since I became a mum. I often wonder if I should have put in more effort, tried a bit harder to keep the friendships afloat but just as some friendships have disappeared from my life, the ones that have remained are stronger and mean more. I also have new friends who have quickly become indispensable. People change, people move on, I've learned to appreciate the ones that are around.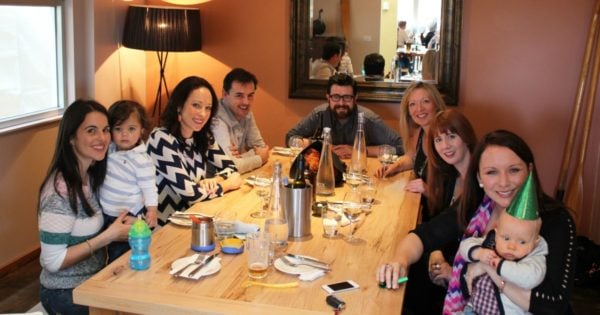 "I've learned to appreciate the ones that are around." Image: Supplied.
2. Option B might be the best thing you ever do.
All I ever wanted to be was to be a musical theatre performer.
After completing my theatre studies in South Africa I moved to Australia ready to knock Rhonda Burchmore off her perch.