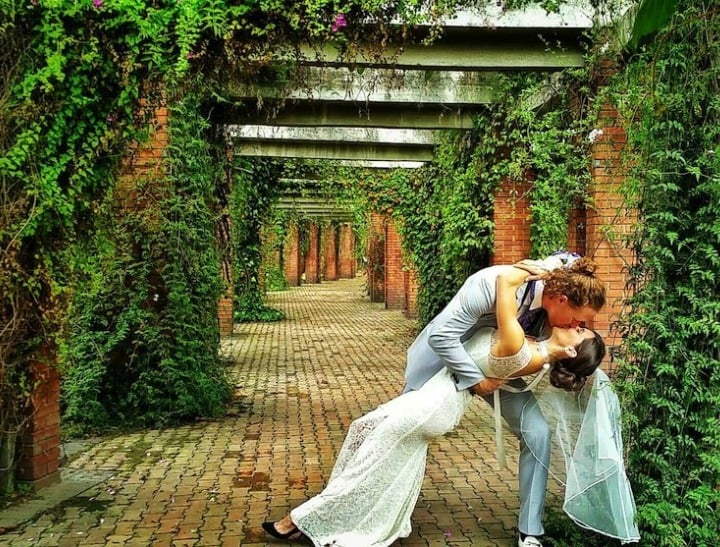 What to do when you just can't decide.
Almost every newly engaged couple have faced the dreaded question.
Where exactly should the wedding be?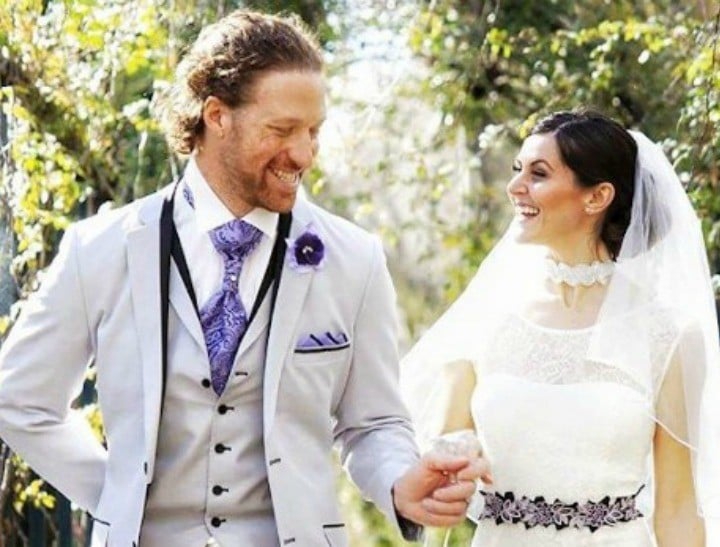 Cheetah Platt and Rhiann Woodyard were no different.  They didn't want to settle on just one location.
Read more: Apparently, you don't need a spouse to have the perfect wedding any more.
No-sir-ree. Instead, they picked the easier option.
38 weddings in 83 days.