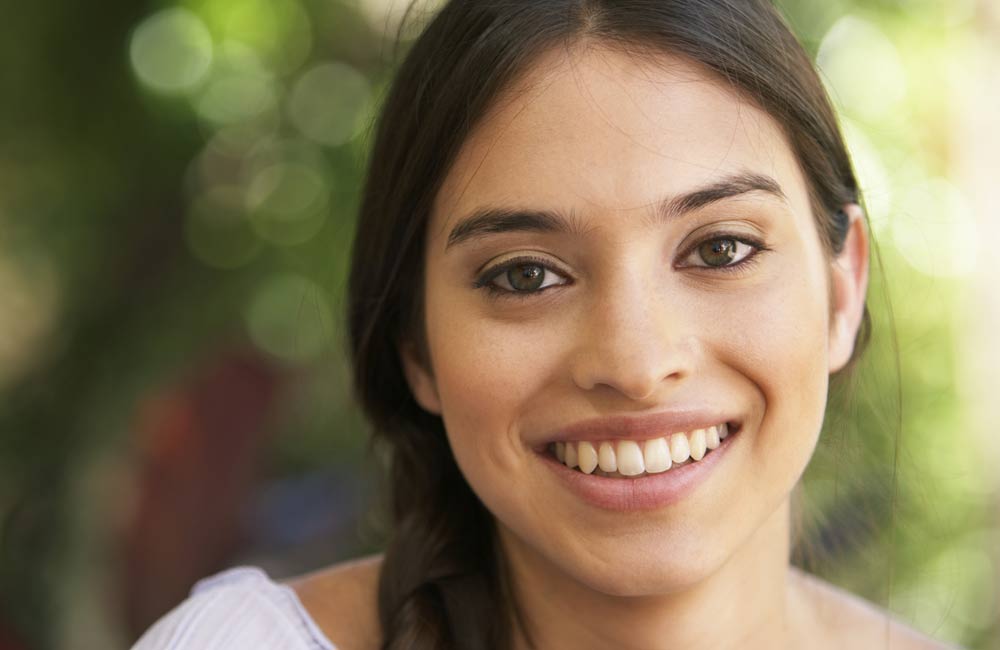 If you're off on holiday soon, chances are you're in a bit of a panic about how you'll look in your bikini. But even if you only have a few weeks before you jet off on holiday, the good news is you can give yourself a makeover in as little as a month.
Fitness expert Josh Salzmann has put together an intensive four-week workout plan to help you look and feel your best. 'You will have to work pretty hard over the next few weeks, but bodies are quick to adapt to exercise,' says Josh. 'If you follow the programme properly, after four weeks you should see a reduction in body fat and look more toned,' he adds.
Each week, Josh introduces a new element of keeping fit, allowing you to build up an effective cross-training programme. As he points out, looking good and feeling healthy in the long term involve following a healthy diet, drinking a lot of water and continuing to work out regularly. Although the next month is important, don't just stop after the four-week plan is over – this programme is a great way to help improve your fitness level and get your routine back on track, not just for summer but throughout the year.
Week 1
Your task: to burn fat
How: through interval training
Your goal for this week: three 30-minute interval training sessions.
Interval training is one of the best ways to burn fat. It involves changing the intensity or level at which you are exercising for a couple of minutes during your workout. For instance, during your 30-minute workout, try running (or walking) at your normal pace for three to five minutes, then run (or walk) at a faster pace for three to five minutes, and slow down to your normal pace again.
If you're working out on the step machine in the gym, step at a normal pace for three to five minutes, then take the resistance up for three to five minutes, and so on. Build up the intervals, so with each high intensity burst you're working harder than the one before.
By working hard for short periods of time and allowing yourself time to recover, you can push yourself harder than if you tried working at a high intensity for an extended period of time. In working yourself harder, you push your muscles, lungs and heart to their capacity, thereby improving your overall fitness level and, consequently, your body's ability to burn fat.
Josh recommends doing your interval training sessions in the morning if possible, as this will kick-start your metabolism for the rest of the day and ensure you burn as many calories as possible. This is because by working out in the morning you raise your metabolism and keep it elevated throughout the day. However, if you work out in the evening and then go to sleep, your metabolism slows down, so you don't benefit as much from the increase in your metabolic rate.
Week 2
Your task: to banish cellulite
How: through deep stretching
Your goal for this week: three 30-minute interval training sessions, followed by 15-minute deep stretch sessions.