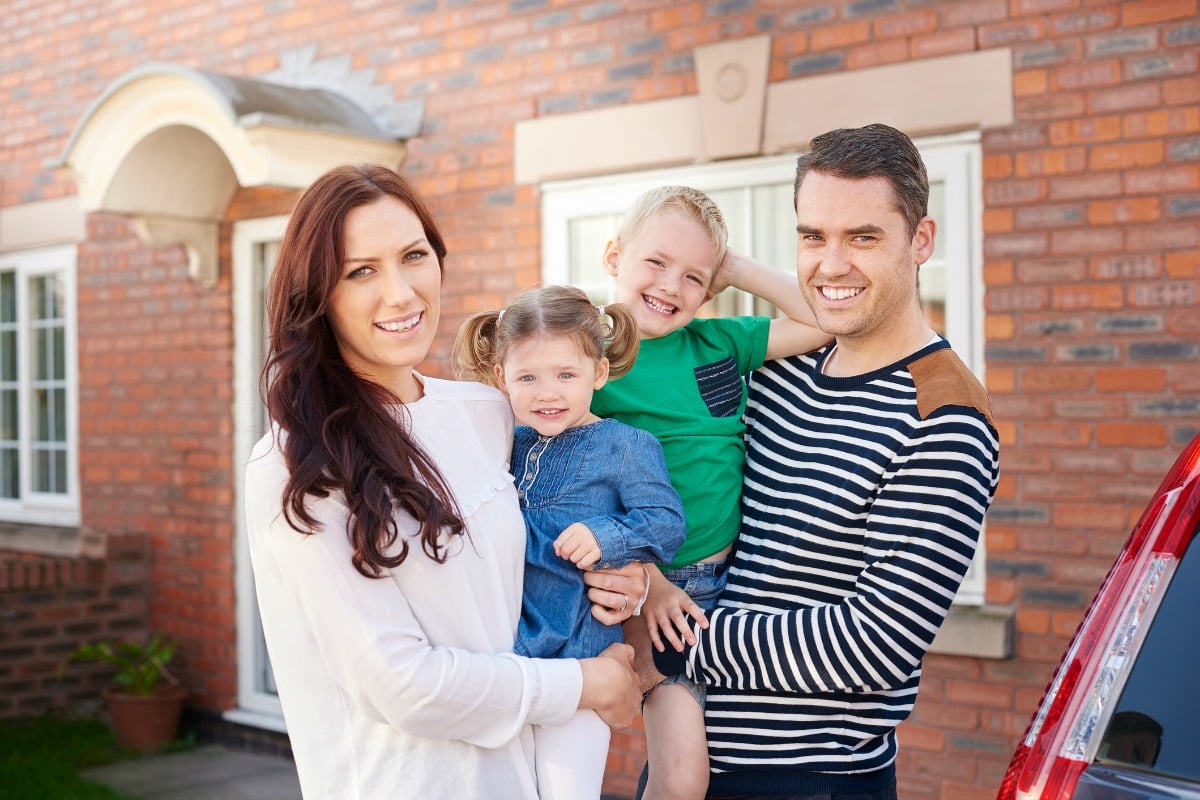 Being in a position to be able to buy your first home is incredibly exciting. But what usually comes with owning a home is a home loan, and when you've never done it before, taking out a mortgage can be overwhelming to say the least.
Financially, you're making the biggest commitment of your life to date. No-one gives you a handbook for what to do, so if you can use a few hacks to potentially save money on yours, you're already a step ahead.
So Mamamia spoke to Peter Andronicos, Chief Executive Officer at home loan comparison site and mortgage brokerage eChoice, who shared with us everything we should know about taking out a mortgage and the hacks that could save you thousands.