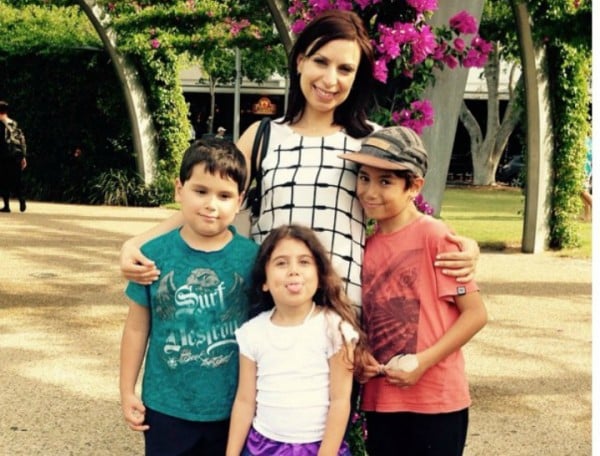 I wouldn't normally tell my children they were about to eat a food containing vegetables. Usually I just put it in a bowl and say, "Hey kids, feeding time," and they come and eat and then run off and play.
However, we are professional product reviewers today so I told them exactly what they were trying.
"Hey kids, there's a new, yoghurt containing real vegetables. Come and try it and tell me what you think."
"No way Mum." That was my 12-year-old son Philip who doesn't do anything unless forced, so I forced him.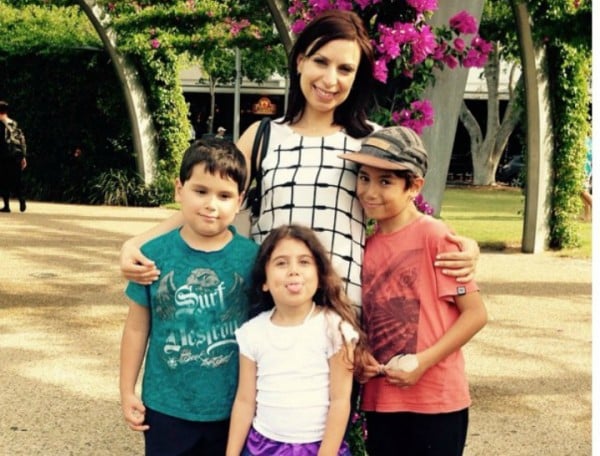 "Come and try it or no bike ride this afternoon."
"Damn," he says.
"Don't say that Philip. Just come and try it for crying out loud."
In the meantime, my daughter Caterina, six, was already ripping open the box and pulling them all out.
"Mum, this one is pink," she exclaimed excitedly. That was the beetroot and strawberry flavour.
"Beetroot in yoghurt," Philip says, "That's just wrong."
"No it's not. Beetroot is used in chocolate cakes to make them sweeter and healthier. You'll be surprised how good it is."
The yoghurts were in squeezie packs, which are great for school lunches. If this product trial went well and they found at least one flavour they liked I was planning to freeze them overnight and put them in their lunch boxes the following day.