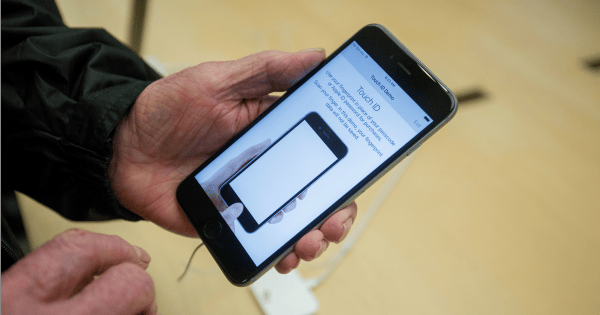 I have a smashed iPhone.
I dropped it while trying to take a selfie and now I tap, swipe and text across a spiderweb of broken glass.
The initial breakage was devastating but after realising the phone remained fully operational, I decided to save myself the costs of repair and just roll with it.
But then on Saturday I met a former Apple employee who visibly recoiled at the cracks that swam across my screen.
"You're not going to fix that?" she said.
Nay. I am not going to fix that as I would rather buy forty gin and tonics with the money saved.
It was then she revealed that a cracked iPhone didn't need to set you back forty G & Ts – in fact, you could have your phone swapped for a new one without even one dollar crossing your palm.