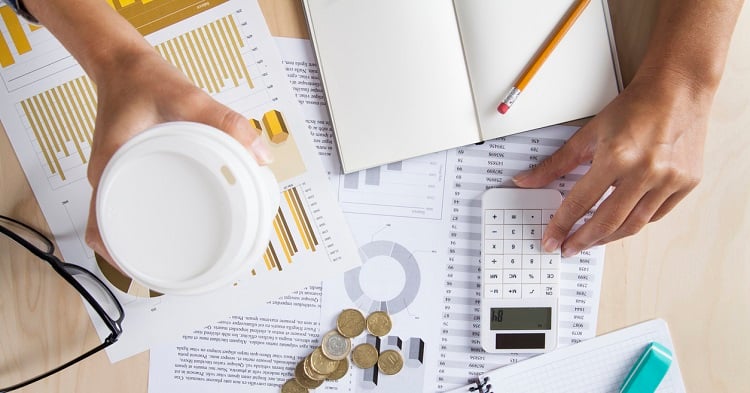 At the beginning of the day, my to-do list is filled with so much optimism. I scribble onto the page, filling any white space I can see. But as the day starts to get away from me, my enthusiasm dwindles and I begin to scrap a few things off, promising myself I'll get to them tomorrow.
And the things that get put onto tomorrow's list are almost always life admin. Those finicky little tasks that you know you have to do but somehow never manage to find the time for. I had "merge super funds" on my to-do list for far longer than I'd like to admit. The good news, however, is it doesn't have to be that way.
Here are six tips and tricks for getting your finances under control:
1. Make a log of all of your spending and set a budget.
This is the most painful step so let's get it out of the way early. Writing down anything and everything you spend your money on can be an eye opener. It's incredibly easy for money to find its way out of your wallet and being handed over to a cashier without you even realising it.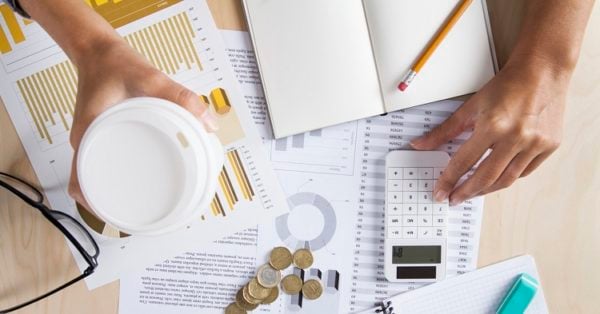 Having a close look at your spending habits will help you to decide where you can cut back and what finances you will put where. It's far easier to save when you have a plan. Set a budget for yourself and stick to it as much as you possibly can. Your future self will thank you for it.
2. Sort out your debt and review your mortgage.
Did you put that European holiday on your credit card straight out of uni and are paying the price for it now? We've all been there. After you've had a look at your spending and set yourself a budget, the next step is to start looking at paying off your debt. Interest-free periods, low rate credit cards and minimum repayments will all be there to entice you away from doing this. But really, the sooner you pay it off the better.
Start paying off the debt that has the most expensive interest rate and work your way through to the smallest. Once you've got your debt under control, make sure not to reward yourself with a new car or a fancy new closet or you'll quickly find yourself right back at the beginning again.