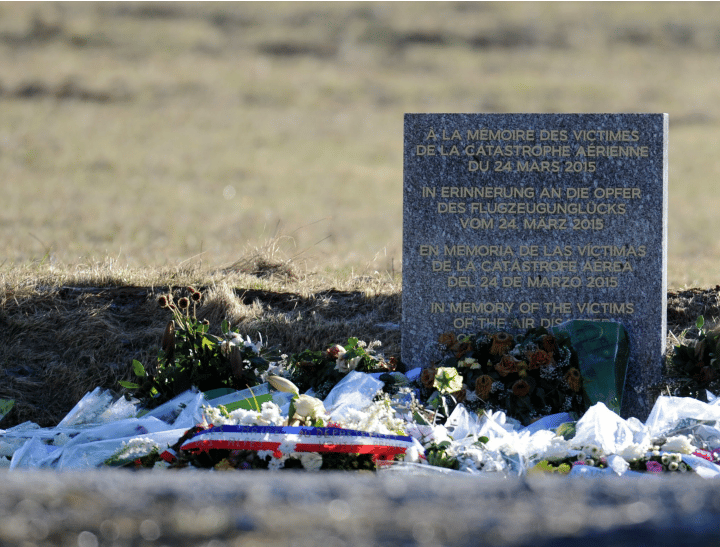 We've rounded up all the latest stories from Australia and around the world – so you don't have to go searching.

1. Video has emerged showing cabin chaos on Germanwings flight.
A video has emerged purportedly showing chaos inside the cabin of the crashed Germanwings flight.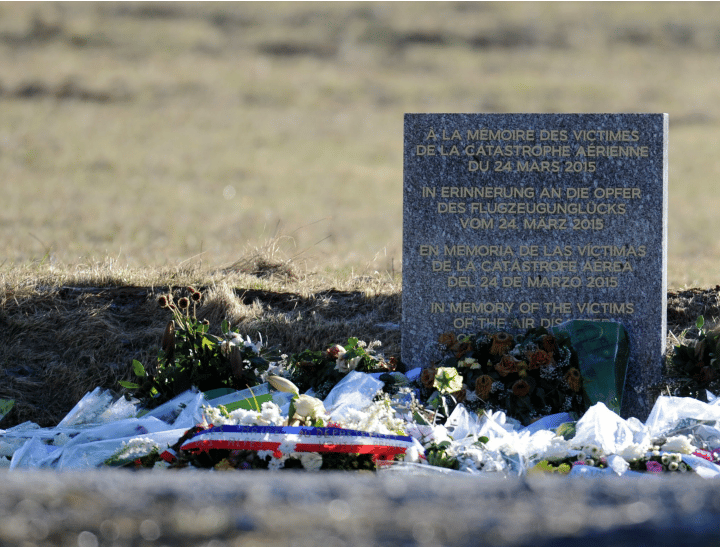 French magazine Paris Match and German Tabloid newspaper Bild said the authenticity of the video is "unquestionable". It is reported that it had been retrieved from the wreckage of last Tuesday's crash by "a source close to the inquiry".
The Times reports that the video allegedly shows horrific scenes filmed on a passenger or crew member's mobile phone of chaos and passengers screaming "my God" in several languages.
French authorities initially denied the existence of the video, but they are now calling on anyone in possession of such a film to "hand it over to investigators".