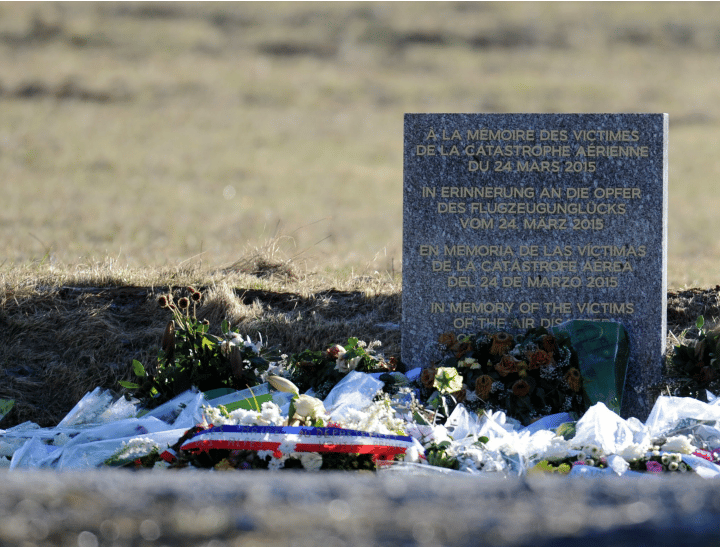 We've rounded up all the latest stories from Australia and around the world – so you don't have to go searching.

1. Video has emerged showing cabin chaos on Germanwings flight.
A video has emerged purportedly showing chaos inside the cabin of the crashed Germanwings flight.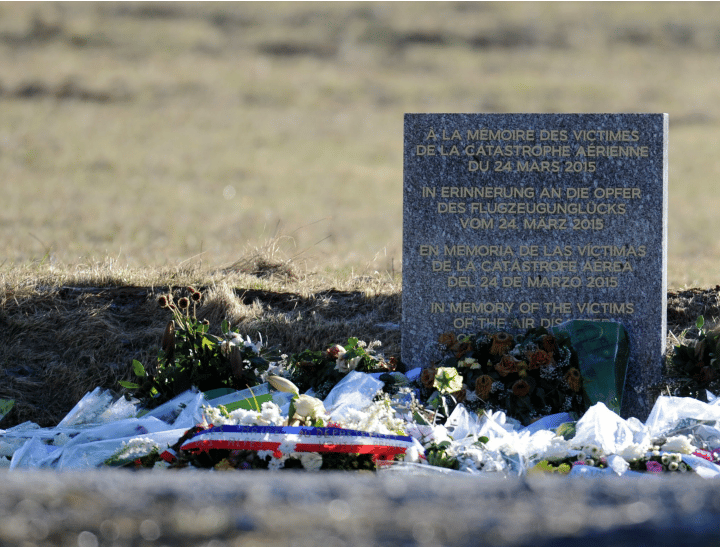 French magazine Paris Match and German Tabloid newspaper Bild said the authenticity of the video is "unquestionable". It is reported that it had been retrieved from the wreckage of last Tuesday's crash by "a source close to the inquiry".
The Times reports that the video allegedly shows horrific scenes filmed on a passenger or crew member's mobile phone of chaos and passengers screaming "my God" in several languages.
French authorities initially denied the existence of the video, but they are now calling on anyone in possession of such a film to "hand it over to investigators".
A Paris Match spokesman told The Telegraph: "We have checked and rechecked its authenticity."
The phone which filmed the scene did not survived the crash, but the memory card on which it was stored had according to both Bild and Paris Match
"Its provenance leaves no room for doubt."
The video is said to leave no doubt that the passengers knew their fate.
Bild reports there are audible screams, with cries of "my god" in several languages.
Filmed from towards the back of the plane the cabin is jolted to the side, which would seem to be the moment when the aircraft's right wing clipped the mountainside. There are loud metallic bags – which could be the pilot, Patrick Sonderheimer trying to get into the cockpit. The Times reports that once more there are desperate cries and then the video ends.

2. Woman to appear in court today over boy and grandmother murders.
A Chinese national, Cai Liao, 45, will appear in Melbourne Magistrates Court today facing two counts of murder and one count each of intentionally causing injury and false imprisonment after the deaths of four-year-old Alistair Mach and his 60-year-old grandmother Mai Mach on Tuesday.