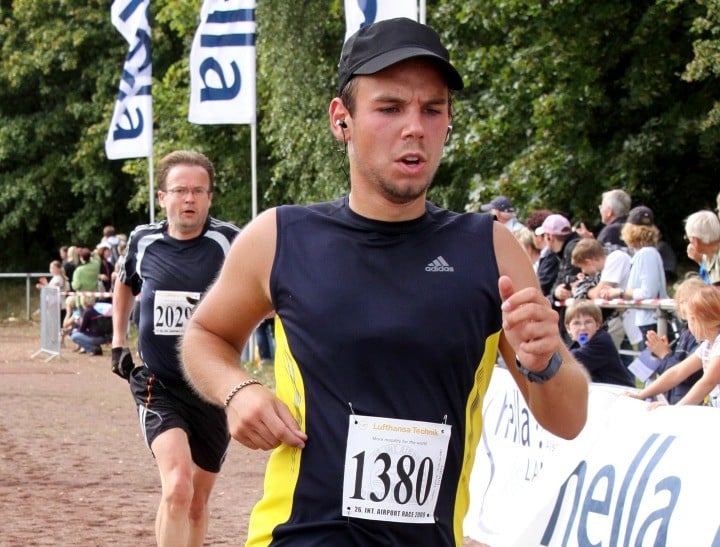 A transcript of the cockpit voice recorder has shown that the captain of Germanwings flight 4U 9525 desperately attempted to get back onto the flight deck before it crashed.
It makes for difficult reading – a transcript of the last 13 minutes of flight 4U 9525. The pilot tries in vain to save the flight. The co-pilot's silence.
The transcript reveals that Captain Patrick Sondenheimer screamed as he banged on the cockpit door, pleading with the co-pilot: "For God's sake, open the door!"
Then, minutes later, again banging, pounding and an increasingly desperate voice: "Open the damn door!"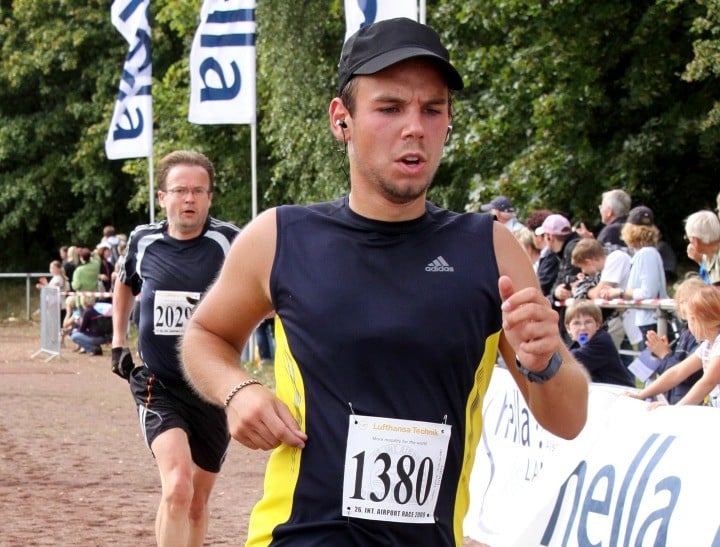 Thirteen minutes later, the plane crashed into the French Alps.
A leaked recording of the plane's cockpit voice recorder has been obtained by German newspaper Bild.
It reveals that many of the passengers knew what was going on – with screams for several minutes heard in the background while Captain Patrick Sondenheimer tried to get Andreas Lubitz to open the door– terrified screams of those who realised the pilot was locked out of his own flight deck.
The transcript also reveals co-pilot Andreas Lubitz suggesting that the captain go to the toilet during the flight several times.