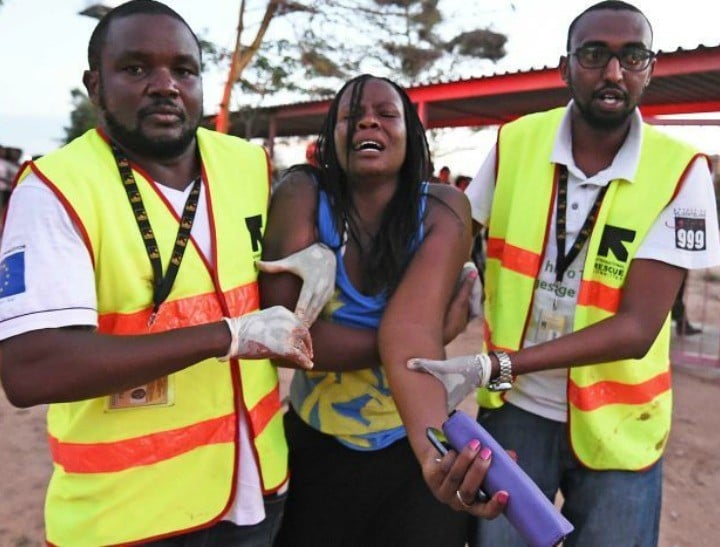 1. 147 students killed after terrorist attack at a Kenyan University.
A terrorist attack carried out at a Kenyan college campus has killed 147 students, the country's interior ministry says.
At least 79 others were wounded after Al Shabaab gunmen stormed the Moi campus at Garissa University College near the border with Somalia, authorities said.
"587 students have been evacuated from Garissa University College, 79 injured. All students have been accounted for," The Kenya National Disaster Operation Centre said on Twitter.
Speaking to reporters in Garissa, interior minister Joseph Nkaissery did not specify precisely how many students, staff or security personnel had died but said four Al Shabaab fighters were killed.
One other suspected gunman was also captured while trying to flee the scene.
Somali Islamist group Al Shabaab claimed responsibility for the attack seven hours after firing on the college campus, and said it was holding Christian hostages inside.
The gunmen exchanged gunfire with security forces including police and the Kenyan military, over several hours.
Students who managed to escape said five gunmen wearing masks broke in on Thursday morning about 5:30am (local time) as morning prayers were taking place.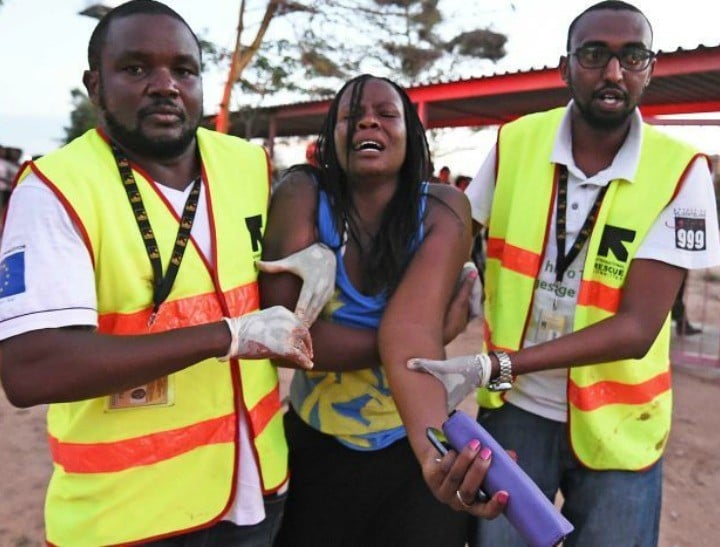 There were reports some people ran the wrong way into the direction of the terrorists while others hid in fields and inside the campus for hours.
Many of the people wounded were hit by gunfire and four were airlifted to Nairobi for treatment, the country's National Disaster Operation Centre (NDOC) said.
Some students have also been taken to a government facility in Garissa to be transported back to their homes tomorrow.