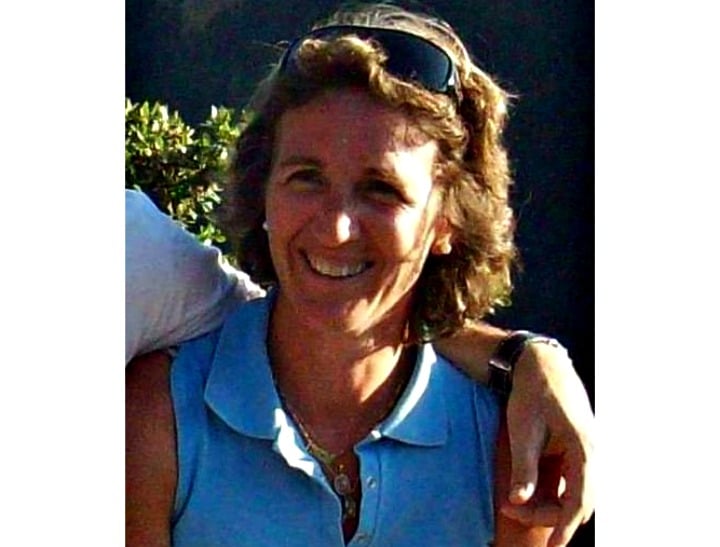 Three generations of the same Spanish family – all named Emma – are among the Germanwings plane crash victims.
It has been revealed that Emma Vidal Bardan, her adult daughter Emma Pardo Vidal, and her 12-year-old granddaughter Emma Solera Pardo were among the 150 plane crash victims.
The family were travelling to Manchester via Dusseldorf to pick up Emma Solera Pardo's teenage brother, who had been studying English overseas.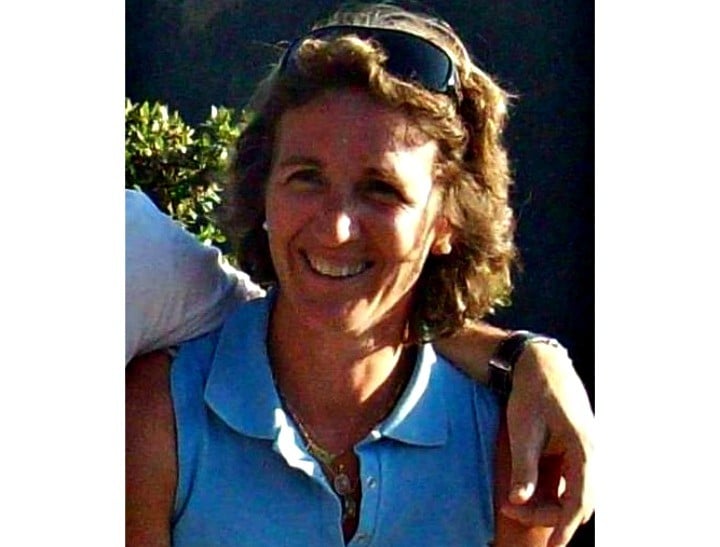 But tragically, the family never reached their destination after co-pilot Andreas Lubitz allegedly locked the pilot out of the cockpit and intentionally slammed flight 9525 into the French Alps.
Related: Captain Patrick Sondheimer. That's the pilot's name you want to remember.
Emma's grandfather, Juan Pardo Yanez, was among a group of victims' relatives who recently travelled to the crash site in Seyne-Les-Alpes in France.