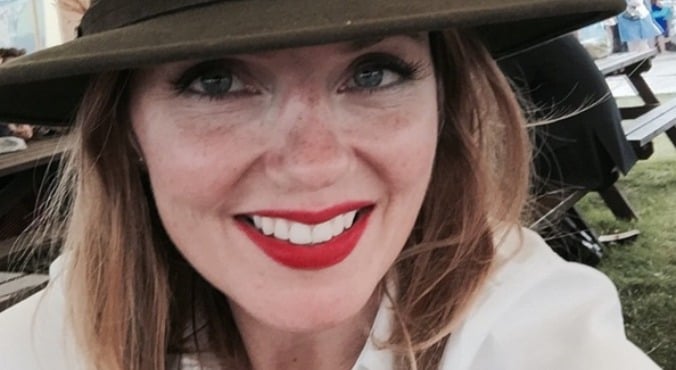 Image: Instagram/@therealgerihalliwell.
As the feisty Ginger Spice she was an icon of confidence and 'Girl Power', but behind the scenes it was a different story for Geri Halliwell.
"Throughout my 20s, I had bulimia. Even when I'd recovered from it, I had a distant relationship with food," the former Spice Girl, now known as Geri Horner, explains in an new interview with You magazine.
Horner, now 43, has since recovered from the eating disorder and she credits motherhood and baking as two sources of salvation.
"I wanted to be a healthy example for my daughter, so I tried to have balance. But to bake properly and celebrate cake rather than run from it was such a landmark for me," she says.
"The creativity of baking something is like writing a song; it's a mood-changer."
Watch: Social and environmental factors contribute to anorexia – but is it genetic? (Post continues after video.)
Horner showcased her love of baking in a recent celebrity fundraising version on The Great British Bake-off, which she won.
This isn't the first time the singer has spoken of her experience with bulimia. In a previous interview with The Mirror, she further explained why the birth of her daughter Bluebell was a turning point in her recovery.
"There are other things to worry about and being a mum has definitely shifted the focus. I don't have time to exercise for two or three hours a day and I have to choose whether I go and work out for hours or I go and play with my daughter," she told the publication.
Horner also explained why she hasn't kept her battle with the illness a secret.
"Having had bulimia is part of my history. I don't shut the door on it but I don't focus on it. It is something I have experienced," she said.
"I'm definitely less controlling about the way I look and I've learned to relax and let go a bit."
Bluebell isn't the only person in Horner's life who helped her through her mental health problems.
During an appearance on Piers Morgan's show Life Stories in 2010, she recalled how her close friend Robbie Williams intervened during her absolute lowest period. (Post continues after gallery.)
Celebrities speak of their experiences with eating disorders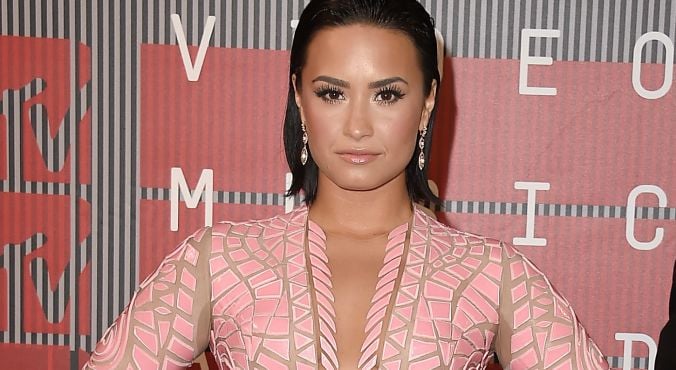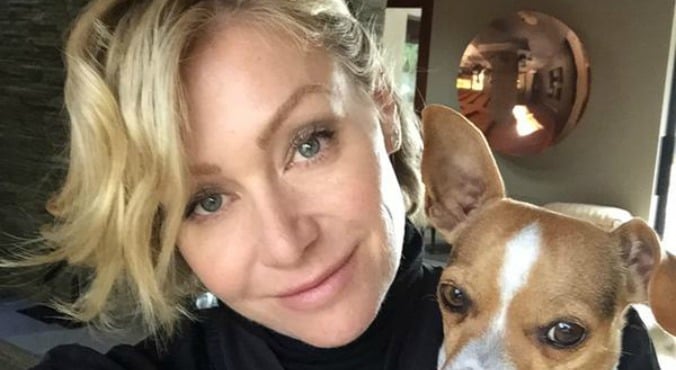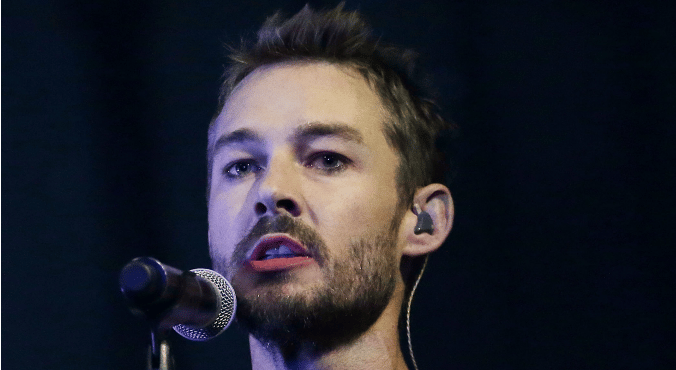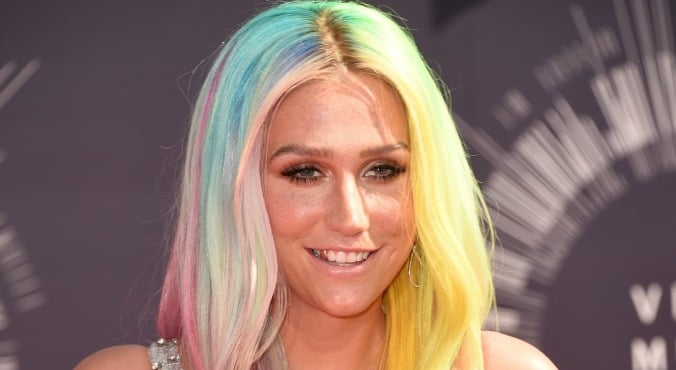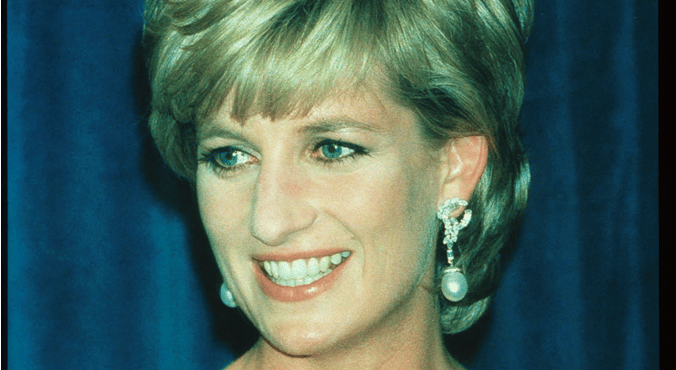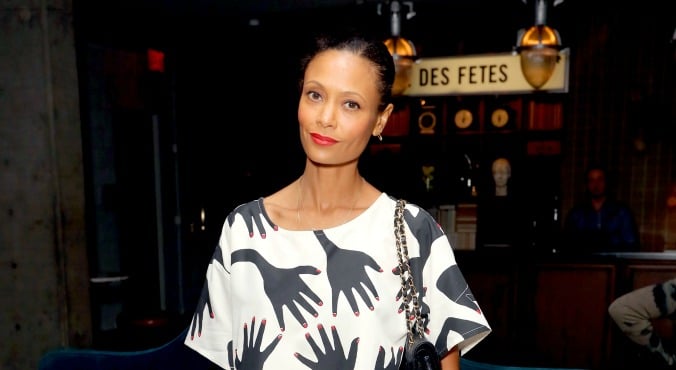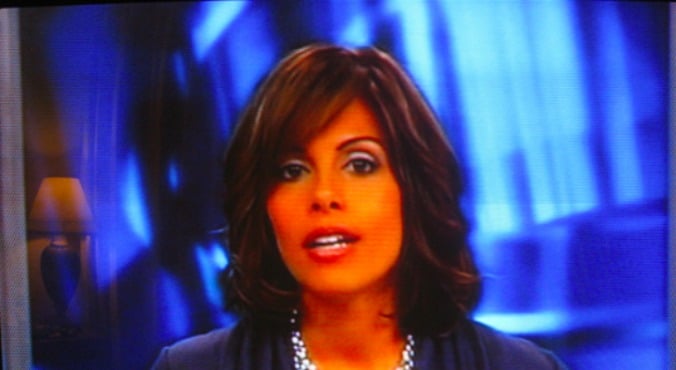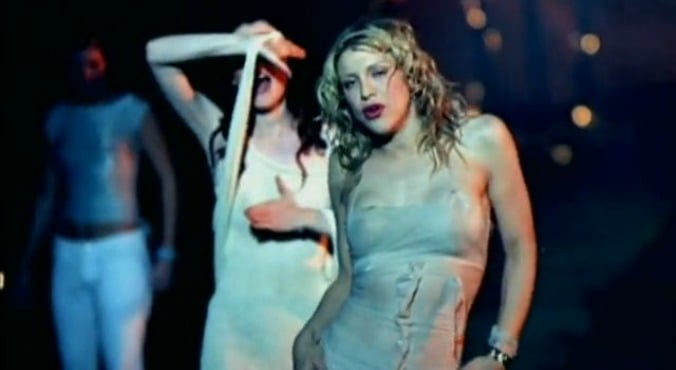 "I was worried I'd get fat. I would binge and then felt fatter and would make myself sick. It was awful," she explained.
"Robbie knew about my bulimia and he advised me to get help. He told me to go into rehab and that possibly saved my life. The bulimia would have got worse without it. I will always be grateful to him, always."
Is there an activity or person that's helped you overcome a hardship in your life?
If this post brings up issues for you, contact the Butterfly Foundation's National Support line and online service on 1800 ED HOPE (1800 33 4673) or at [email protected]