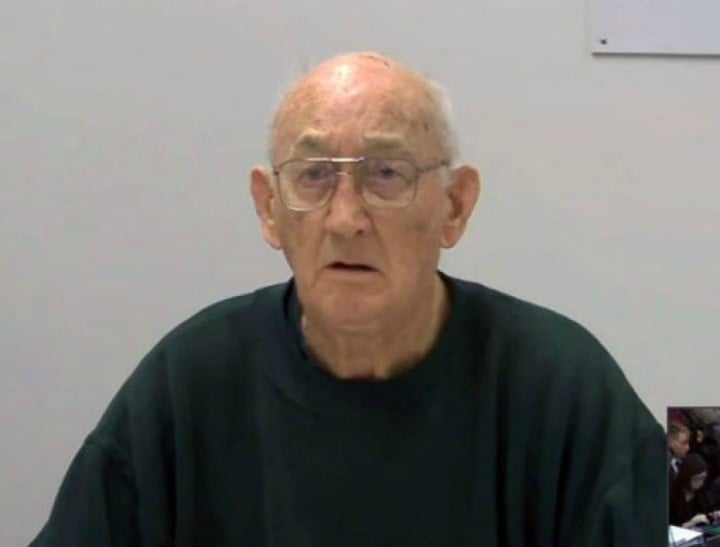 By PETA CARLYON.
One of Australia's most notorious paedophiles, Gerald Ridsdale, never revealed the extent of his offending to avoid being stripped of his priesthood, the Royal Commission into Institutional Responses to Child Abuse in Ballarat has heard.
The elderly Ridsdale is giving evidence to the inquiry via video link from Ararat prison, where he is serving an eight-year sentence for the rape and abuse of children, some of them as young as four.
He told the royal commission he could not remember committing some of the offences and had forgotten the names of some of his earliest victims.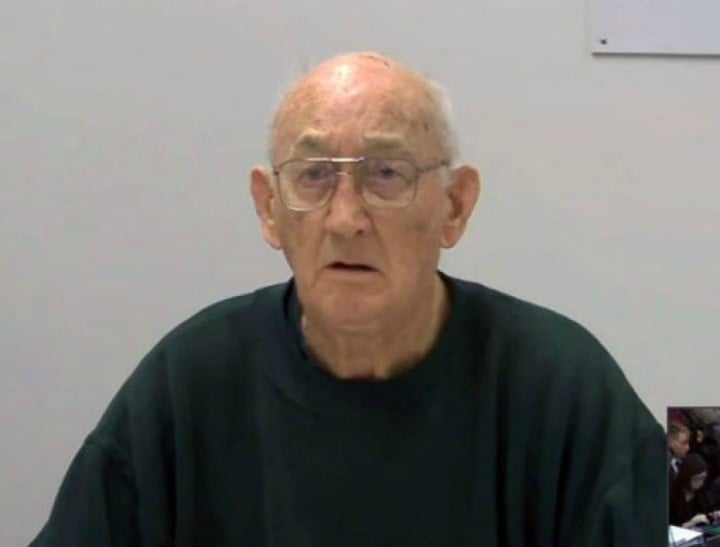 Ridsdale revealed he "didn't confess the sexual offending against children" because he had a great fear of losing his priesthood.
"I was a very proud person … it just would've been devastating," he told the commission.
He also told senior counsel assisting the commission, Gail Furness SC, he could no longer recall being abused himself as a child, despite making statements to that effect in the 1990s.
Ridsdale said statements he made in 1994, about being abused by members of the clergy, including a Christian Brother when he was 11 or 12 years old, would have been correct at the time.
The inquiry is examining what the Catholic Church knew about the extent of Ridsdale's offending as he was moved from town to town.