The Bachelorette kicked off with practically every guy bestowing Georgia Love with some bling, but one man took things a step further.
After all, nothing says "I'm a super classy guy who most definitely isn't a player, but, by the way I do a little stripping on the weekends" like a Tiffany & Co. bracelet, right Carlos?
Unfortunately, Carlos' strategy of impressing our new girl hero Bachelorette Georgia with a bit of bling didn't quite go his way, and he was sent packing after the very first cocktail party.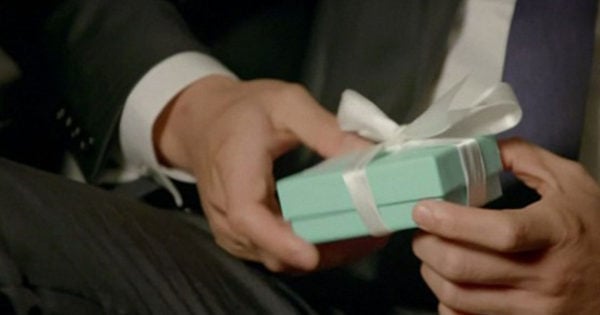 (Hopefully not with that donkey, though. That donkey deserves better...)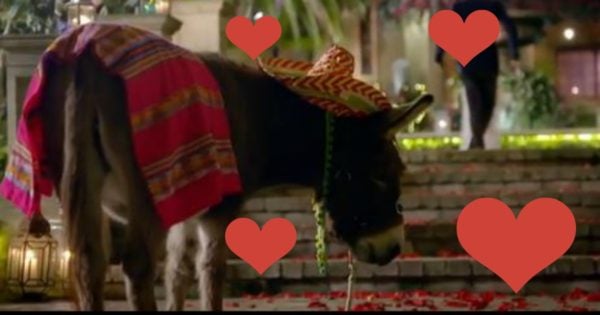 As Georgia said a...quite frankly, relieved...goodbye to Carlos, the stripper who also "collects businesses" on the side, we couldn't help but wonder one very important thing: WHERE IS THAT TIFFANY BRACELET?
It turns out, Georgia played fair, and sent the silver chain back to Carlos...complete with a note.
Want more of The Bachelorette? Listen to the latest episode of Bach Chat here
"It's such a beautiful bracelet, and it was such a thoughtful gift to give. But the fact that he did go home on the first night, I felt uncomfortable holding on to that...knowing how much it's worth," Georgia told The Age.
Georgia falls during her Bachelorette grand entrance. And now we love her.
"I actually sent it back to him, with a note to say how much I loved and appreciated it. Given the circumstances, I didn't want to look as if I'd taken a gift and then sent him out the door."
While Carlos seemed to think that his flashy gesture was a sure-fire way to win Georgia's heart, the 28-year-old also said she's just not that kind of girl.
"I wanted to get to know these guys on a deeper level than just hearing them peacocking...Carlos is a lovely guy. It's just that whole stripping, business-owning flashy thing didn't float my boat from night one," she said.
That's ok, Georgia, there's always Cam. He's got...a great personality?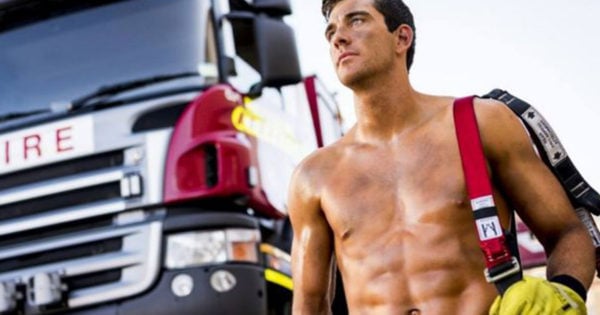 Check out all the guys who are still in the running for Georgia's LOVE.
Meet the men of The Bachelorette 2016