The Bachelorette kicked off with practically every guy bestowing Georgia Love with some bling, but one man took things a step further.
After all, nothing says "I'm a super classy guy who most definitely isn't a player, but, by the way I do a little stripping on the weekends" like a Tiffany & Co. bracelet, right Carlos?
Unfortunately, Carlos' strategy of impressing our new girl hero Bachelorette Georgia with a bit of bling didn't quite go his way, and he was sent packing after the very first cocktail party.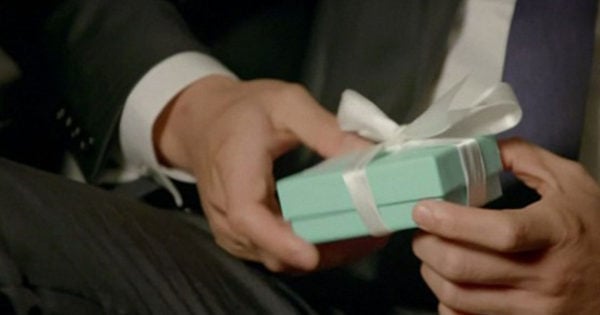 (Hopefully not with that donkey, though. That donkey deserves better...)