Excuse us, but with the Spring Racing Carnival over for another year, we'd like to take a moment to reflect.
With sunglasses, of course, because the dress we'd like to reflect on could blind us all before we have the chance to delve into why the freak we love it so much.
Yes, we're talking about this one:
On Saturday, Georgia Love descended onto Emirates Stakes Day in the most beautifully bright Alex Perry number we've yet seen.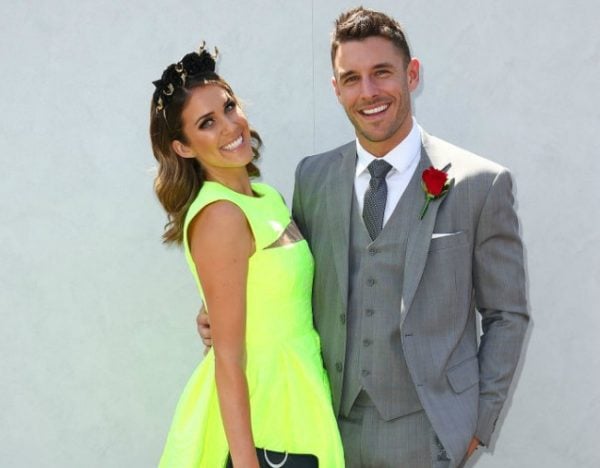 Love, who attended three of the four race days beside her boyfriend Lee Elliott, pulled off exactly the kind of thing we don't see from our fashionable stars anymore: the desire to pull away from the most popular of trends and have fun with the dress code given.
Oh, and while we're here, the dress still looks good with sneakers.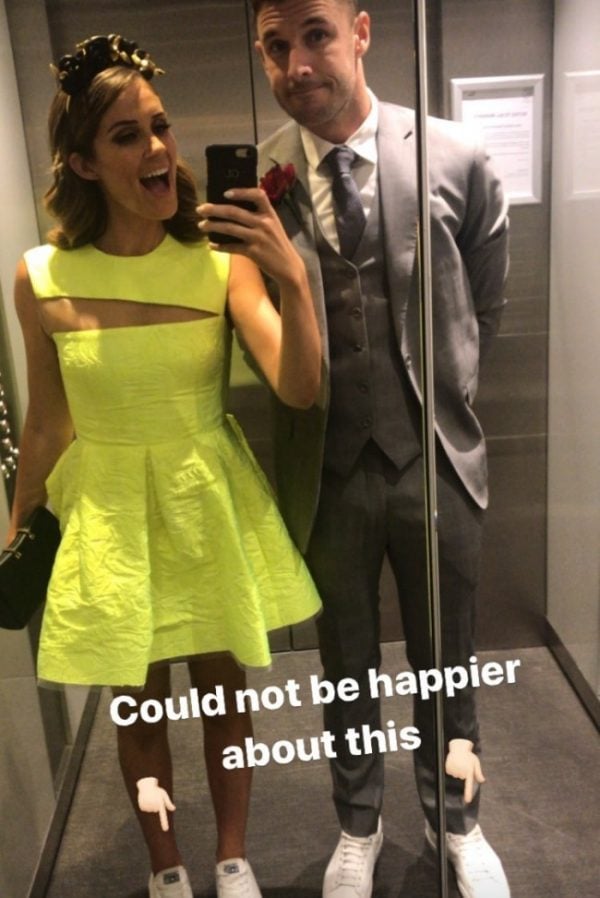 And, well, that's all we came here to say.
You can take your sunglasses off and head back to your day now.