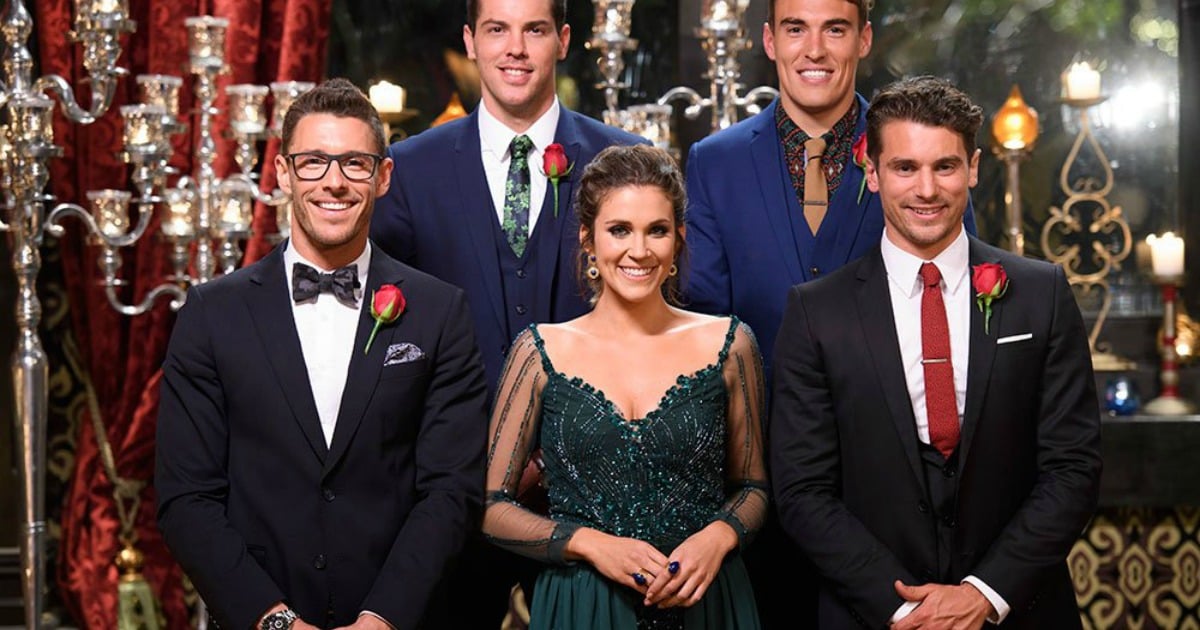 There was a lot going on in last night's episode of The Bachelorette – and we're not just talking about the shocking, heartbreaking, totally unexpected departure of Fireman Cam.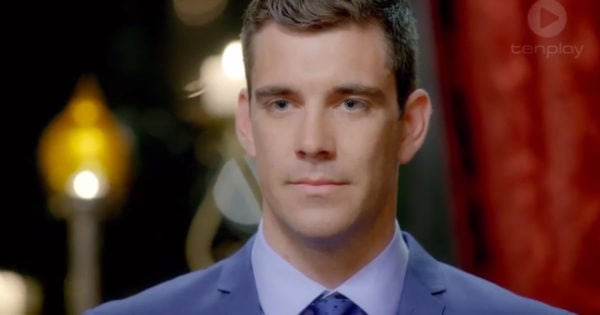 Image via Channel 10.
We mean Georgia Love's rose ceremony dress.
While we know the 28 year old isn't afraid of an odd feather or two, the latest gown took the cake.
There were sequins! A cut-out back! See through sleeves! A sweetheart-style neckline! A mini-skirt! Chiffon!
As one viewer described it, it was "The Little Mermaid meets junior Dance Eisteddford."
This dress is The Little Mermaid meets junior Dance Eisteddford. #fashion #BacheloretteAU

— Sarcastic Fantastic (@SarcasticSare) October 19, 2016