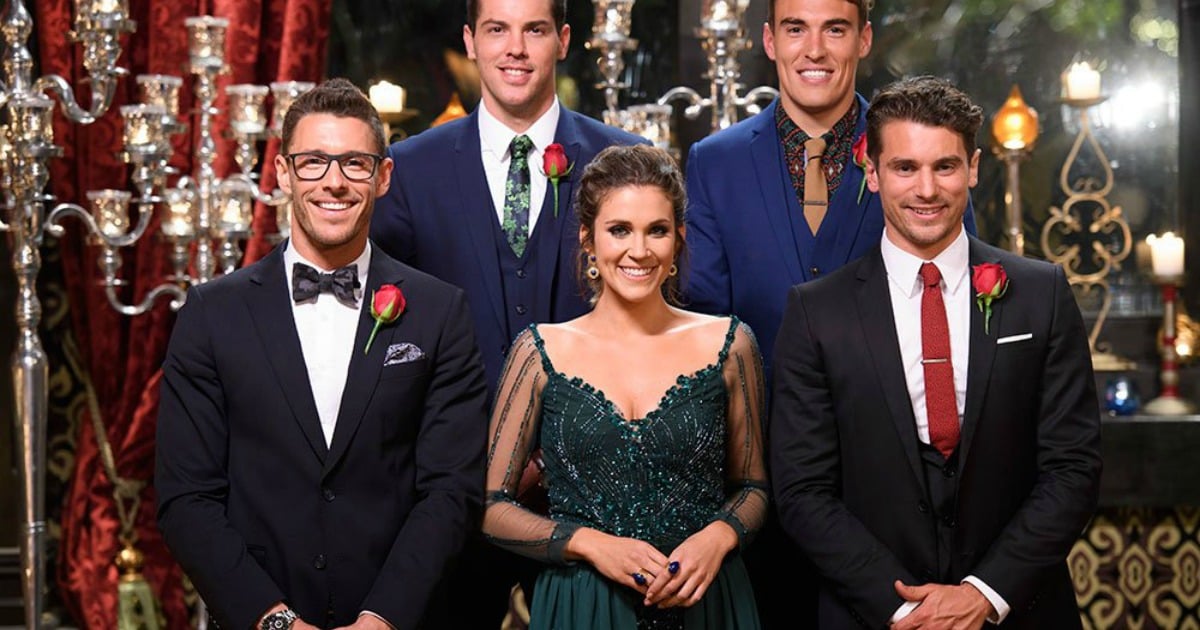 There was a lot going on in last night's episode of The Bachelorette – and we're not just talking about the shocking, heartbreaking, totally unexpected departure of Fireman Cam.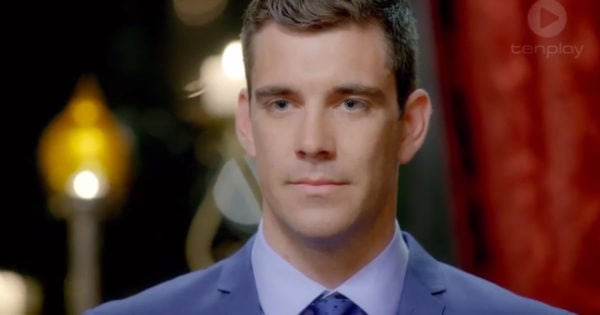 Image via Channel 10.
We mean Georgia Love's rose ceremony dress.
While we know the 28 year old isn't afraid of an odd feather or two, the latest gown took the cake.
There were sequins! A cut-out back! See through sleeves! A sweetheart-style neckline! A mini-skirt! Chiffon!
As one viewer described it, it was "The Little Mermaid meets junior Dance Eisteddford."
This dress is The Little Mermaid meets junior Dance Eisteddford. #fashion #BacheloretteAU

— Sarcastic Fantastic (@SarcasticSare) October 19, 2016
Love it.
The bespoke number was created in collaboration with Bachelorette stylist Anne Stringy and Australian designer Amy Taylor Collection.
"Loved this dress and know how much work went in! Thank you@amytaylorcollection," Love wrote on the brand's Instagram page.

The brand have featured numerous times on the last season of The Bachelor, including Megan, Noni and Tiffany's premiere episode outfits - plus Olena's infamous jumpsuit (which FYI is still available for $440).
(Post continues after gallery.)
Meet the men of The Bachelorette 2016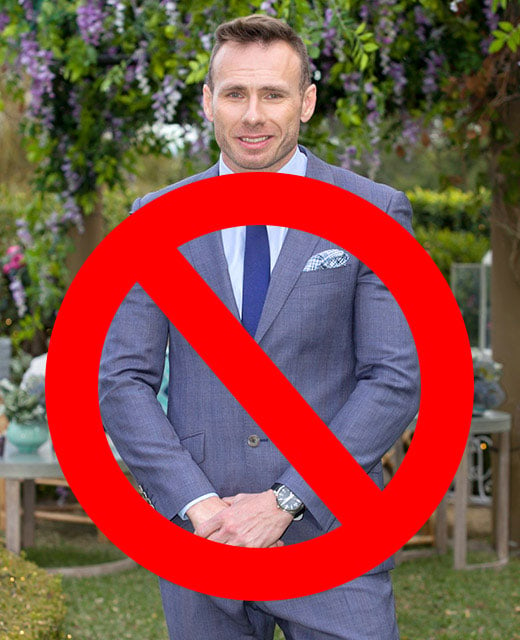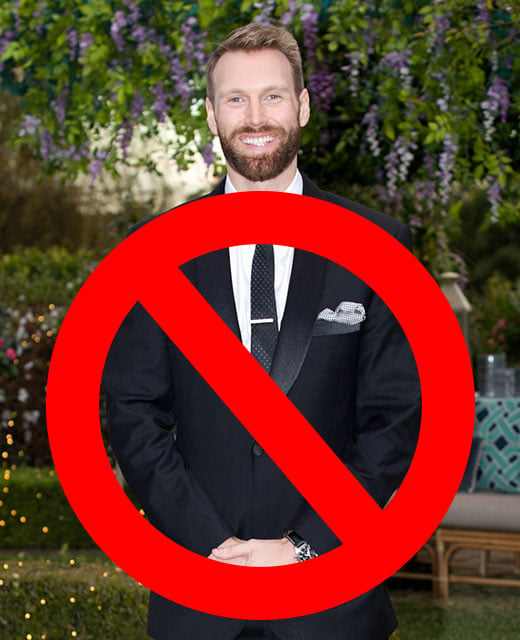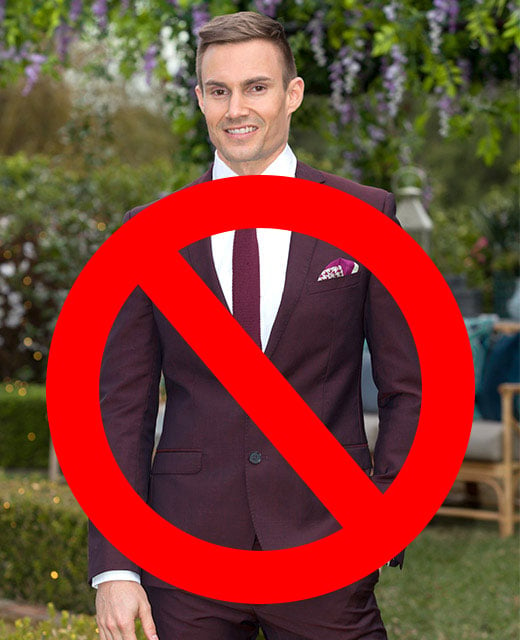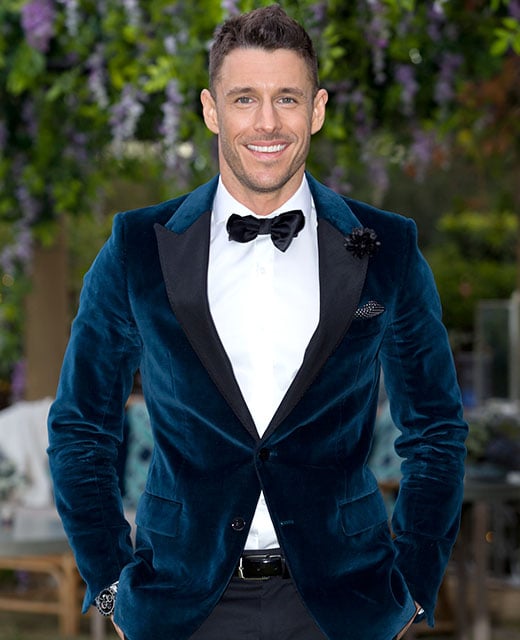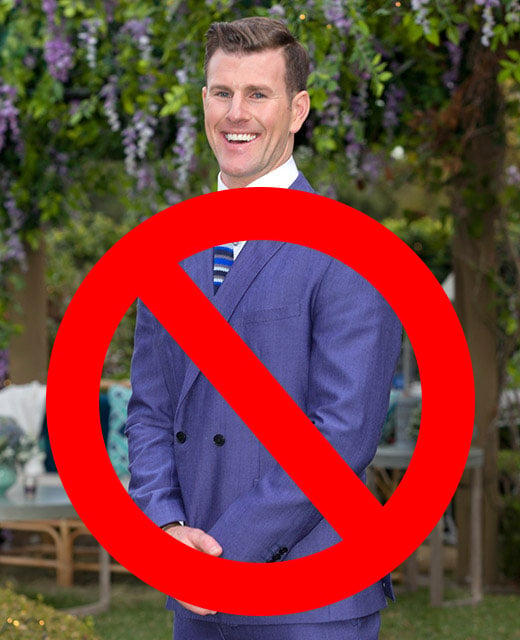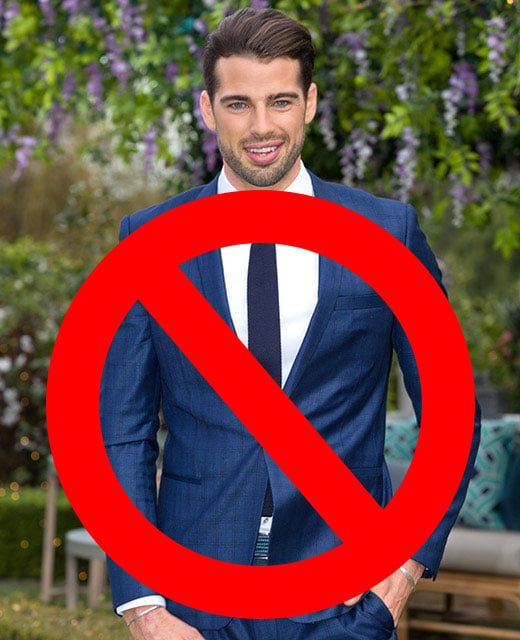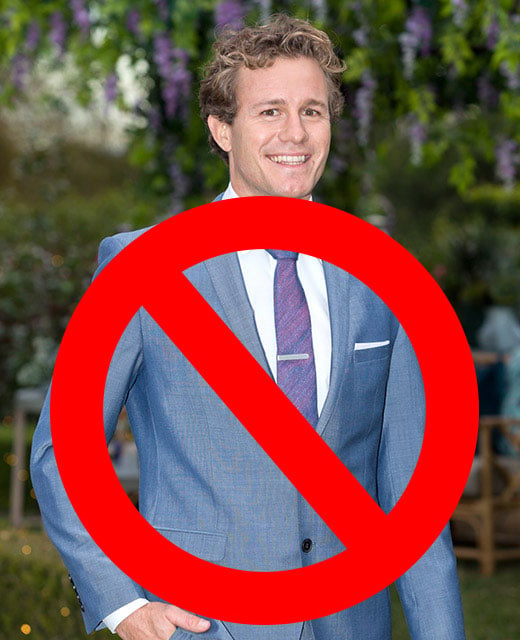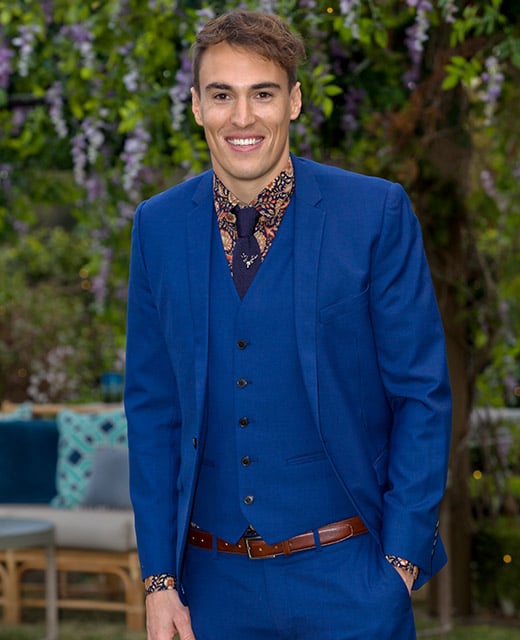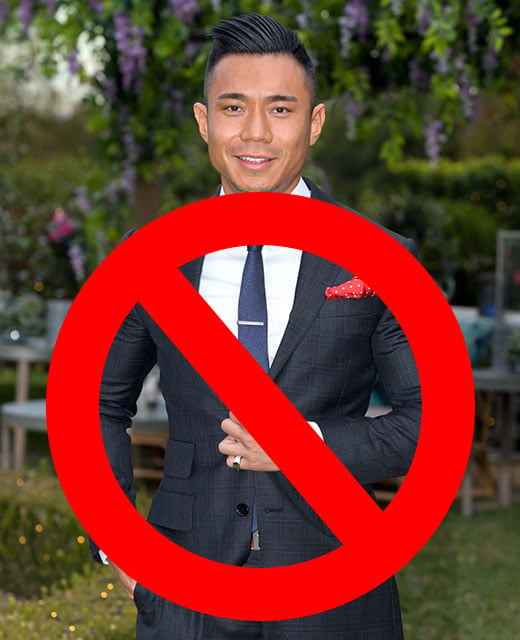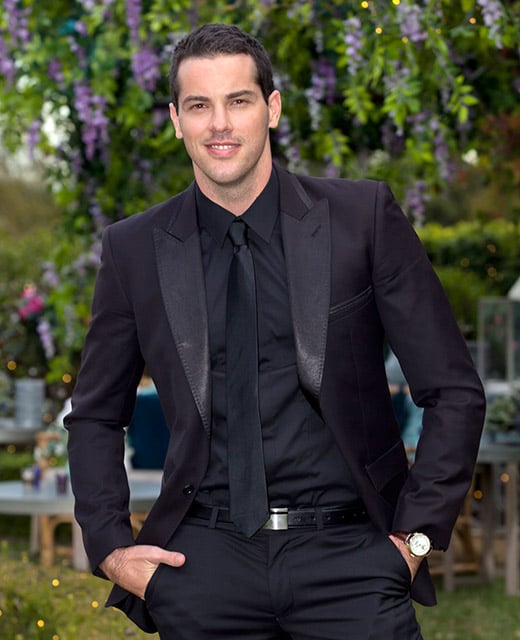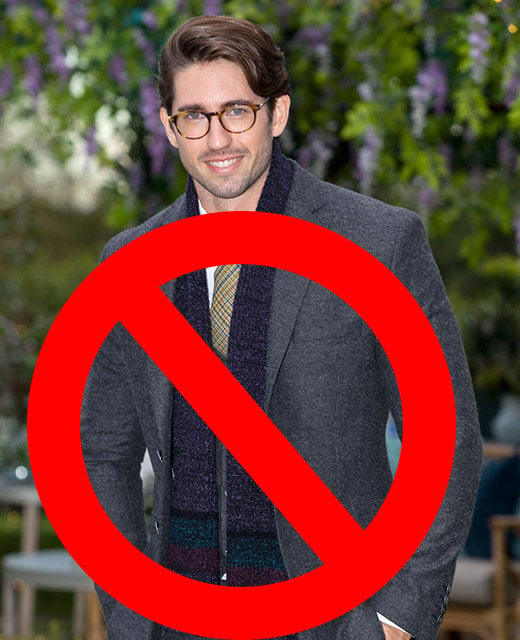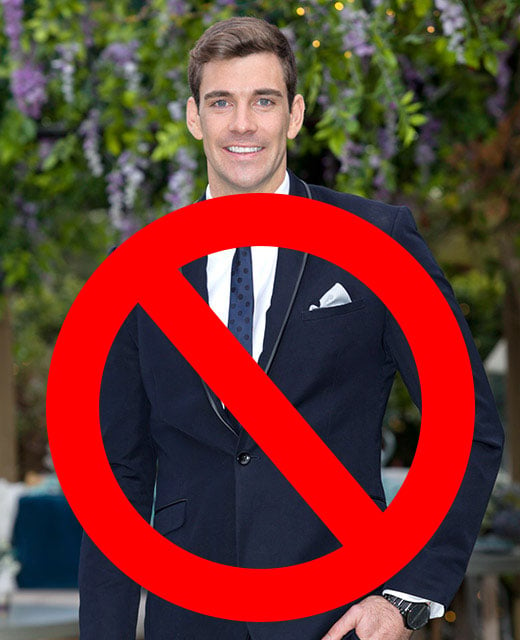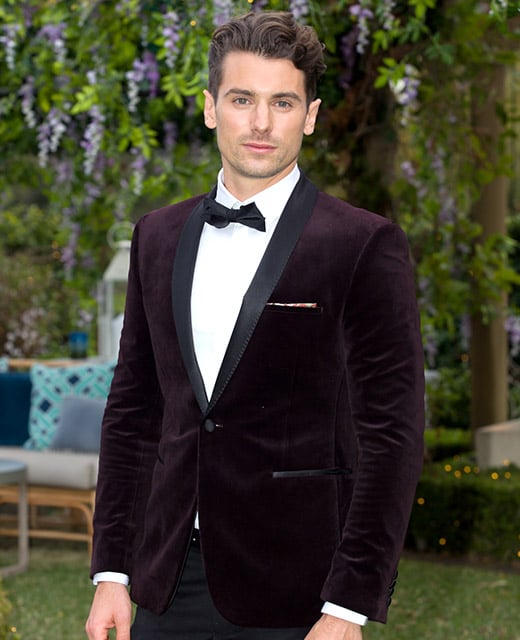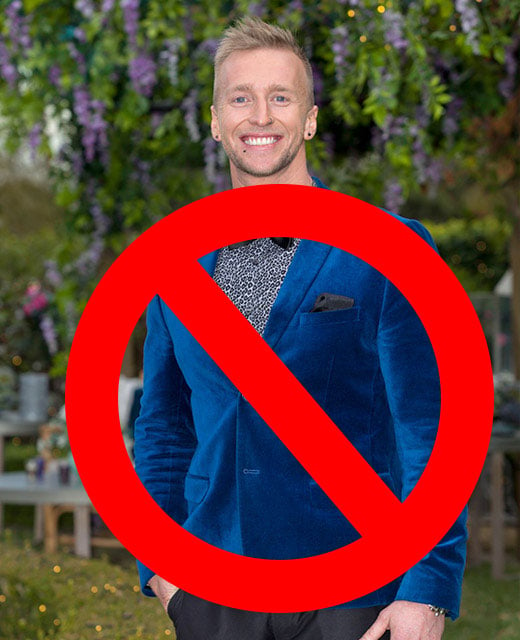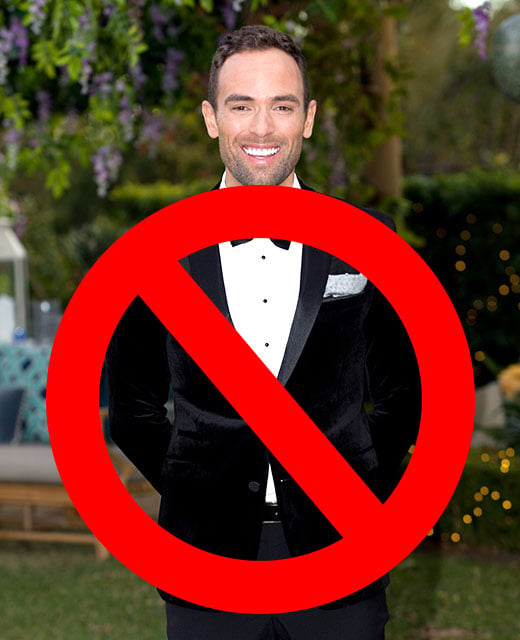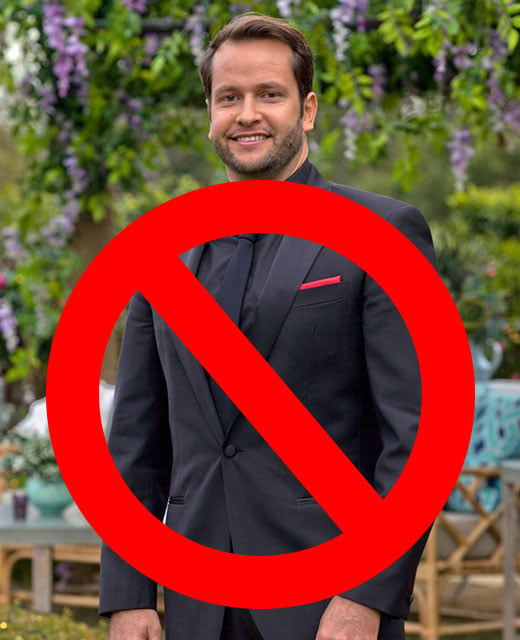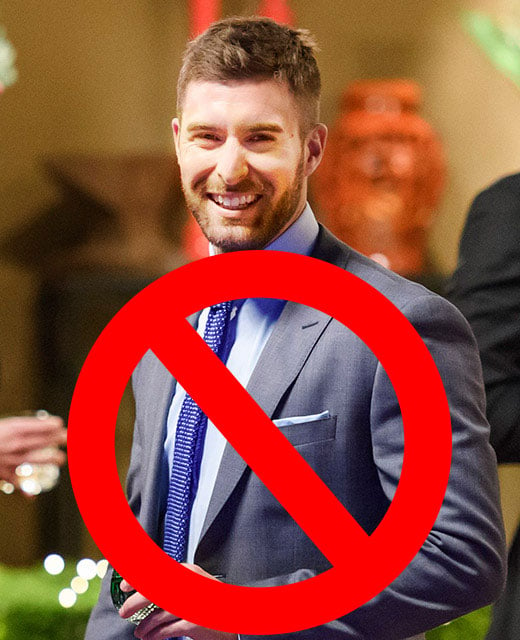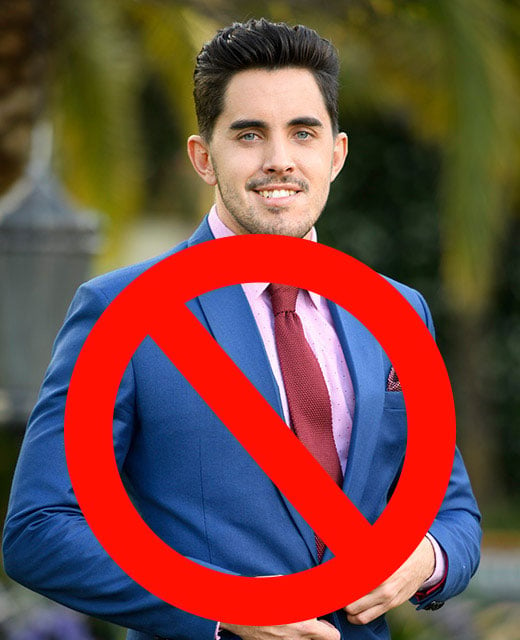 Unfortunately as it was created especially for Love, the green dress isn't currently available but you can find a similar style skirt in a two piece set for $1,040.
Her rings were from Emelli Jewellery and are available for $130 each, while the earrings from the same brand retail for $155.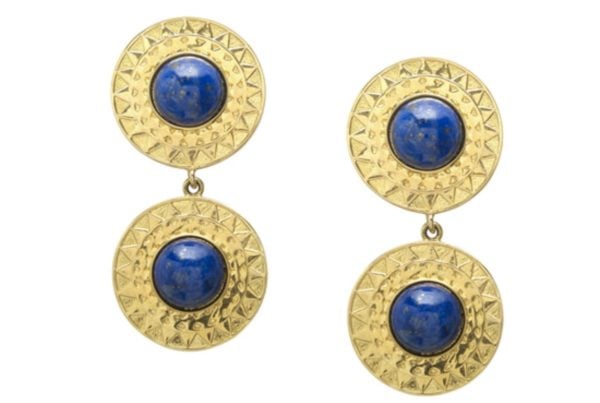 If you managed to get a glimpse of her metallic shoes behind that emerald green flowing skirt and liked what you saw, they are from Windsor Smith.
Image: TenPlay.