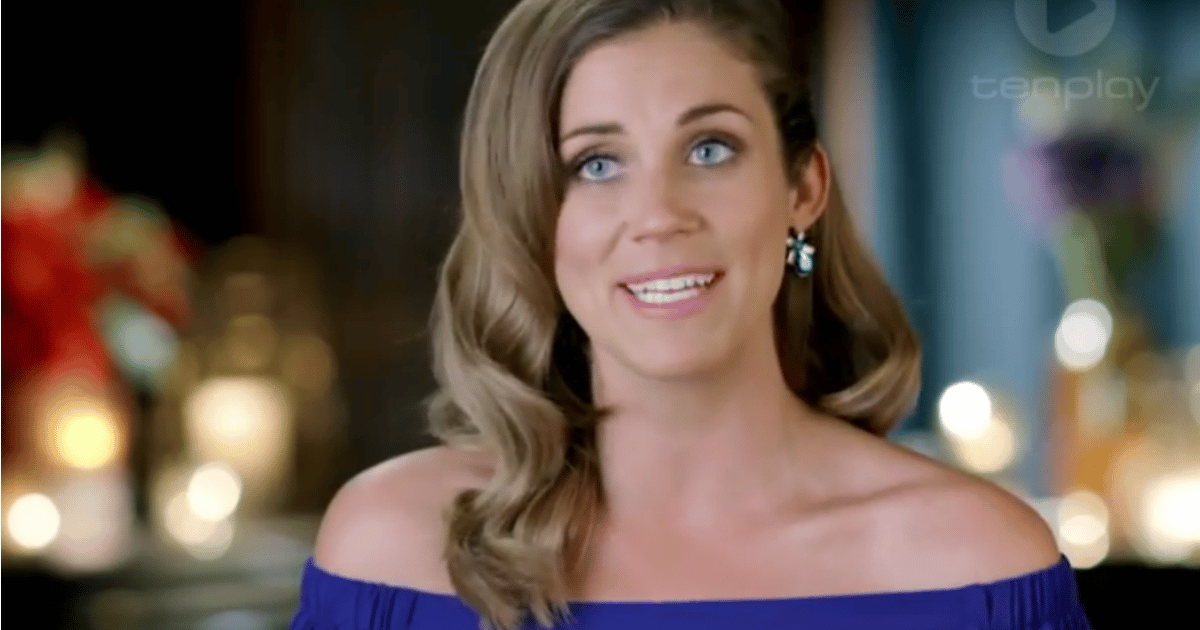 If there is one thing Georgia Love loves more than Lee Elliott, it has to be an off the shoulder top.
An incredibly popular trend this season, it's a summer-y style that can feel both fancy and casual by showing off the new erogenous zone – the shoulders.
If you don't own one yourself, you've likely considered it or at least seen multiple out and about.
Love took it to the next level. (We look back on every single off the shoulder top she's worn. Post continues after gallery.)
A look back on Georgia's off-the-shoulder love affair.