Last night, the nation watched as 28-year-old Georgia Love made her final decision on The Bachelorette.
The former news presenter drew gasps from her audience when she rejected fan favourite Matty J, causing him to literally double over in pain. But when she finally got her moment with 35-year-old Lee, to tell him she loved him, it was easy to see she had made the right decision.
In the lead up to the finale, it was unclear whether Love would do any media appearances.  Just days ago, her mother Belinda was admitted to palliative care for "aggressive" pancreatic cancer.
But this morning, Georgia and Lee spoke to Kyle and Jackie O on KIIS FM about their relationship and the health of Georgia's mum.
The couple said it's been incredibly difficult to hide their romance since Singapore, saying they've had to turn up to places nine hours apart in order to avoid media speculation. They also described having to travel with blacked-out windows.
Their caution paid off, with no information being leaked like it has in past seasons.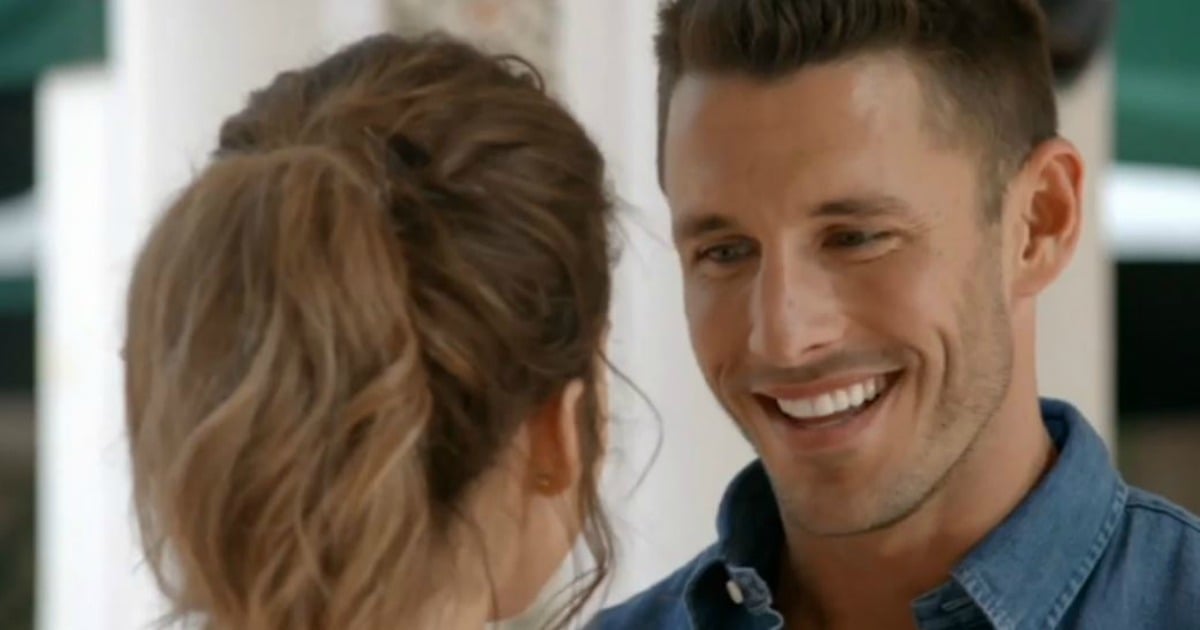 During the interview, Jackie O asked Georgia about her mum's health, and Georgia opened up about how difficult things have been in recent weeks.
"She's not really (okay)," said Georgia. "We're all just being as strong and positive as we can be in this situation."
"The only thing I'm really thankful for is that I've finally got Lee to be able to be by my side through all of this," she said. "It's been extremely difficult going through this and just having him on the other end of the phone."
Georgia acknowledged, "We've still got a lot of difficult times ahead."
Listen to our Bach Chat podcast, where we discuss Thursday night's finale.