When The Bachelorette's Georgia Love announced she had given up her career as a newsreader in order to find a man on national television, we were a little concerned.
It's… it's 2016. No one needs to be quitting anything to be in a relationship.
But as we got to know the 28-year-old on our screens, it became obvious she wasn't ditzy, or unambitious, or one-dimensional. In fact, she was the complete opposite.
Georgia Love was easily one of the most articulate, interesting women I've seen on reality television in a long time. She stood up for herself, she demanded to be treated well, she literally made men write her love letters, she was funny, and she remained composed even when one contestant fake-broke his arm and told her no one liked her.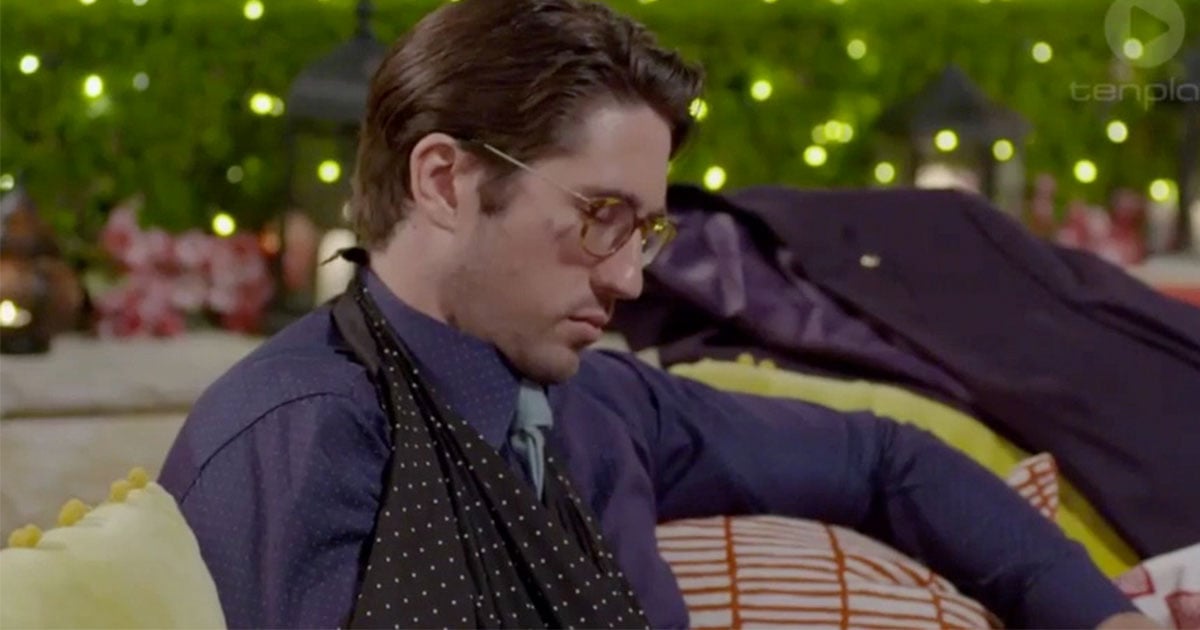 And then tragedy struck.
The week of The Bachelorette finale, Love's mother Belinda was admitted to palliative care for advanced pancreatic cancer. Just days after Love made her relationship with Lee Elliott public, her mother passed away.