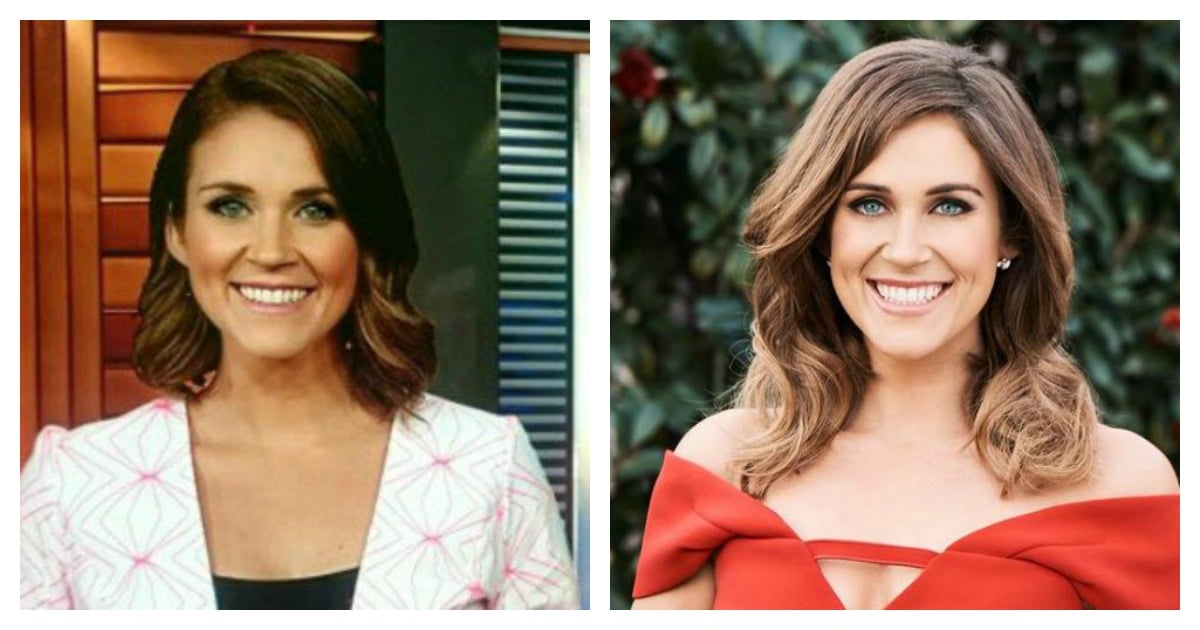 A high-profile career came at the high-cost of love.
Bachelorette Georgia Love has revealed it was a desire to pursue her career that cost her a past chance at finding a partner.
The 27-year-old told TV Week it was her decision to move interstate for work that ended a two-year-relationship.
"I was head over heels in love for two years. It ended because my career took me interstate," she said.
TV news anchor Love resigned from her day job as a presenter on regional Tasmanian channel WIN to take part in the upcoming series.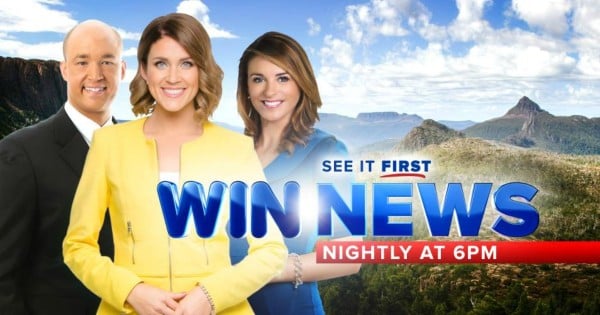 The Bachelorette may have grown up in Melbourne but it is yet to be confirmed if her two-year lover was a Melbourne man.
The two were said to have tested long distance for a while before cracks began to show.
"I was okay with the distance but he found it hard," she said.
Listen to Rosie Waterland's theory about Georgia on the latest episode of The Binge:
The presenter said the end came suddenly and not from her side.
"He bluntly woke up and called it quits. I was heartbroken," she said.
Past heartbreaks such as this may explain why the journalist has put her career temporarily in the backseat.
Georgia Love reveals what she is looking for in a man. Post continues after video...
Love told The Daily Telegraph her decision to leave work was a sacrifice she had to make.
"Being on television for work and on television for this (The Bachelorette) just wouldn't have worked for either party so I've left my job," she said.
"That makes the whole thing even scarier and exciting and more daunting because I've worked really hard my whole career to get to this point."
Check out some photos of our upcoming Bachelorette here. Post continues after gallery...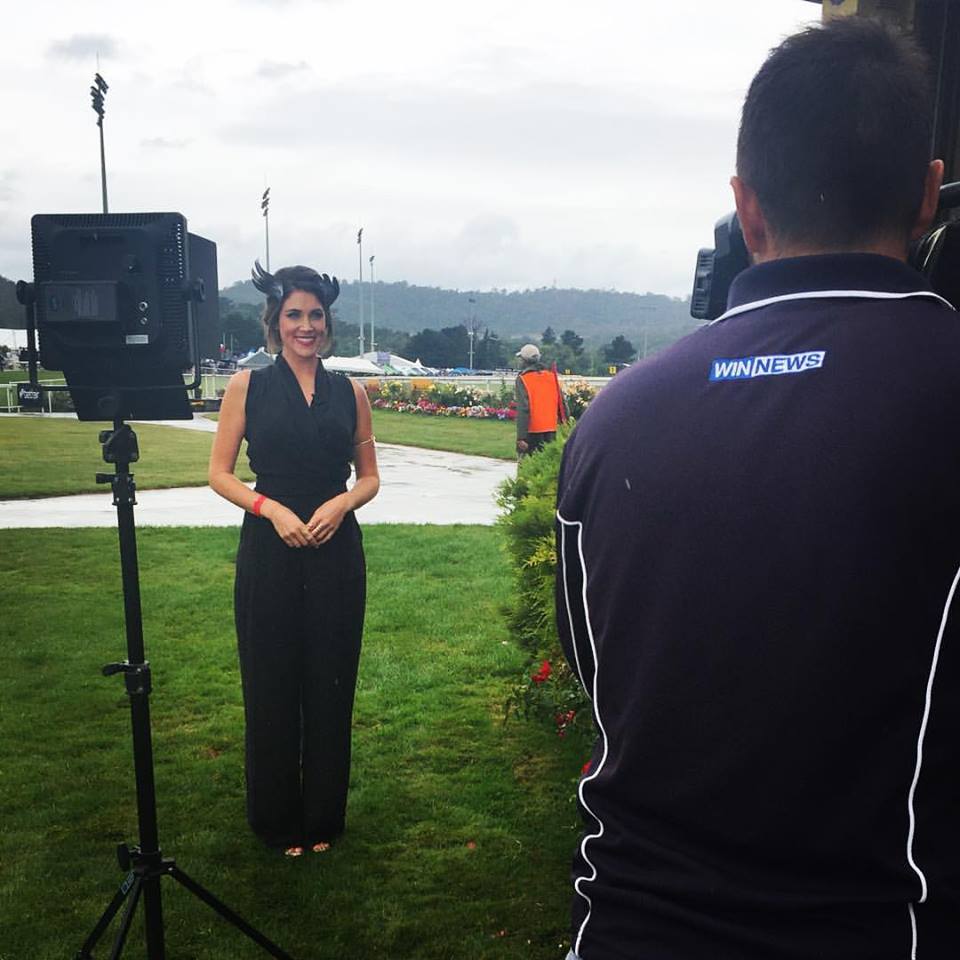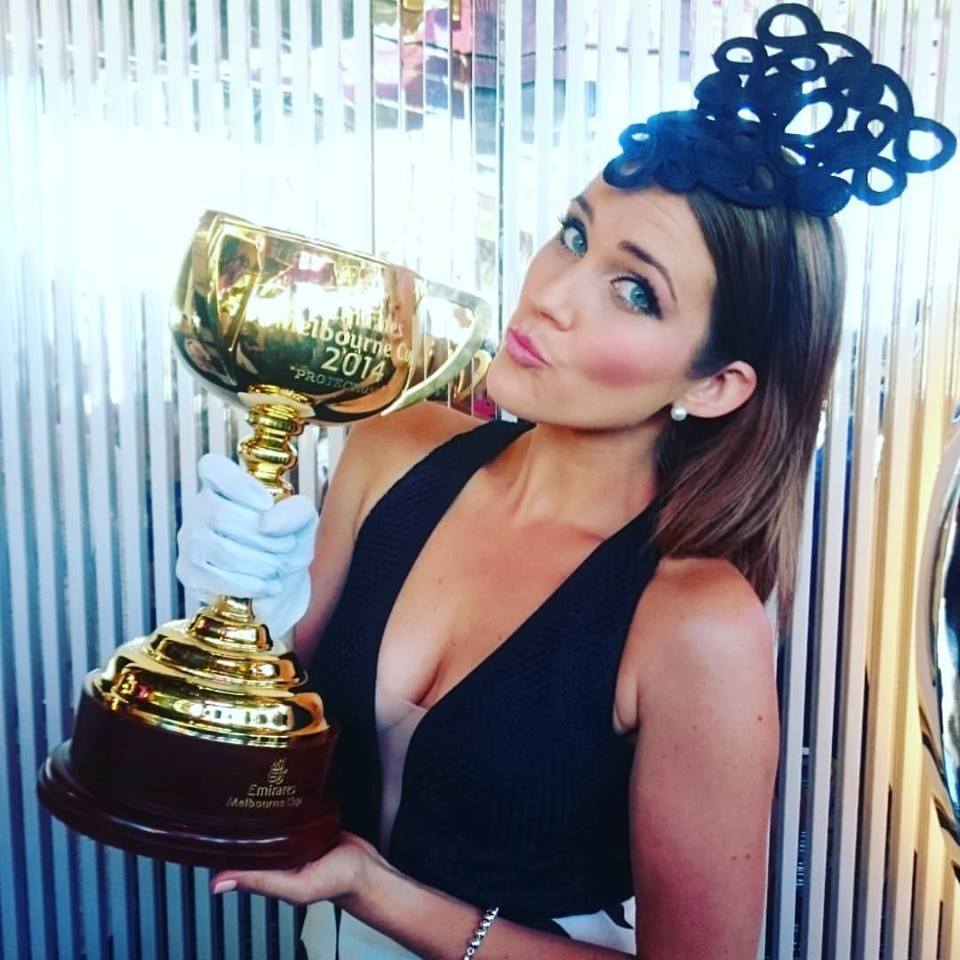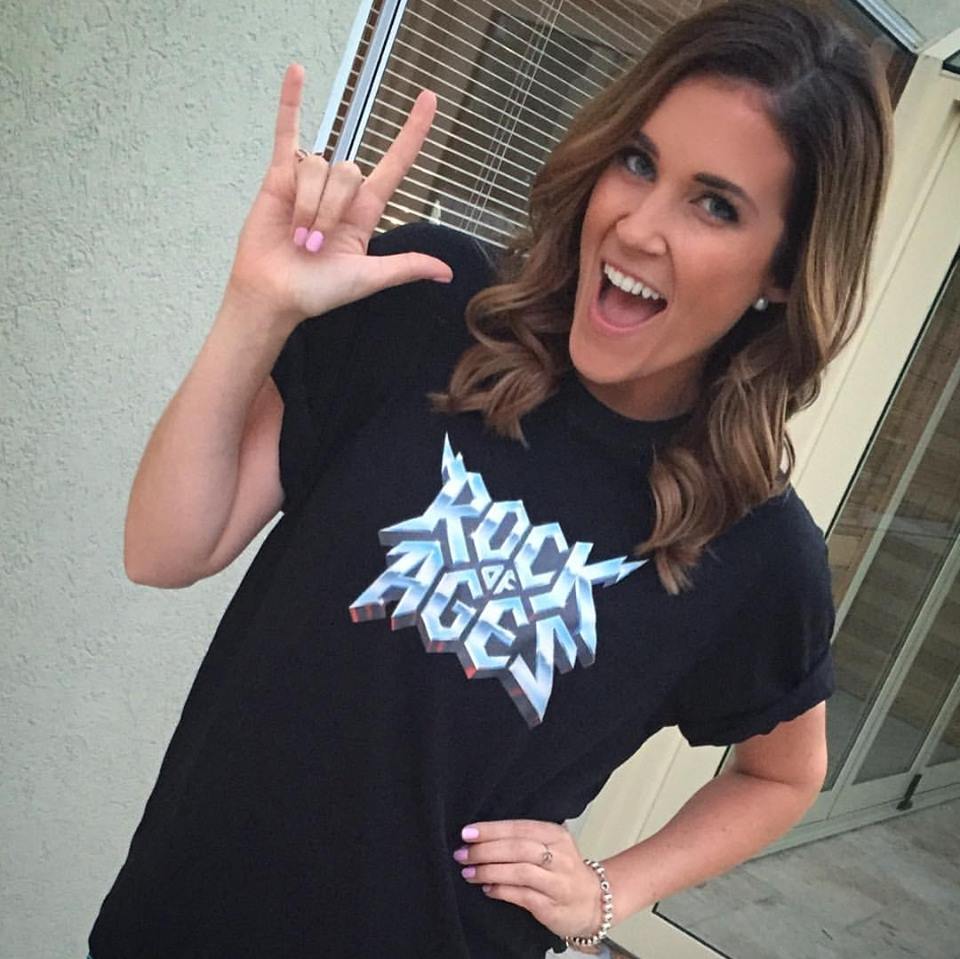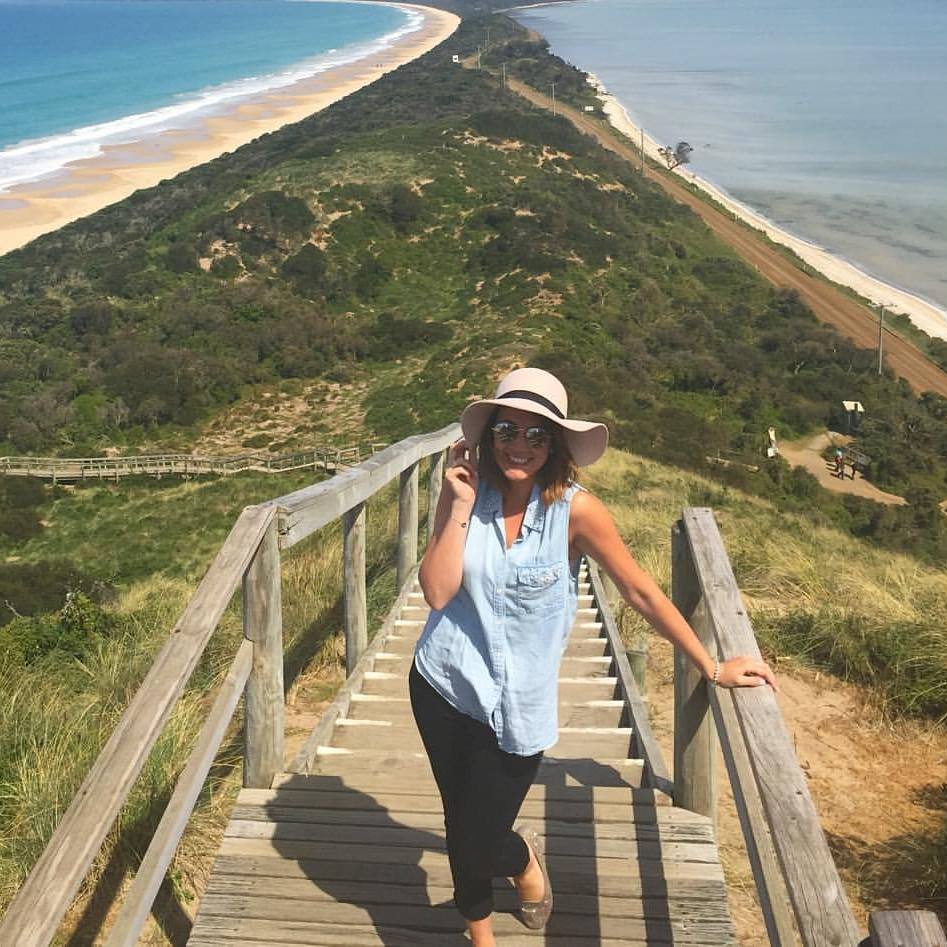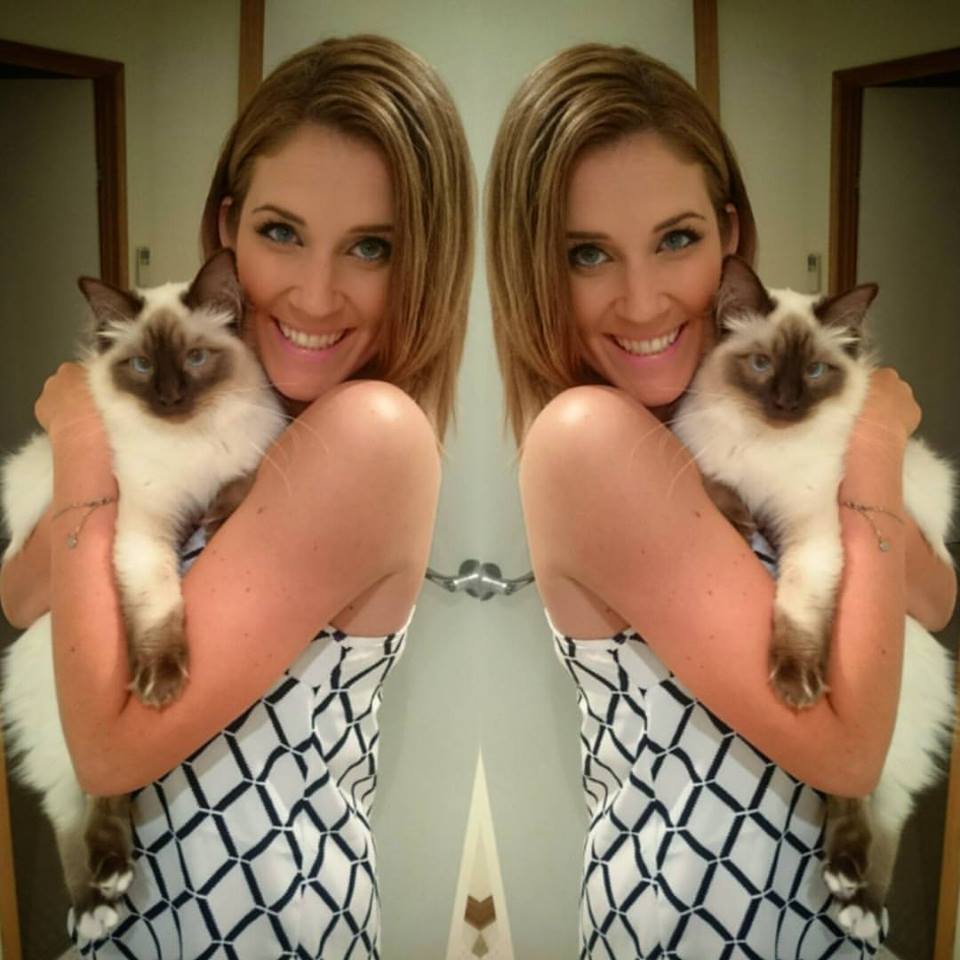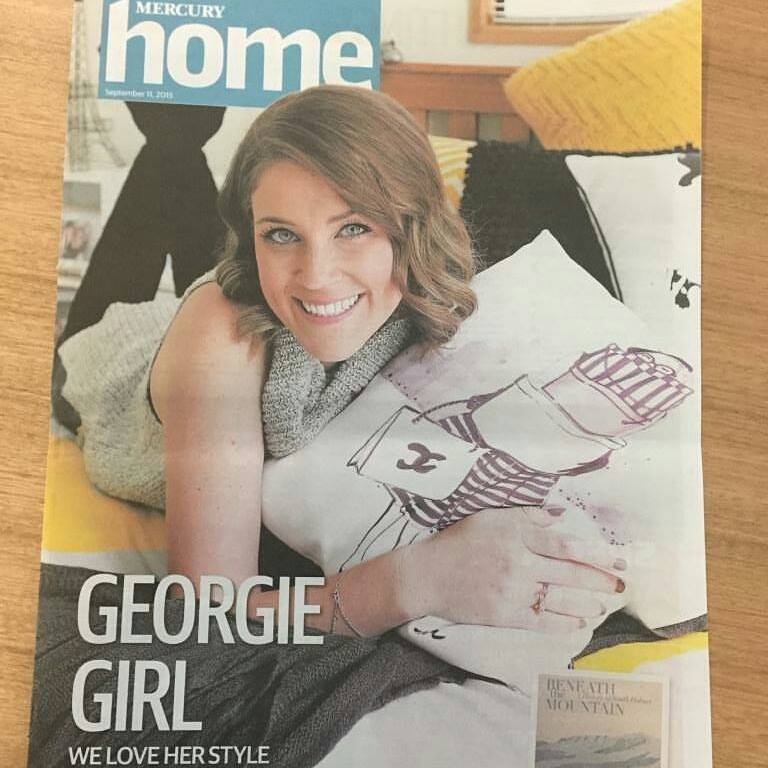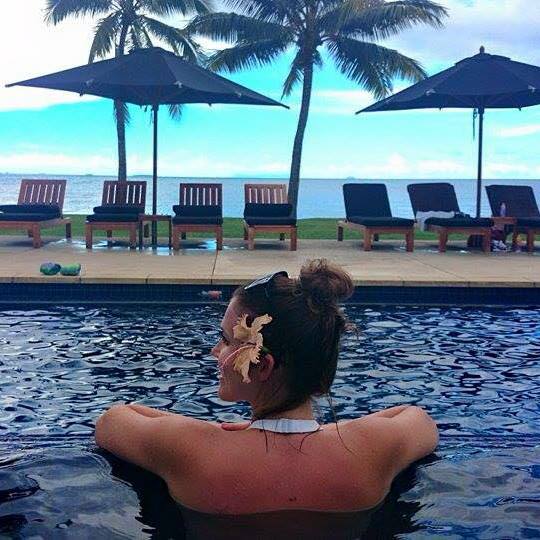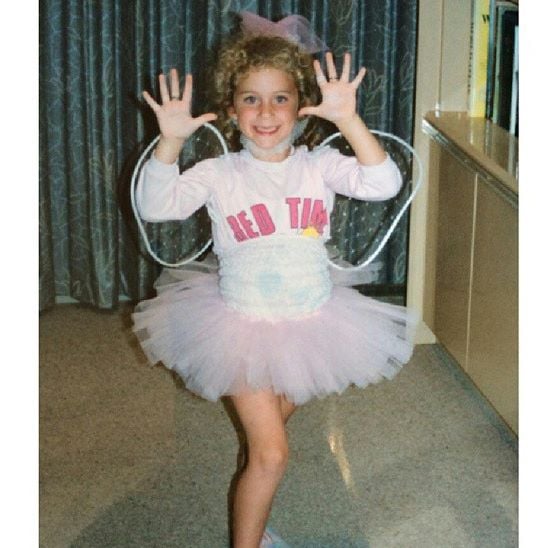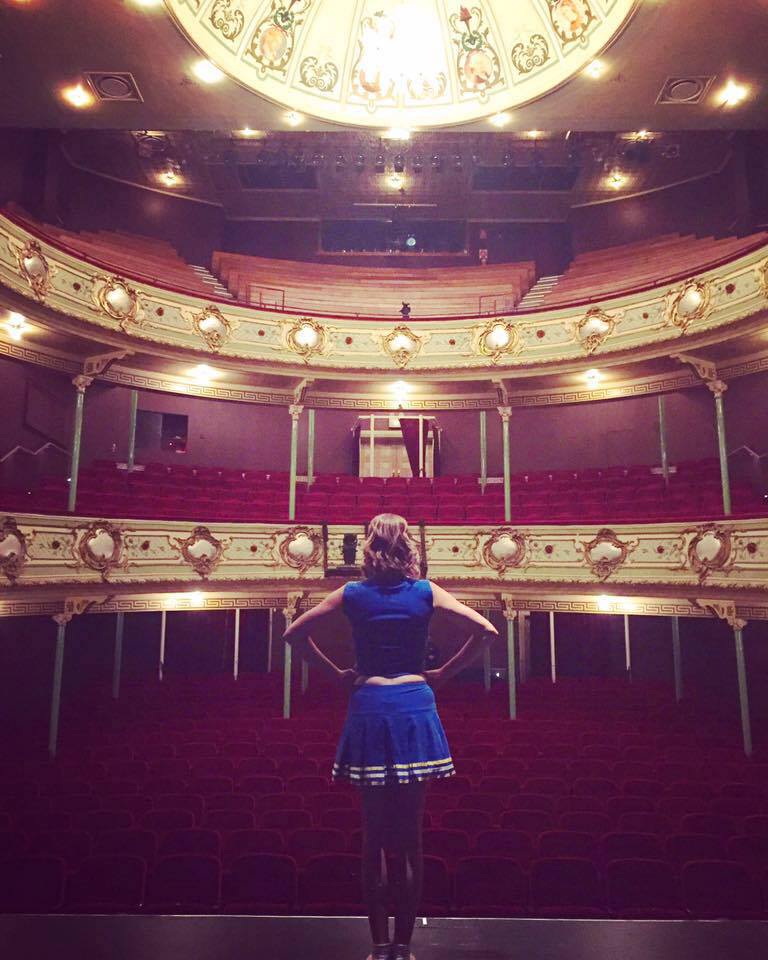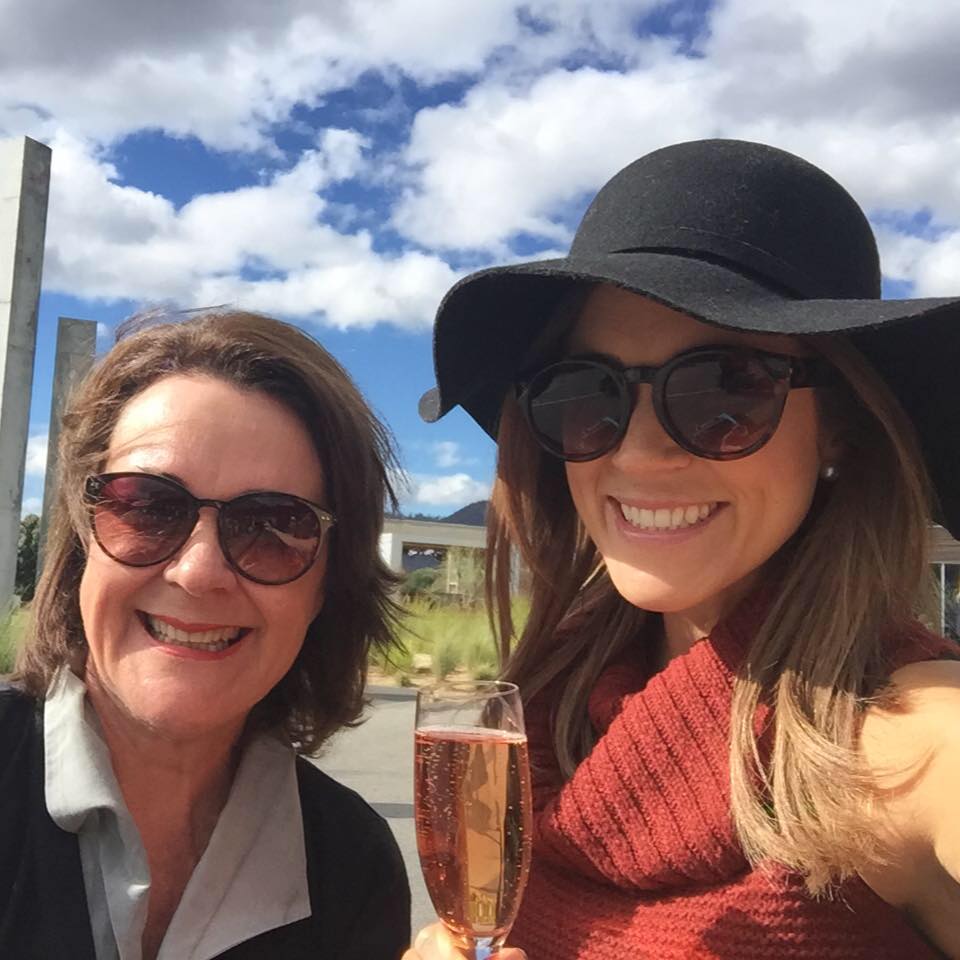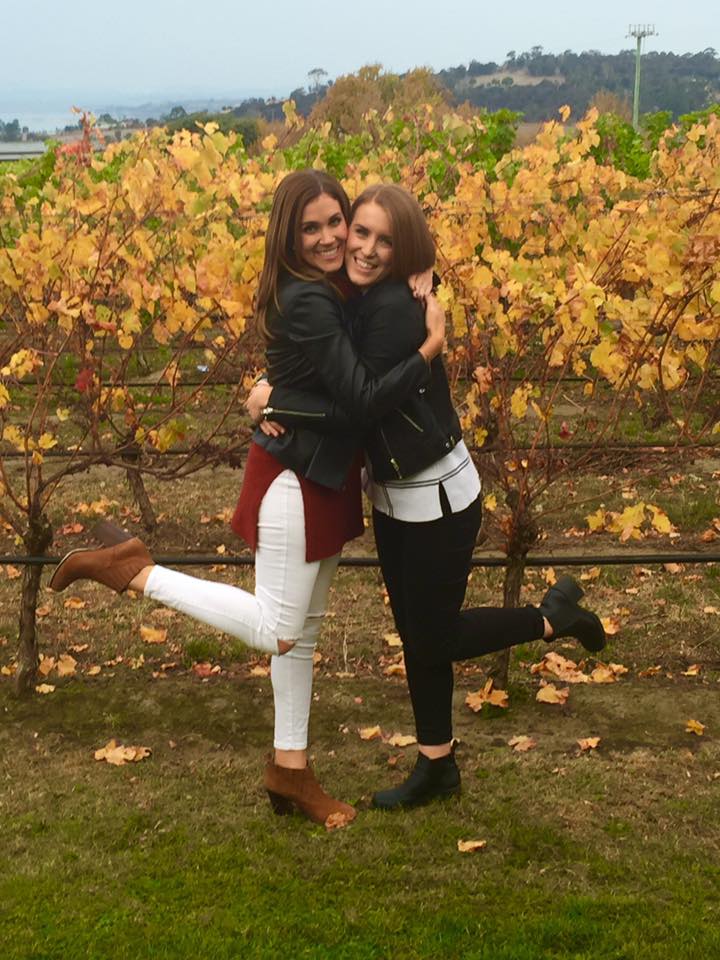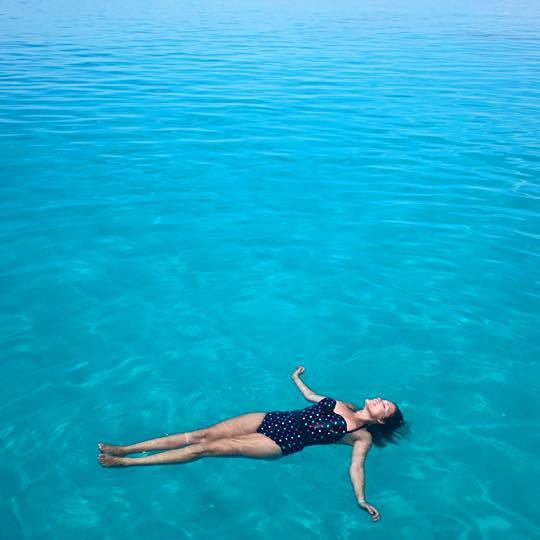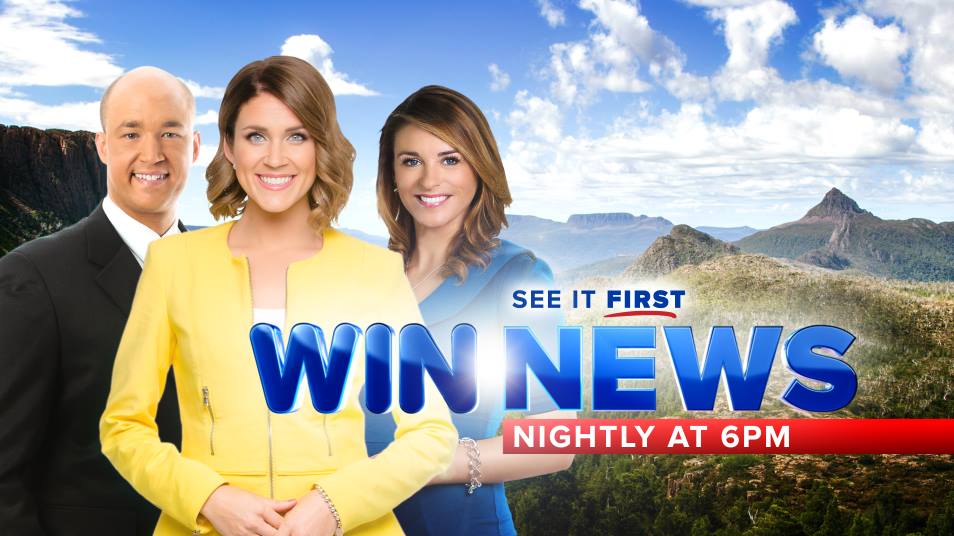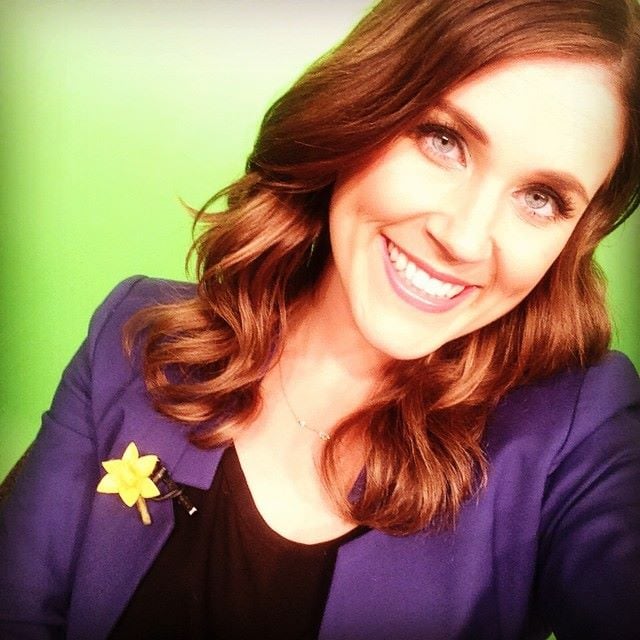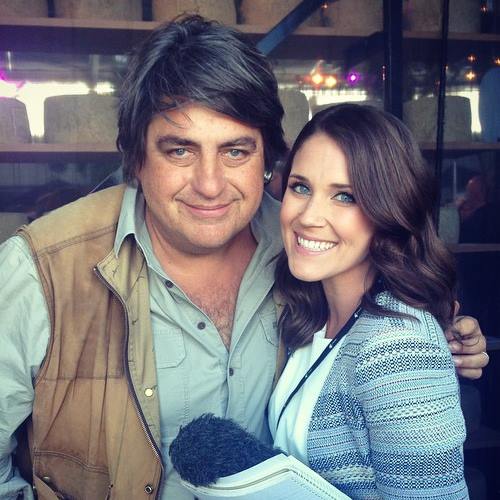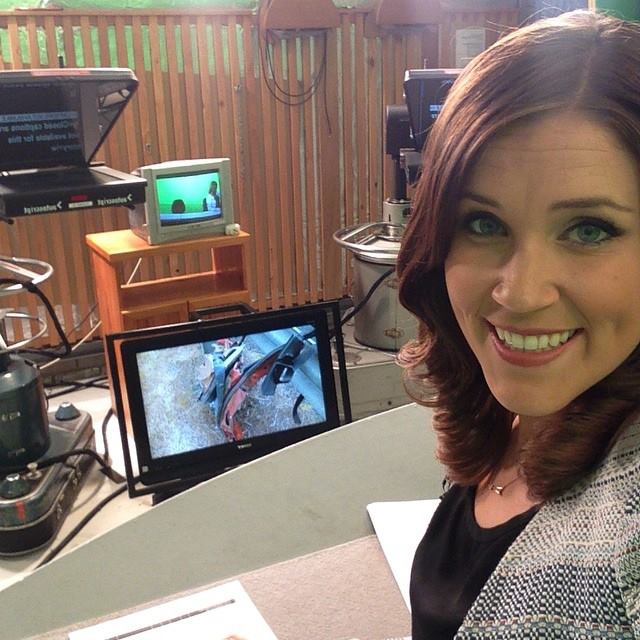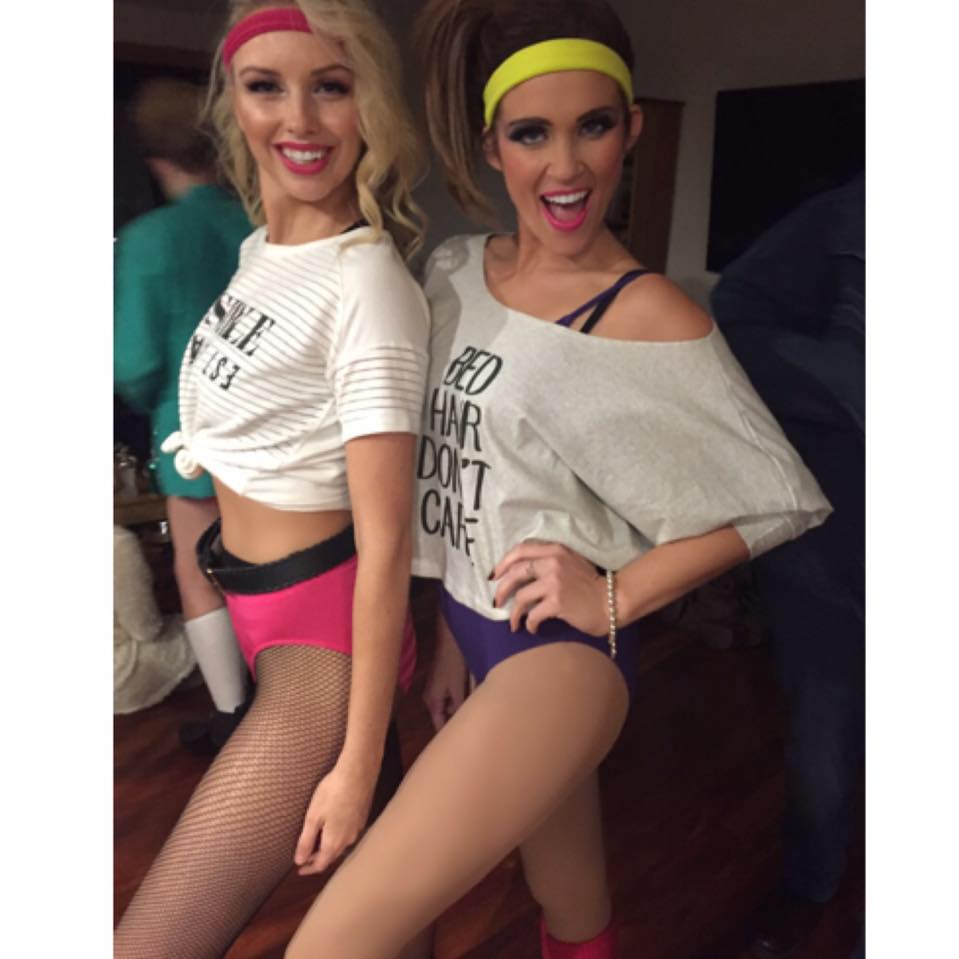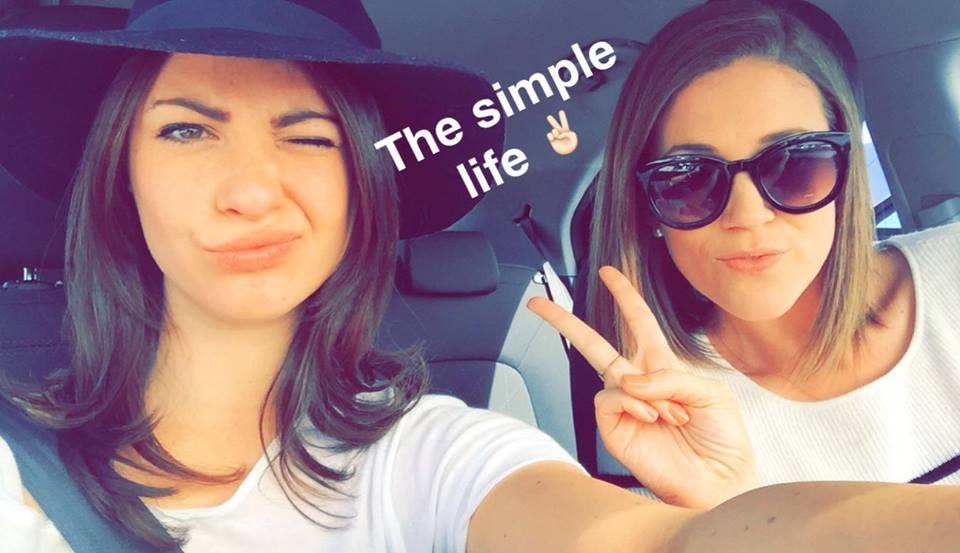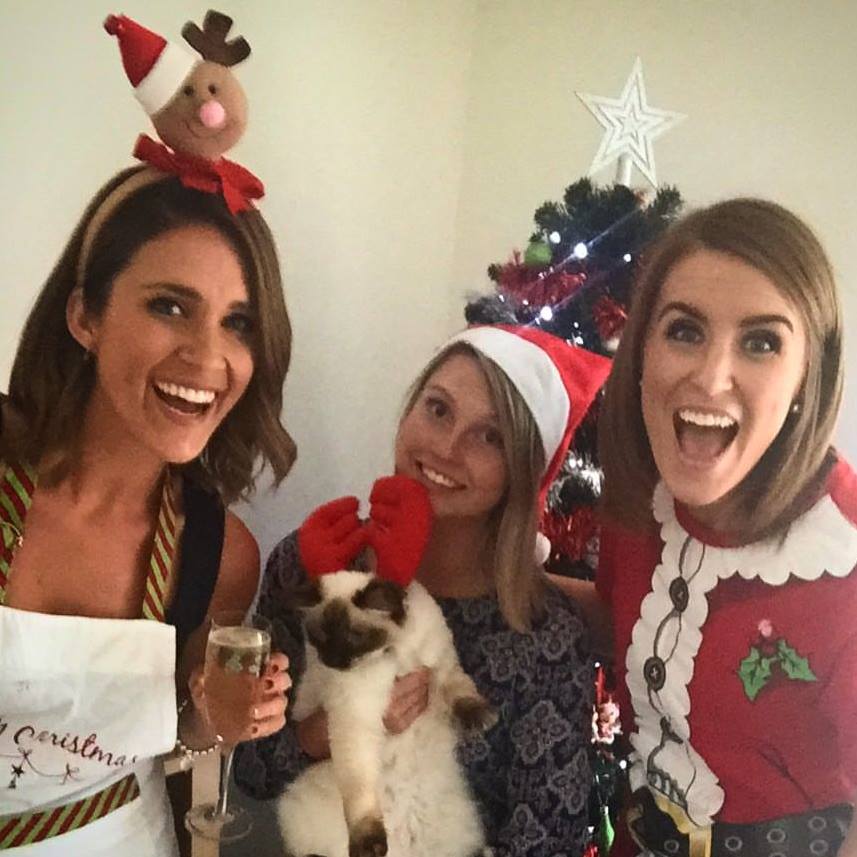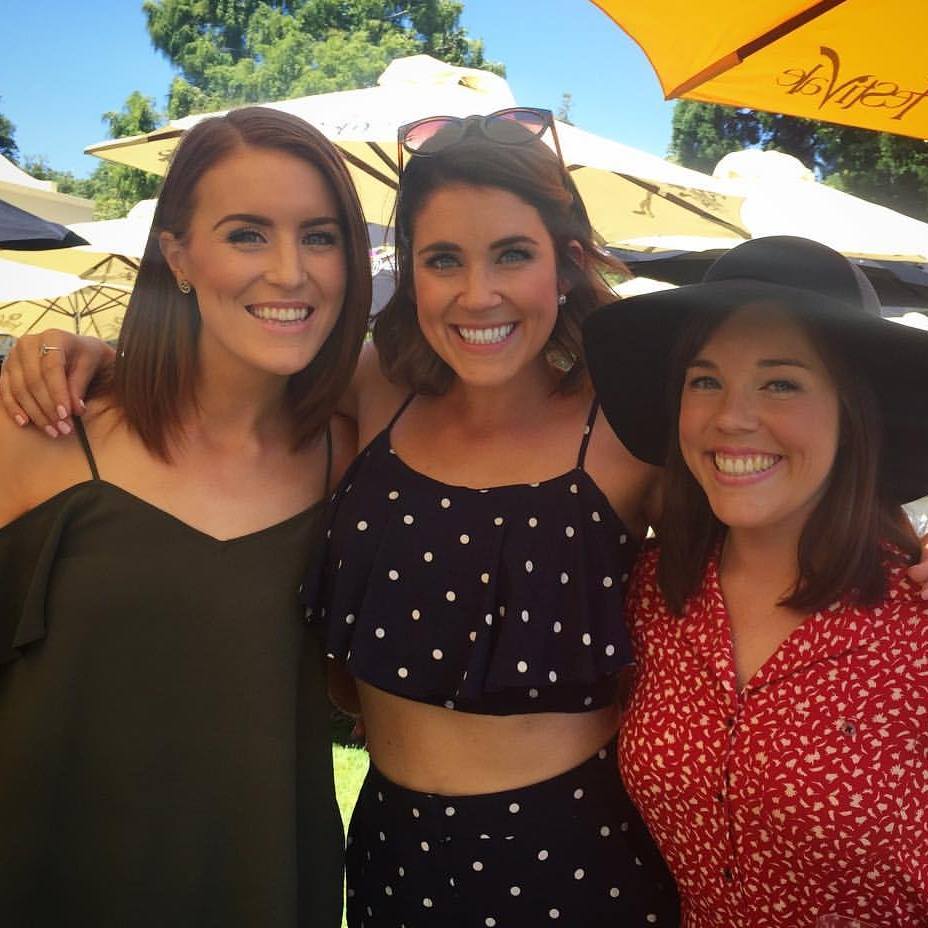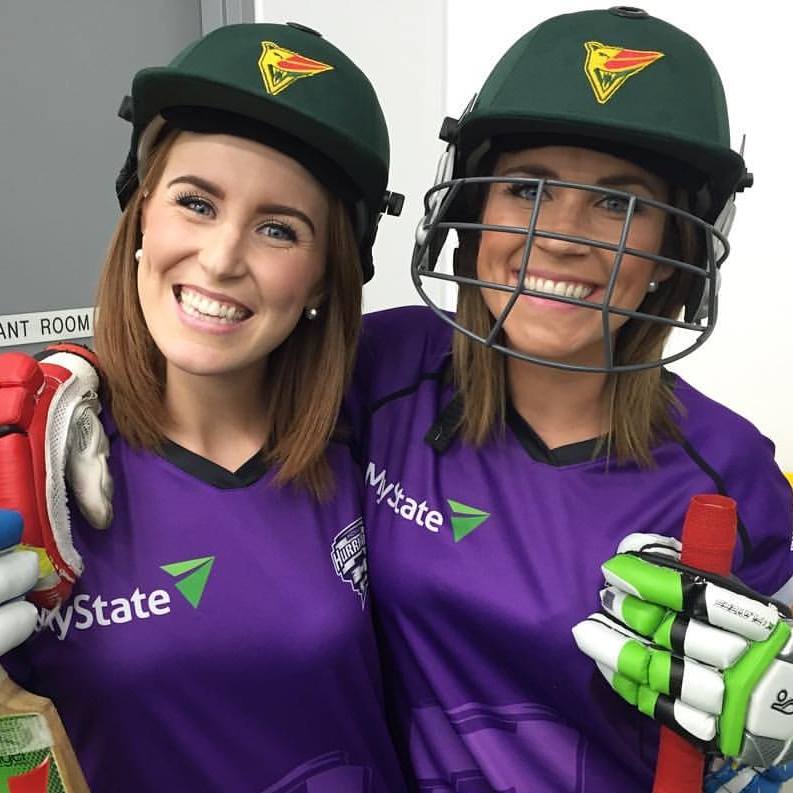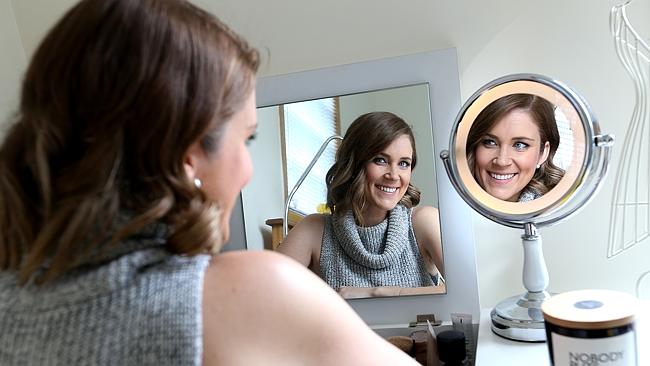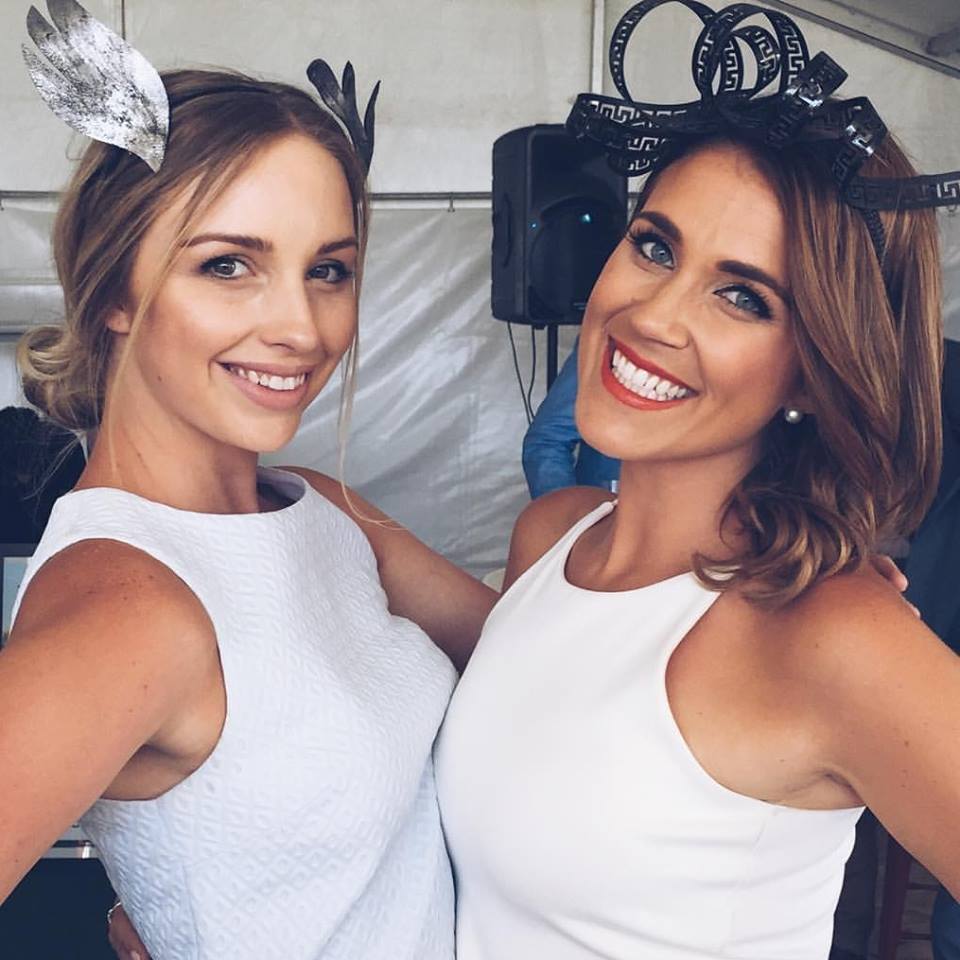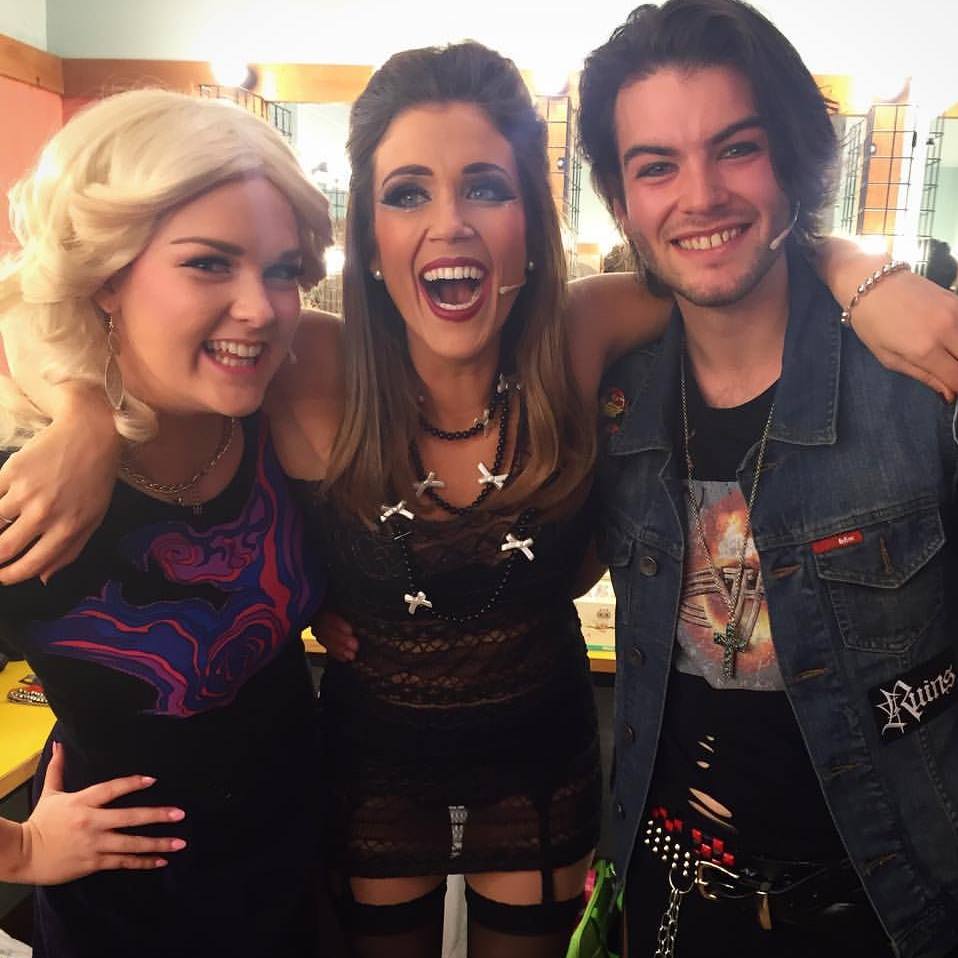 Love said she feels its time to place her career aspirations on temporary hold as she focuses on settling down.
"I've loved what I've done but this is how serious I am that I want to find somebody and I want to settle down that I've actually taken a step away from all of that," she said.
It was not confirmed if this ex was the same man Love was accused of cheating on in previous coverage.