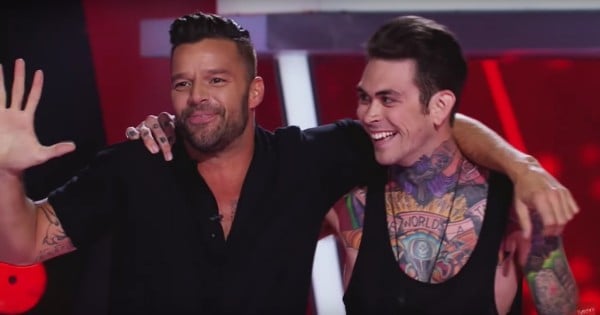 Having only just been announced as Australia's next Bachelorette, Georgia Love's ex-boyfriends have already begun coming out of the woodworks to dish on what the Tasmanian news presenter is really like to date.
Speaking to The Daily Mail on Tuesday, Matthew Garwood has spoken out about how shocked he was upon initially hearing the news.
Australia's next Bachelorette, Georgia Love. Source: Instagram. 
"I never thought she would [go on The Bachelorette],' Garwood said, continuing, "I thought she was going towards more corporate style media. If you go on a reality television show, like the one she is going on, it kind of broadens your audience."
No stranger to the reality television life himself, Garwood rose to fame after competing in the 2014 season of The Voice, competing on Ricky Martin's team.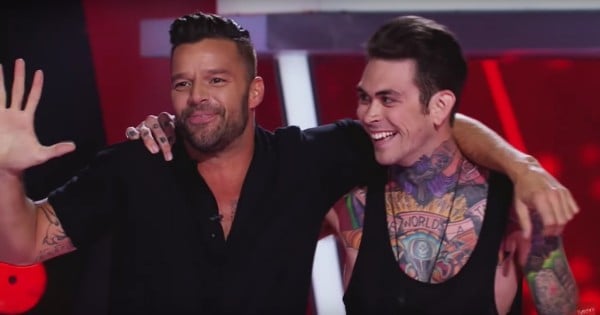 Ricky Martin with Matthew Garwood. Source: Youtube / The Voice.
Dating for 12 months, the classically trained tenor said that the pair's relationship began to struggle because of distance, with Love based in Tasmania, and Garwood living in Tasmania and Victoria.