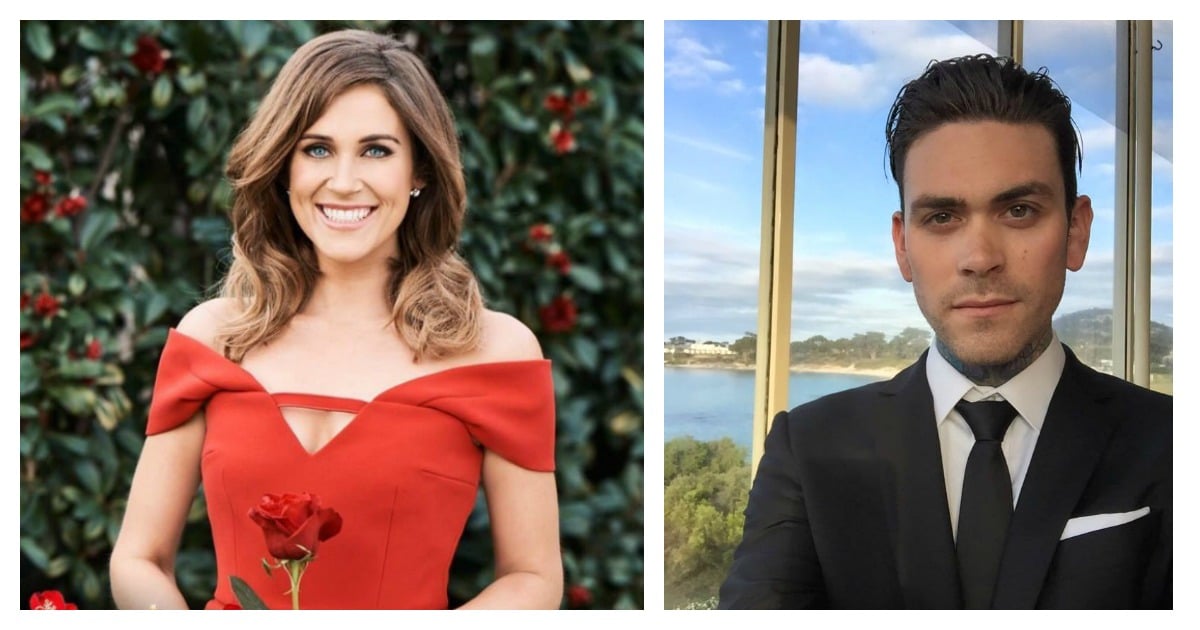 Having only just been announced as Australia's next Bachelorette, Georgia Love's ex-boyfriends have already begun coming out of the woodworks to dish on what the Tasmanian news presenter is really like to date.
Speaking to The Daily Mail on Tuesday, Matthew Garwood has spoken out about how shocked he was upon initially hearing the news.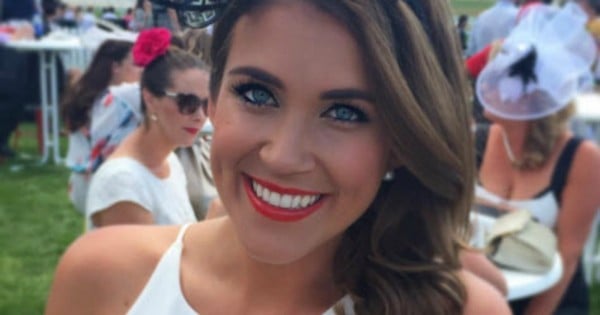 Australia's next Bachelorette, Georgia Love. Source: Instagram. 
"I never thought she would [go on The Bachelorette],' Garwood said, continuing, "I thought she was going towards more corporate style media. If you go on a reality television show, like the one she is going on, it kind of broadens your audience."
No stranger to the reality television life himself, Garwood rose to fame after competing in the 2014 season of The Voice, competing on Ricky Martin's team.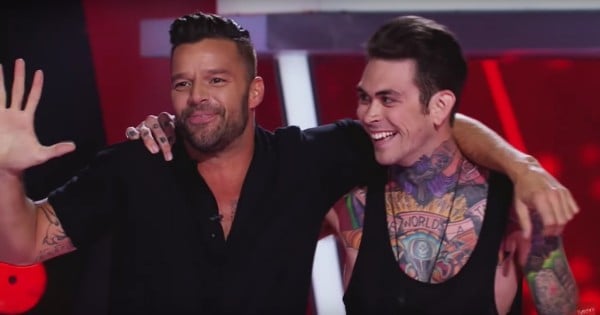 Ricky Martin with Matthew Garwood. Source: Youtube / The Voice.
Dating for 12 months, the classically trained tenor said that the pair's relationship began to struggle because of distance, with Love based in Tasmania, and Garwood living in Tasmania and Victoria.
Garwood says the couple eventually parted, with Love moving on with one of his co-workers and friends just a week later.
Garwood auditions on The Voice. Post continues... 
"They met and it just took off for them, so then we parted ways," he said, adding, "At the time we were both travelling and working on The Phantom of the Opera musical together. It was tough having to see her."
While the heavily tattooed singer admits that was devastated at the time, he was quick to say that there's no bad blood between the pair, and that it "was mutual" and happened because "the distance was hard."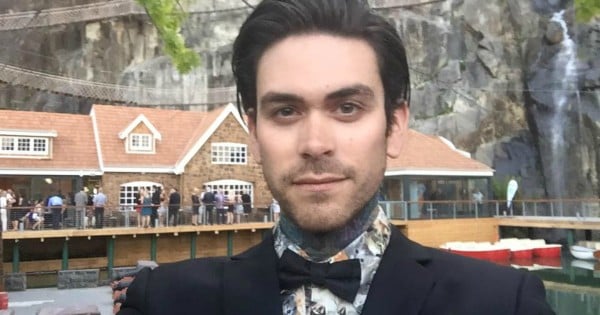 Garwood pre-performance in Tasmania. Source: Facebook.
Despite their separation, Garwood sounds happy for his ex and her upcoming experience, saying, "All the boys will fall in love with her that's for sure. She is a very flirtatious, fun and exciting person. She has a great smile and just draws people to her." 
Taking to his official Facebook page on Monday, he jokingly wrote, "It's not everyday that your last girlfriend is the new ChannelTEN Bachelorette on tv! I hope she finds what she's looking for. Anything has to be better than me hahah".
We can't wait to see what Georgia thinks of her 12 suitors come season start time.