While you were busy breathing a sigh of relief that Bachelorette Georgia Love had finally sent Courtney packing, I was excited for a whole other reason.
You see, Georgia Love had made a confession that I think every woman can relate to.
Her fear? That none of the guys would like her.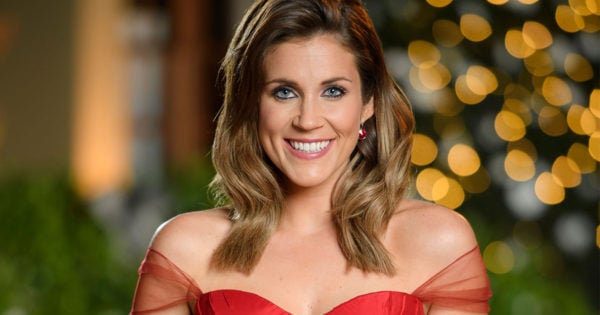 Whether it be in a relationship, at work, or any other social situation, who hasn't been panicked by the sudden thought, 'WHAT IF THEY HATE ME?'
It's a very real fear... but not one any man on The Bachelor has ever faced.
Can you imagine Richie or Sam Wood or Blake Garvey sitting back in their Bach Pads, freaking out because the girls "might not like them"? Erm, no. No we cannot.
Georgia admitted to Mamamia that her confidence took a shaking when she learned Sam and Rhys - and even Courtney - weren't on the show for the right reasons: to fall in love.