While you were busy breathing a sigh of relief that Bachelorette Georgia Love had finally sent Courtney packing, I was excited for a whole other reason.
You see, Georgia Love had made a confession that I think every woman can relate to.
Her fear? That none of the guys would like her.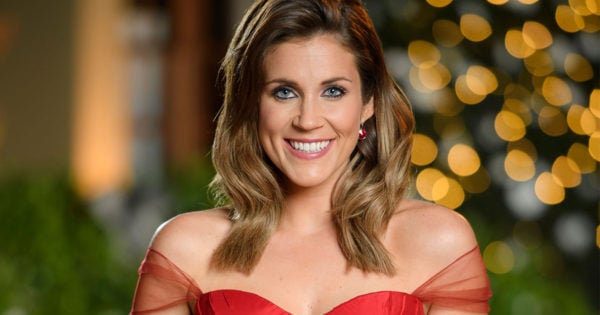 Whether it be in a relationship, at work, or any other social situation, who hasn't been panicked by the sudden thought, 'WHAT IF THEY HATE ME?'
It's a very real fear... but not one any man on The Bachelor has ever faced.
Can you imagine Richie or Sam Wood or Blake Garvey sitting back in their Bach Pads, freaking out because the girls "might not like them"? Erm, no. No we cannot.
Georgia admitted to Mamamia that her confidence took a shaking when she learned Sam and Rhys - and even Courtney - weren't on the show for the right reasons: to fall in love.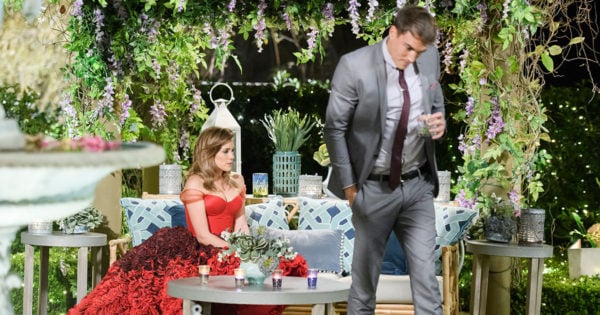 "From having watched The Bachelor before, apart from Olena last season, I don't really remember that ever being a thing... there's never been a question whether the girls will like the Bachelor, yet there's been this massive theme of whether the guys will decide if they like the Bachelorette," she said.
"I think that's something that shows what society is still like. It's the guy's choice."
Georgia said she felt she was having to take "the back seat" in her own love story, waiting for the guys to decide if they liked her or wanted to be with her.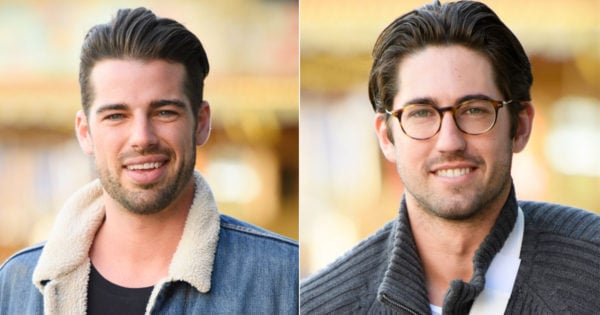 Luckily, this week, we will finally see Georgia choose her new leading man from "three beautiful guys".
"[They] are very invested and who make me feel like a princess and like the only girl in the world," she said.
"If anyone is in a relationship or is dating someone that's not making them feel like that, then they're not the right one. Because there are guys that will make you feel like that. Every single girl deserves to be treated that way."