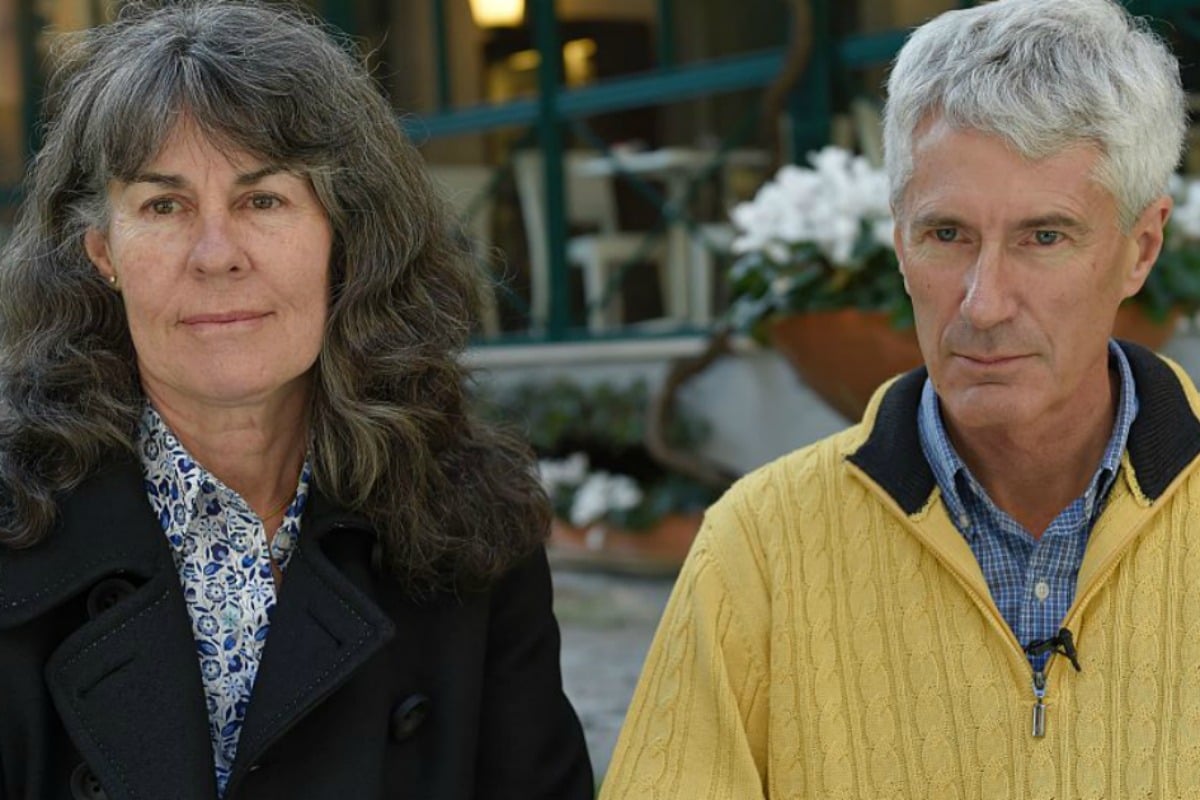 The following contains details of sexual assault which may be distressing. For 24-hour support, please call 1800 RESPECT. 
1. A mother of two girls abused by Catholic priest calls for George Pell's legacy to be torn down.
Listen to survivors. Listen to advocates. Listen to Chrissie Foster, the strongest person I've ever methttps://t.co/NaJdTvqiyJ

— Jeremy Story Carter (@jstorycarter) February 26, 2019

A mother of two girls abused by a Catholic priest and who battled Cardinal George Pell for recognition says the convicted pedophile's legacy should be torn down.
Chrissie Foster, with her late husband Anthony, spent years fighting Pell and the Catholic Church for compensation for their daughters Emma and Katie who were abused by Father Kevin O'Donnell.
"Cardinal Pell, Archbishop then, had absolutely no sympathy or understanding," Ms Foster told the ABC's 7.30 Report on Tuesday night.
"He was just angry and jumping down our throats, telling us to prove it in court or substantiate what we were saying and of course we had no proof because it's just our daughter's word against the pedophile.
"But now, I look at it under this verdict that he's received, and I think, oh, my goodness, you know, he had a vested interest in shutting us up because he himself was a pedophile as well."
The Fosters spent 10 years pursuing compensation from the church over their daughters' abuse at primary school between 1988 and 1993.
Their daughter Emma took a fatal overdose of medication in 2008, and Katie was hit by a car after binge drinking in 1999, leaving her brain-damaged and in need of 24-hour care.
The Fosters took on the Catholic Church in the media, at a Victorian parliamentary inquiry and during hundreds of days of child abuse royal commission hearings, including during Pell's testimony in Rome.