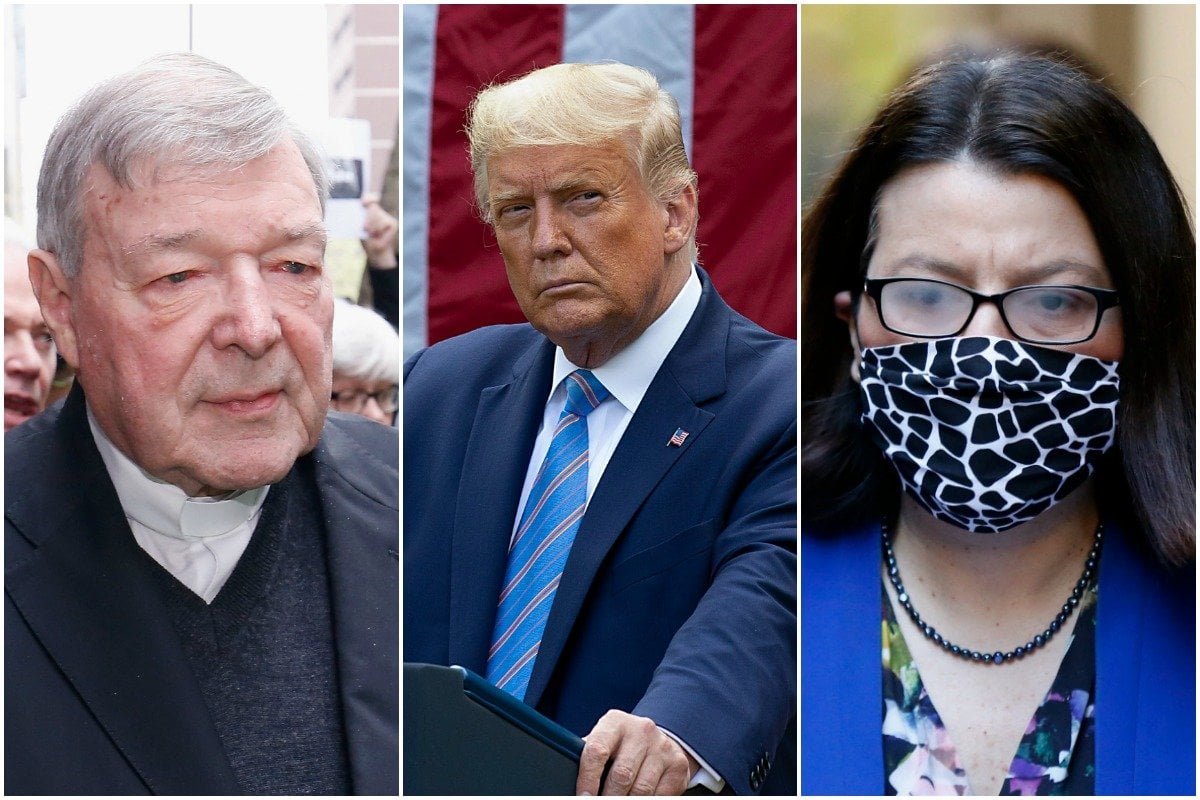 Trump says he 'paid millions in taxes.'
US President Donald Trump says he paid "many millions of dollars in taxes" but was entitled to depreciation and tax credits and also said he was under-leveraged, having more assets than debt.
The Republican president responded in a series of Twitter posts to a New York Times report that he paid just $US750 ($A1061) in federal income taxes in both 2016 and 2017, after years of reporting heavy losses from his business enterprises.
"I paid many millions of dollars in taxes but was entitled, like everyone else, to depreciation & tax credits," he wrote on Twitter.
"I am extremely under leveraged - I have very little debt compared to the value of assets."
.....Financial Statements, from the time I announced I was going to run for President, showing all properties, assets and debts. It is a very IMPRESSIVE Statement, and also shows that I am the only President on record to give up my yearly $400,000 plus Presidential Salary!

— Donald J. Trump (@realDonaldTrump) September 28, 2020
The Fake News Media, just like Election time 2016, is bringing up my Taxes & all sorts of other nonsense with illegally obtained information & only bad intent. I paid many millions of dollars in taxes but was entitled, like everyone else, to depreciation & tax credits.....

— Donald J. Trump (@realDonaldTrump) September 28, 2020