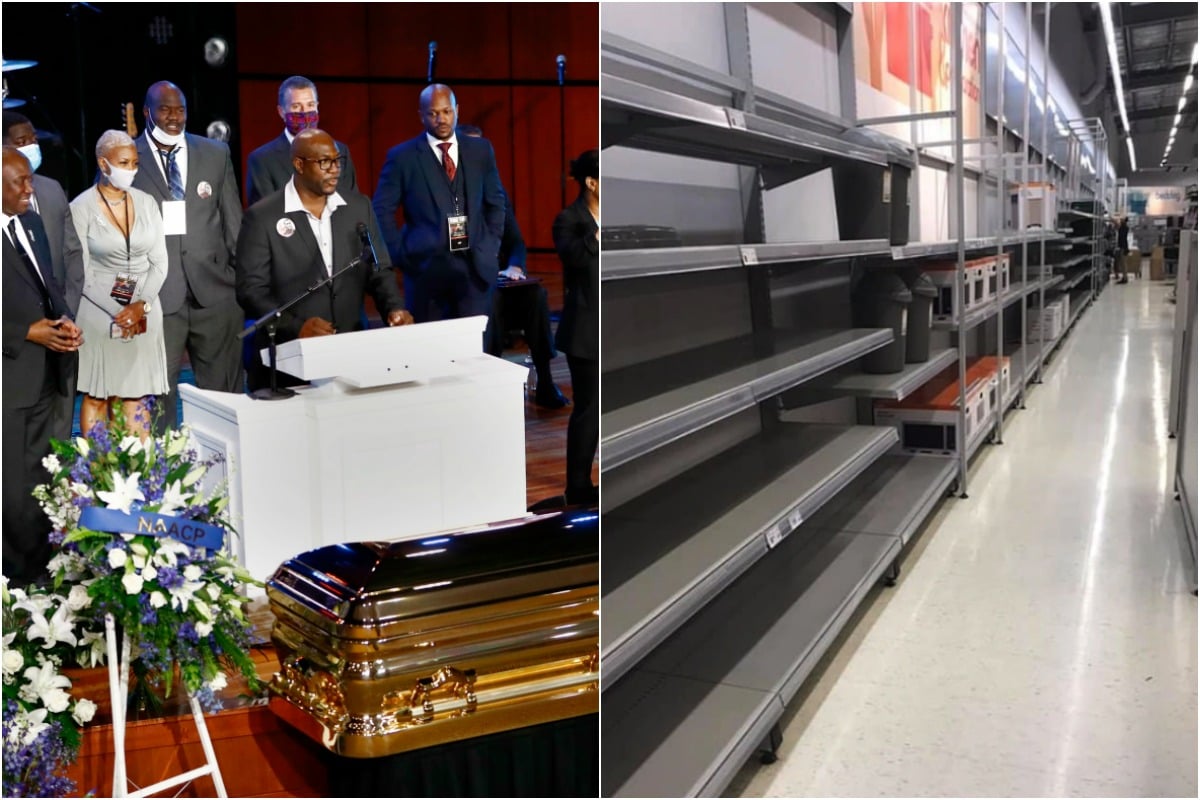 George Floyd had COVID-19 when he died.
George Floyd, an African-American man who died in police custody in the US city of Minneapolis, was infected with COVID-19 when he died, according to an official autopsy report.
The 20-page report, released on Wednesday on agreement by the 46-year-old's family, showed the infection was not related to his death.
The diagnosis had been known since April 3, and Floyd "most likely" had no symptoms, the report said.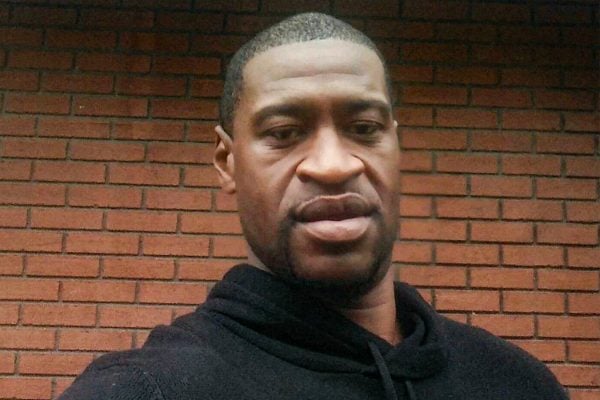 The autopsy also revealed the victim's lungs appeared healthy, and he had some narrowing of the arteries of the heart.