When news about a celebrity breakup goes public, it's only natural to turn to friends and family of the couple to squeeze out as much information as possible.
Enter George Clooney, who has been friends with Brad Pitt and Angelina Jolie for years.
Although, it's pretty safe to say the actor wasn't expecting to be asked about the Brangelina split at the UN General Assembly.
"You're friends with both of them, (what are) your thoughts, any thoughts?" a CNN reported asked the actor.
But George had no idea who they were talking about, asking "who is that?" and "what happened?" when quizzed on his thoughts.
"Angelina and your friend Brad...they're getting divorced," the reporter responded.
"Oh, I didn't know that," a surprised Clooney said.
"I feel very sorry, then. That's a sad story and unfortunate for a family. I feel very sorry to hear that. That's the first I've heard of it."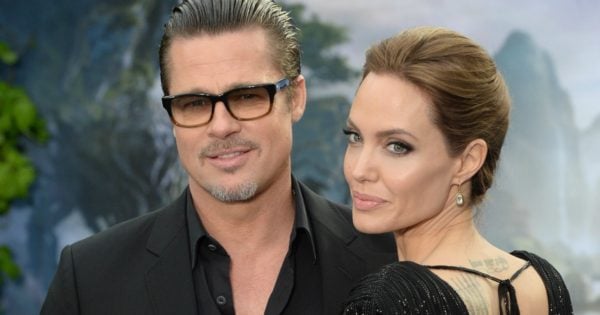 It was announced earlier today that Angelina Jolie had filed for divorce from Brad Pitt, her husband of two years. The couple have been together for 12 years, after meeting on the set of spy film Mr and Mrs Smith.
Listen: Mamamia Out Loud dissects the breakup. Post continues below.

Take a look back at Brad Pitt and Angelina Jolie over the years. Post continues after gallery.
Brad Pitt and Angelina Jolie over the years.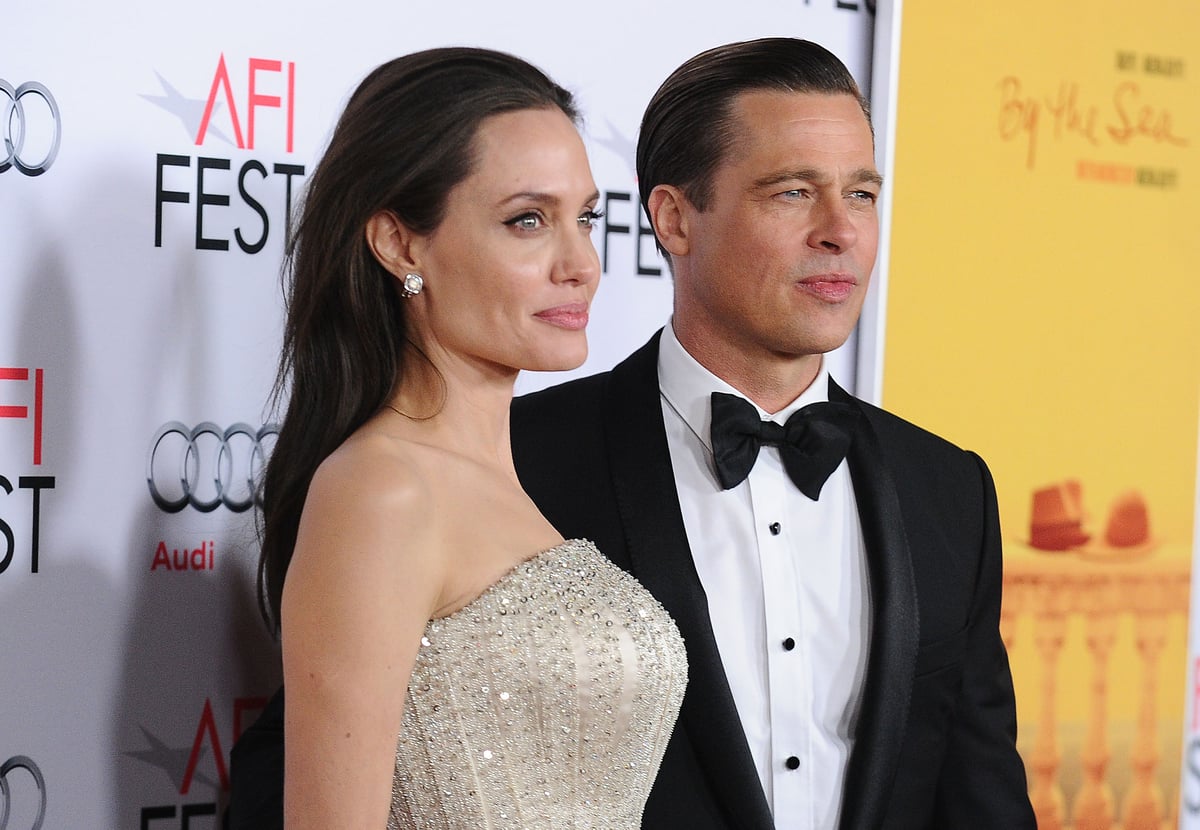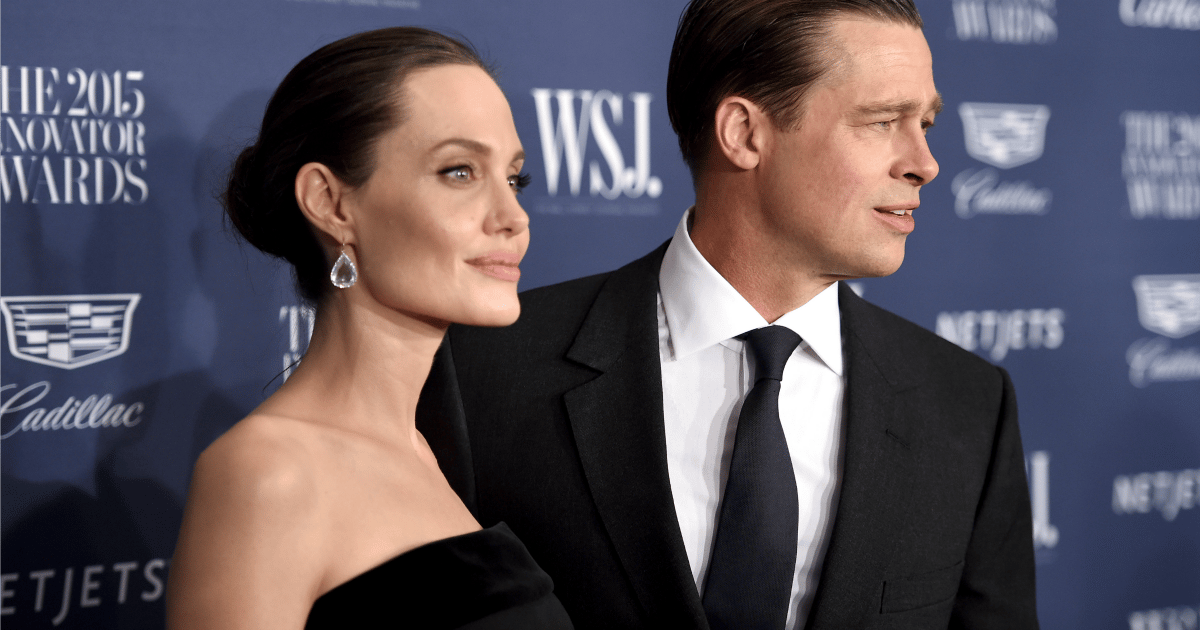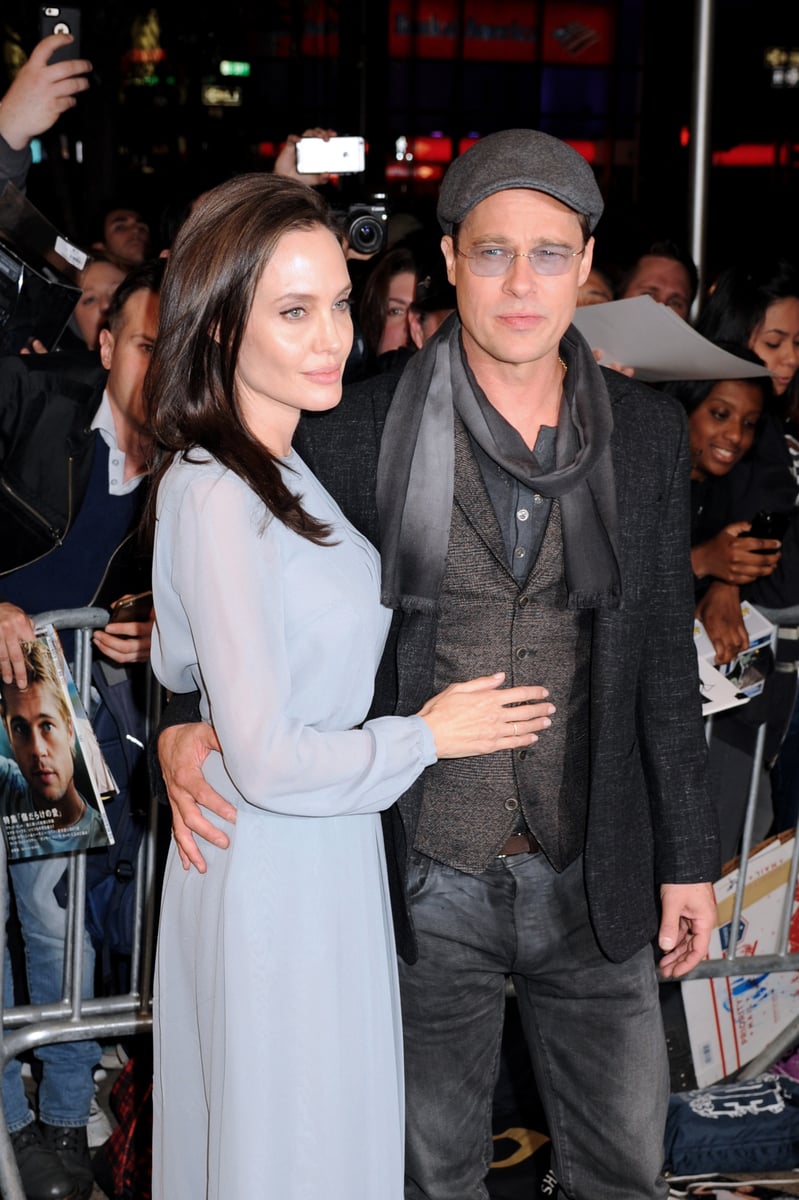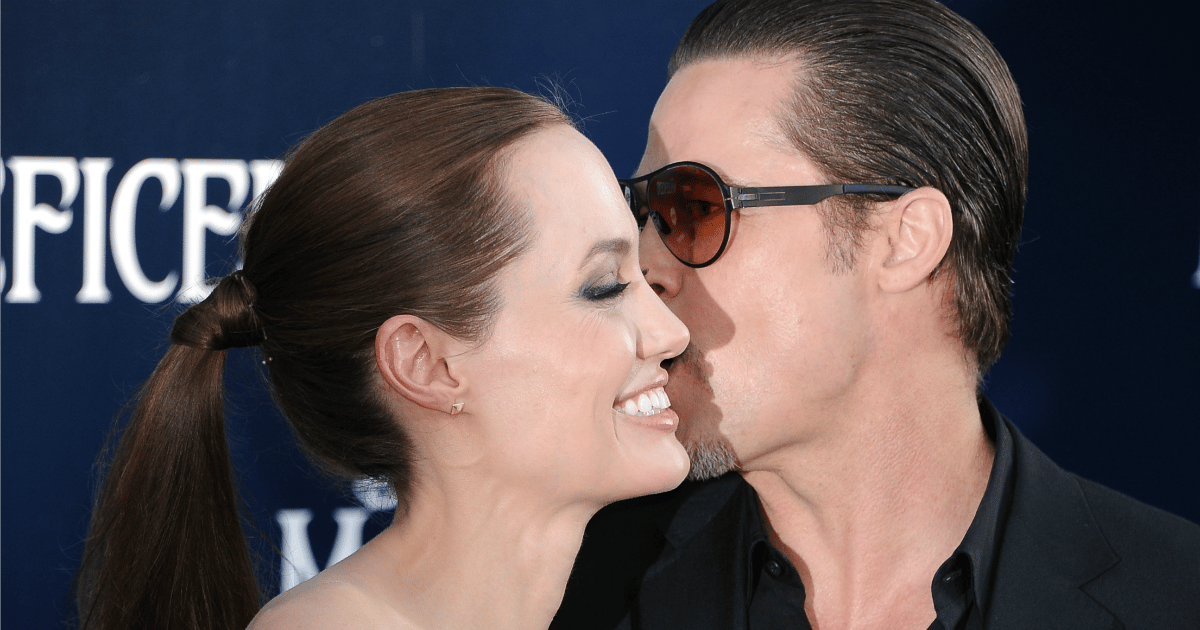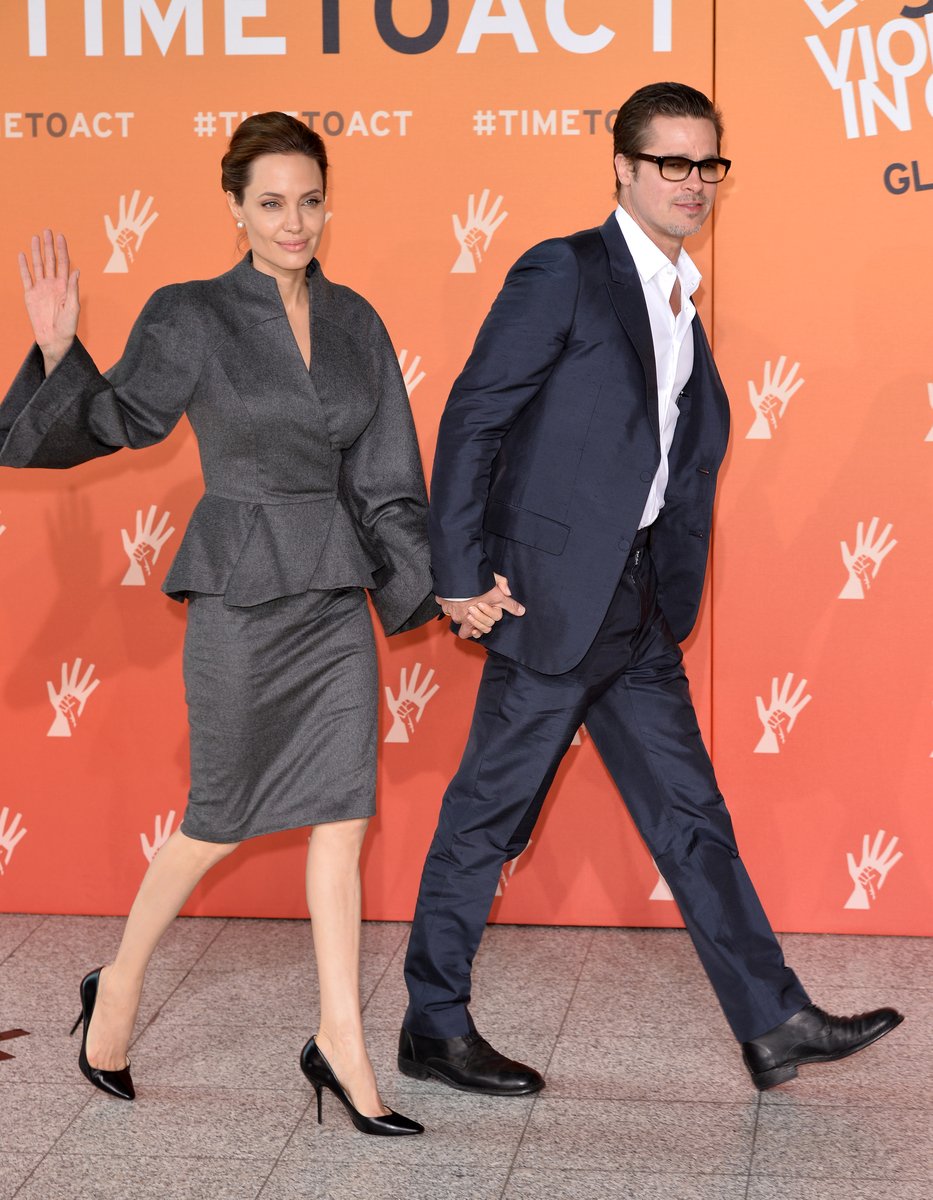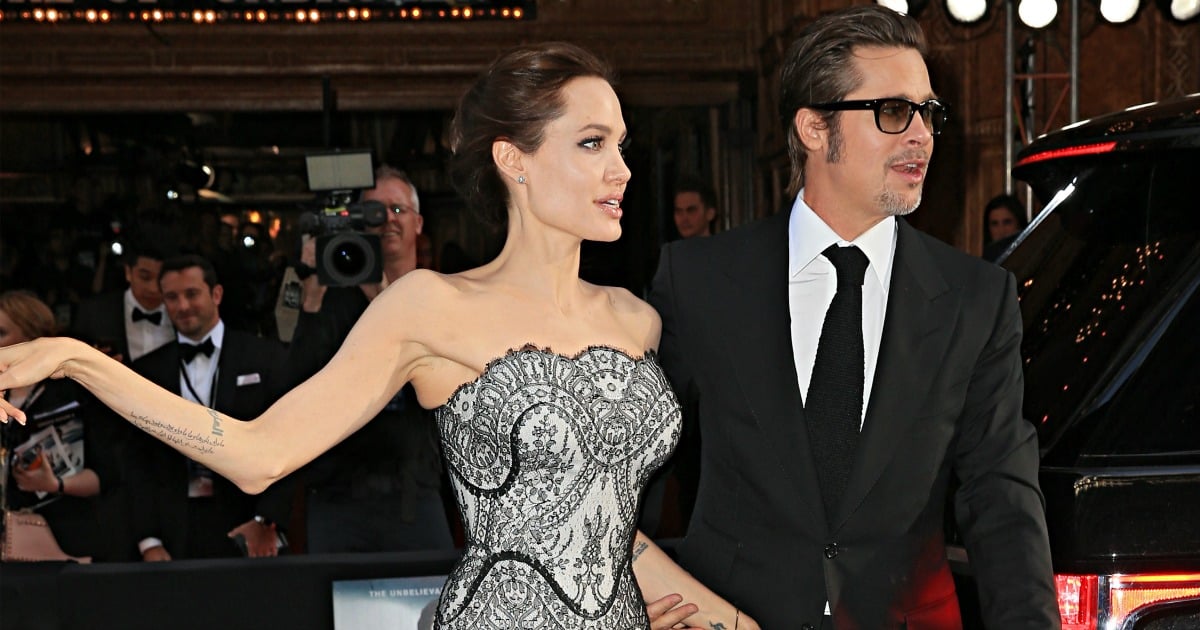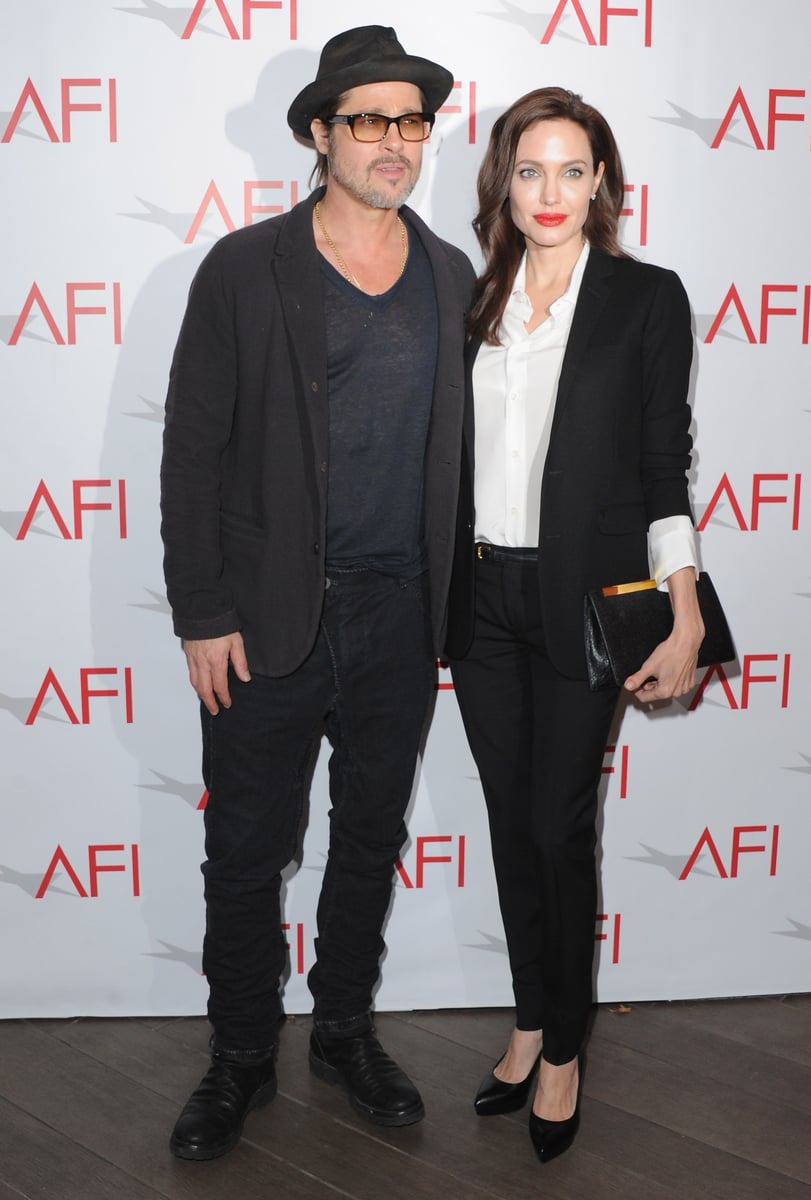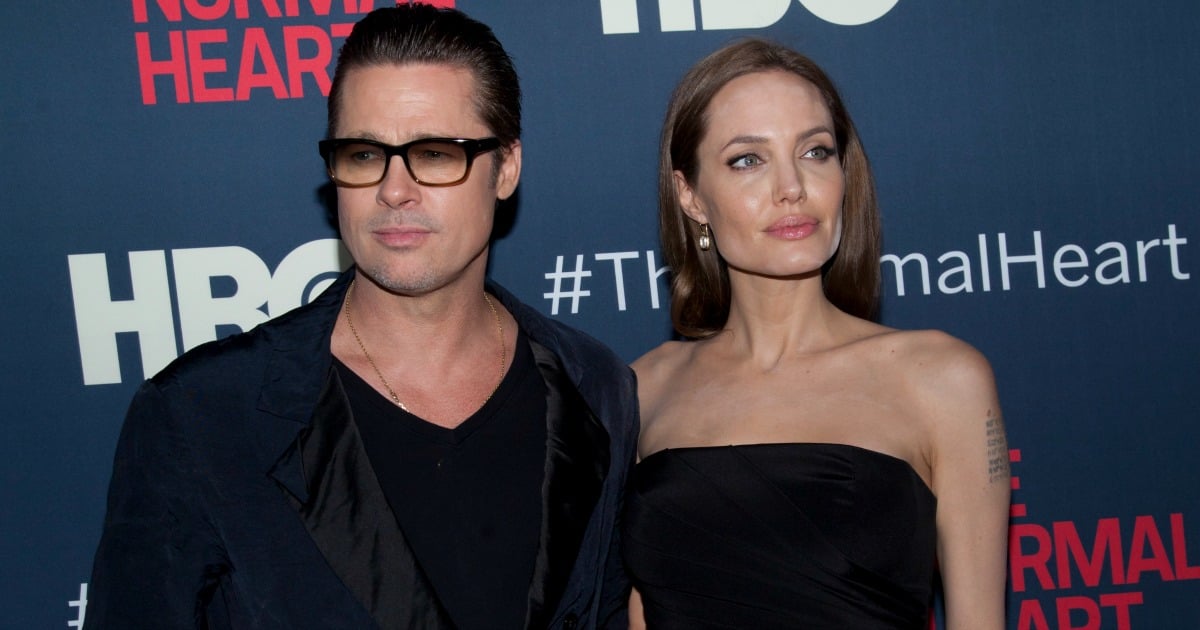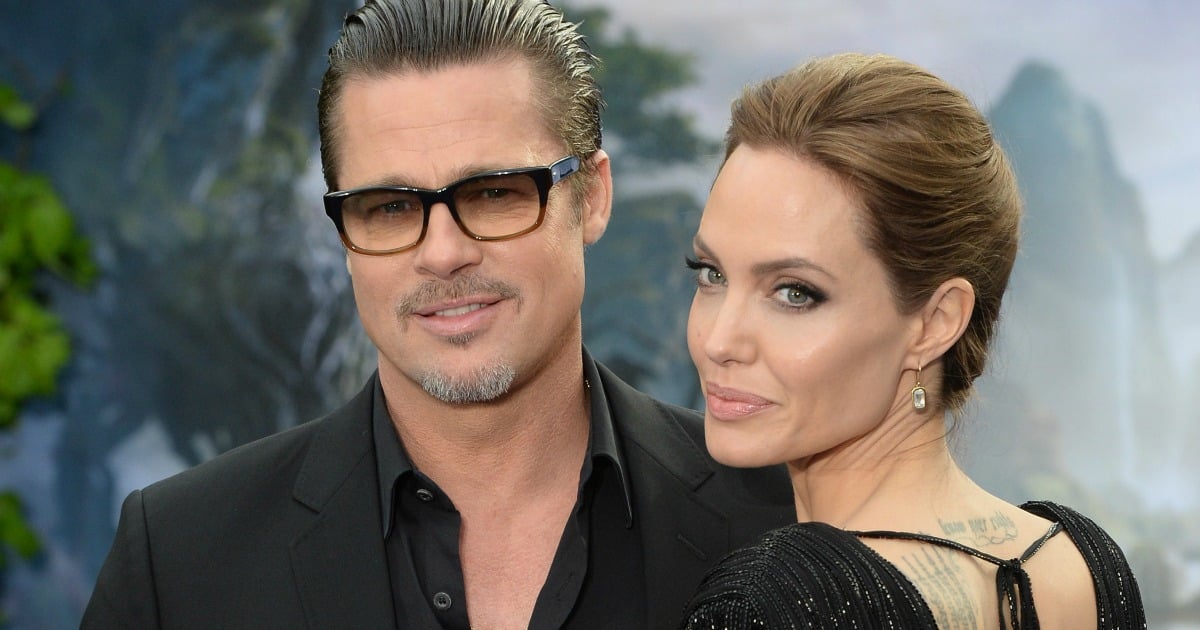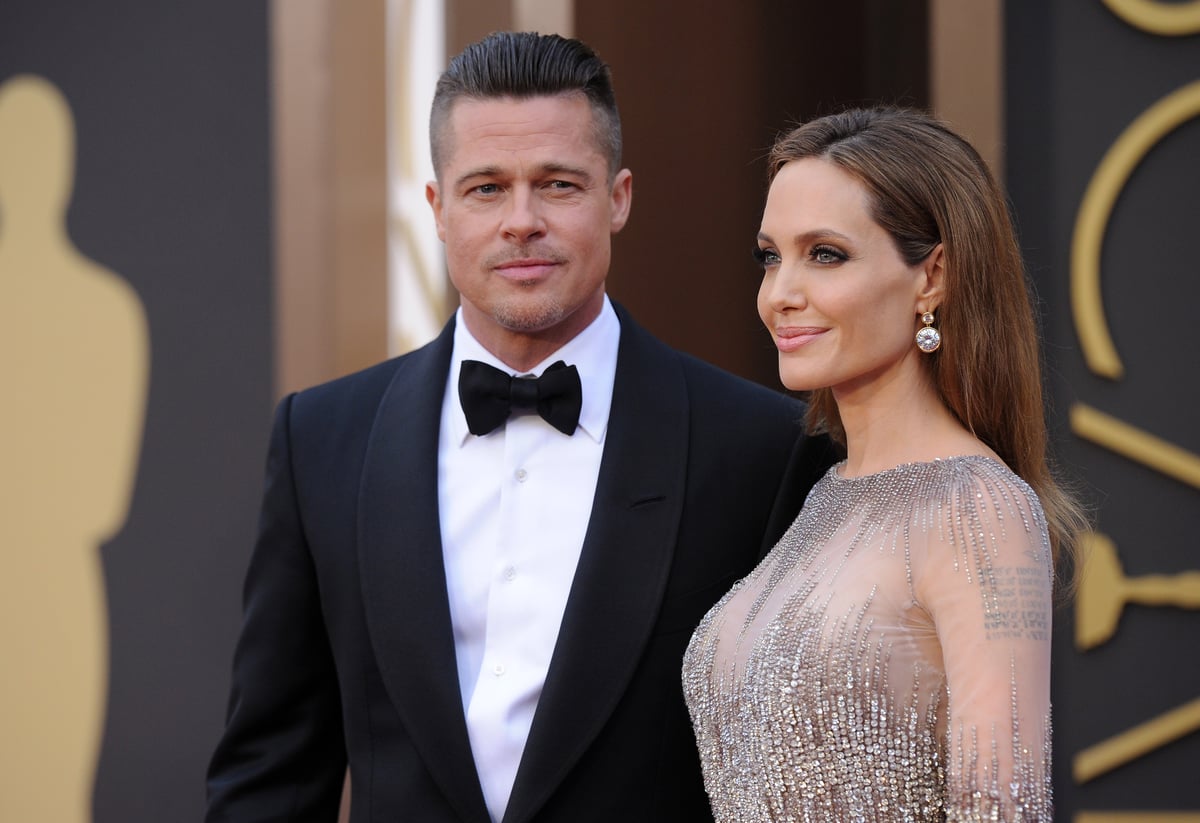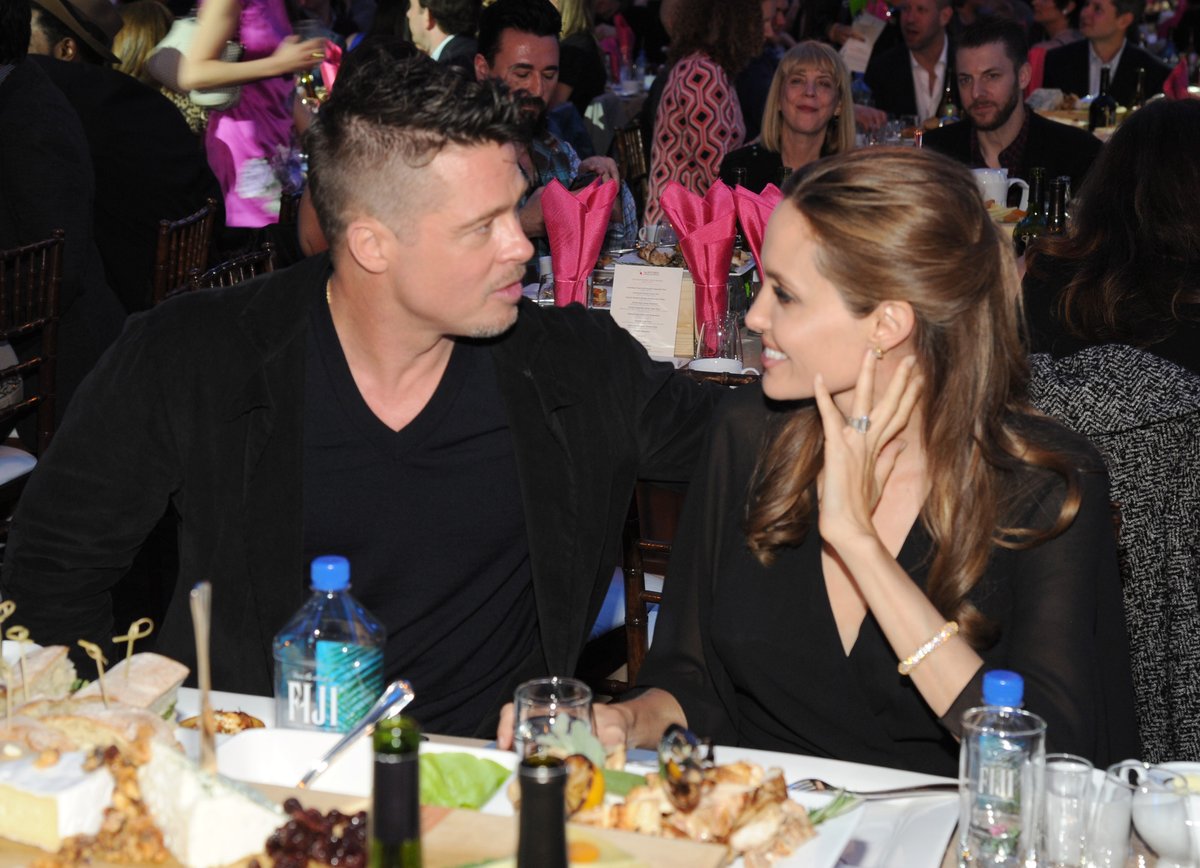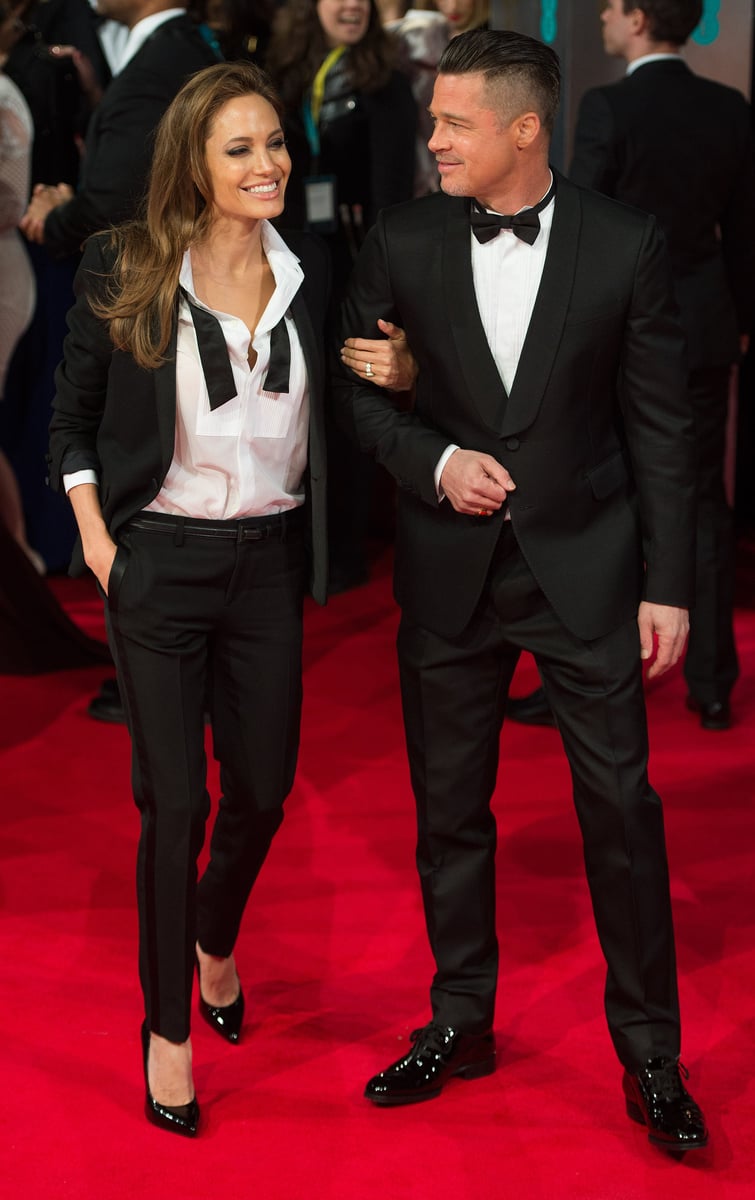 Court documents reveal that Angelina cited "irreconcilable differences" as the reason behind their split, and has also sought full physical custody of their six children.
"I am very saddened by this but what matters most now is the well-being of our kids," Brad Pitt said in a statement to People magazine in response to the news.
"I kindly ask the press to give them the space they deserve during this challenging time."