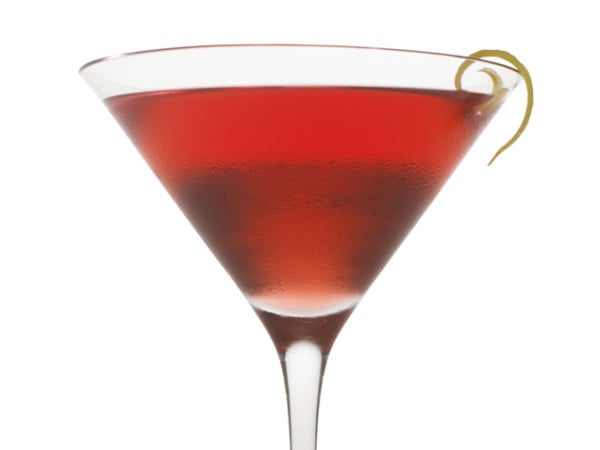 Hollywood's new royalty have rounded off their four-way wedding extravaganza in Venice.
Actor George Clooney and accomplished barrister Amal Alamuddin have completed their wedding 4-day celebration with a 10-minute-long civil ceremony in Italy, which cost AU$750.
Amal stepped out in yet another stunning outfit for the ceremony. She wore a pair of cream trousers by Stella McCartney and matching top, with an over-sized cream hat.
The pair are now set to go back to their real lives after what has been an extravagant affair in Venice this weekend.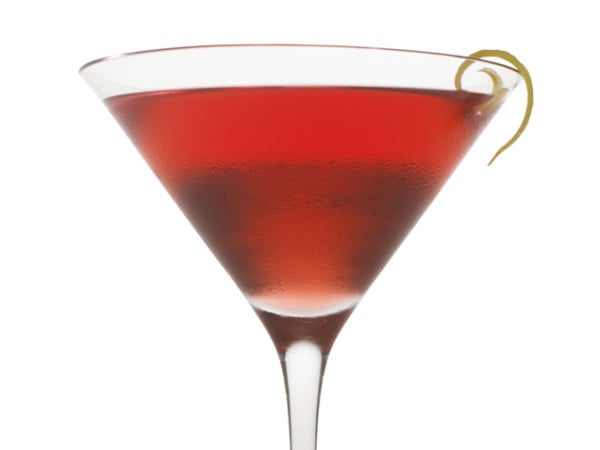 Their first job as newlyweds is to have kids, according to Amal's father, Ramzi Alamuddin.
Ramzi spoke to the crowd at the pair's wedding reception over the weekend and addressed George and Amal directly. "Now it's time for grandchildren," he said.
Monday's civil ceremony has completed what was one of Hollywood's biggest weddings in history, beating all three of Kim Kardashian's big days.
George Clooney, 53, and Amal Alamuddin, 36, married over the weekend in Venice and now, they have made their first public appearance as husband and wife.
According to The Daily Mail, the newlyweds were hosting a brunch for family and friends on Sunday, the day after they tied the knot, at Hotel Cipriani in Venice, when they first stepped out together.