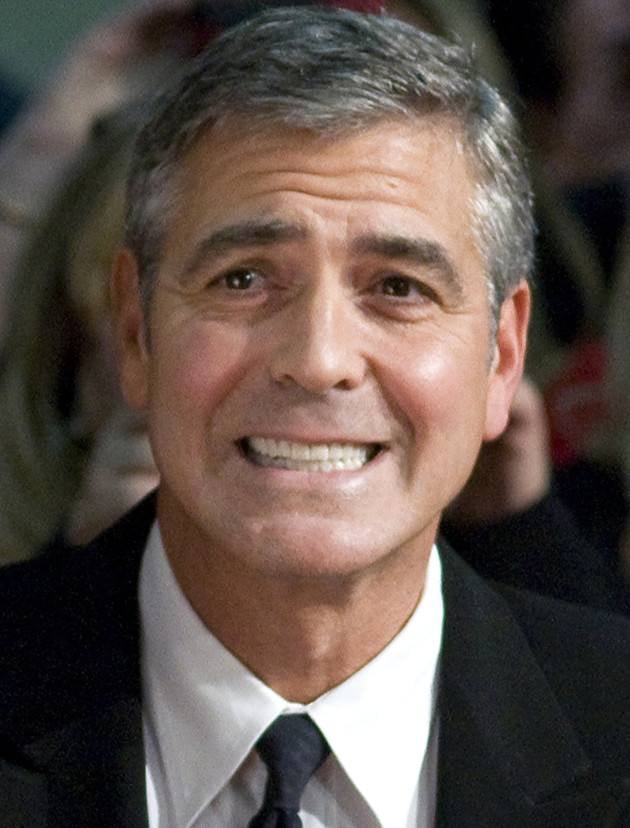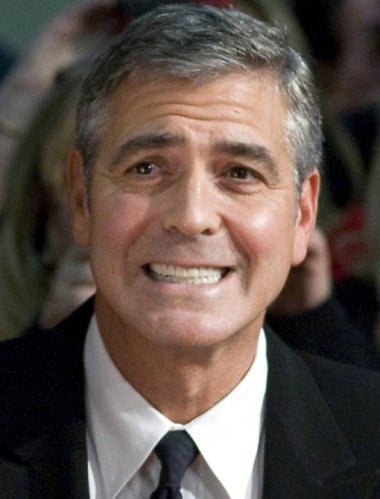 George Clooney is about to lose a couple of big, fat bets.
By our calculations, the minute George says "I do" to marrying Amal Alamuddin (in a few weeks, in Italy), he owes Nicole Kidman $40,000 and Michelle Pfieffer $100,000.
Bear with us. There's maths involved. But this is good.
One probably drunken Hollywood night, Nicole Kidman bet George $10,000 that he would get married (for the second time) by the age of 40.
By the time he turned 40 in 2001 (that makes him 53 now), George was still a bachelor. Which means that Nicole owed him $10,000.
Still with us? It's very confusing. There's so much fame and maths.
On George's birthday, Nicole dutifully sent him a cheque for US$10,000.