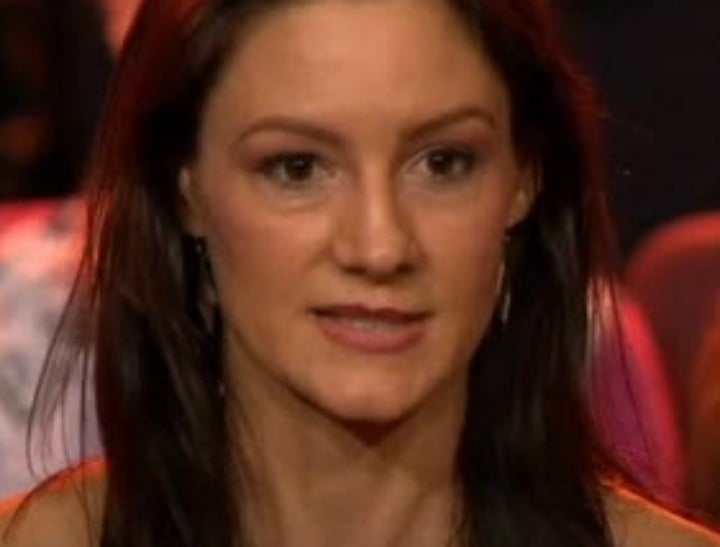 "I don't think you are listening. I don't think anyone is listening."
Just over a week ago, cotton farmer George Bender took his own life after a decade long battle against resources companies who were trying to put coal seam gas (CSG) wells on his Queensland property.
On the ABC's Q&A program last night, his daughter Helen condemned Australian politicians for their lack of compassion for farmers like her father.
"On Saturday we buried my father after struggling for ten years against the CSG industry. When will farmers be given the right to say 'no' to the CSG companies coming onto their land?," she asked the panel which included Opposition agriculture minister Joel Fitzgibbon and Nationals Senator Fiona Nash.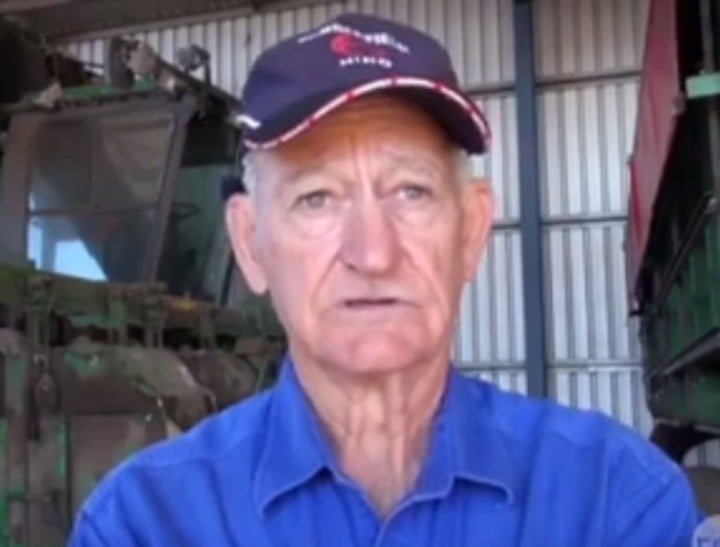 Mr Fitzgibbon, who is a member of Hunter and a self-described "strong supporter" of the mining industry, was the first to respond to her question.
"I've always had the view, even though I am [a] strong support of the coal mining industry that we can't allow any of those industries to develop at the expense of our sustainable industries," he said.
"The coal mines, CSG, might be with us for a hundred years, maybe, but our sustainable industries hopefully will be there to sustain us for many thousands of years."
Like many politicians previously, including Prime Minister Malcolm Turnbull, he said he regarded the question of entry into land as a "state-based" issue.
A response that his fellow panelist, singer Katie Noonan, described as a "cop out".
"The state government has let down everyone here and everyone in this state for years," she said.
"It is a national problem. We can't survive without farmers."