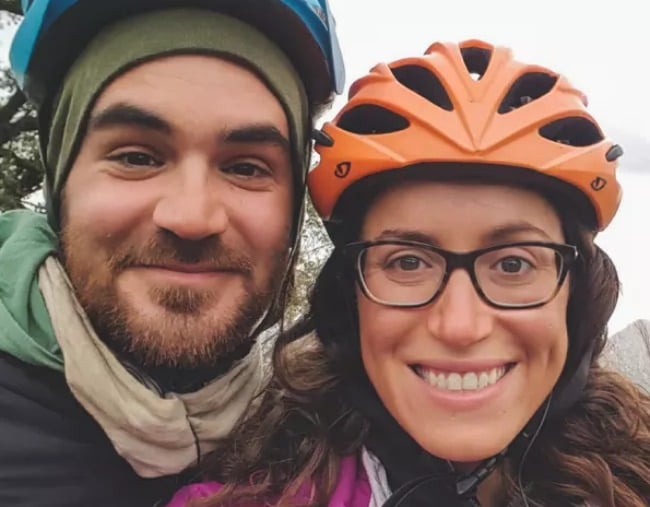 – With AAP
1. This couple was on a trip of a lifetime. On day 369, their lives came to a harrowing end.

Last year Jay Austin and Lauren Geoghegan quit their office jobs to go on an adventure together. But just over a year in, their trip came to a sudden end when they were caught in a random ISIS attack.
The US couple, both 29, had been cycling around Africa, Europe – blogging their journey on Instagram as they went – but it was when they go to the Middle East that things took a dangerous turn.
On July 29 – day 369 of their open-ended trip – the pair were cycling with a group of other tourists along a road in Tajikistan – a central Asian nation bordered by Afghanistan, China, Kyrgyzstan and Uzbekistan, and known for its popular hiking mountains.
On that road a group of men in a car spotted them and decided to attack. Footage captured by a driver shows the car pass the cyclists then make a U-turn, driving back towards the cyclists, hitting the group, The New York Times reports.
Four of the cyclists were killed: Jay and Lauren, and two cyclists from Switzerland and the Netherlands.
Days later, Islamic State released a video that showed the five alleged attackers vowing to kill "disbelievers".