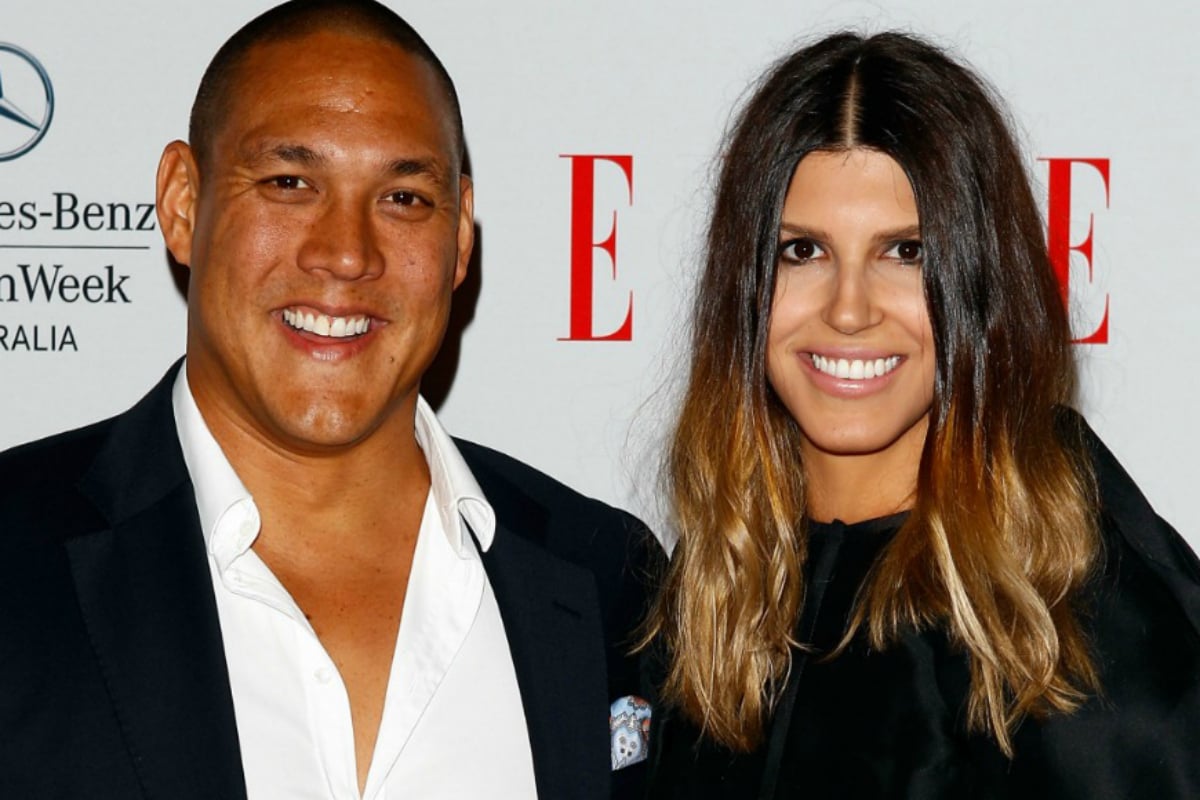 Retired Olympic swimmer Geoff Huegill and his wife of seven years, Sara, have announced their "amicable" separation.
The 39-year-old told fans in a statement on Instagram on Friday, saying the pair would "remain friends".
"It is with a heavy heart that after 13 years together, Sara and I have made the decision to amicably separate," his statement read.
"We continue to remain friends as our focus will always be about providing a positive, loving and beautiful future to our two girls."
In the accompanying caption, the Olympian said a "special thanks" to those "who continue to support us through this next chapter of our lives".