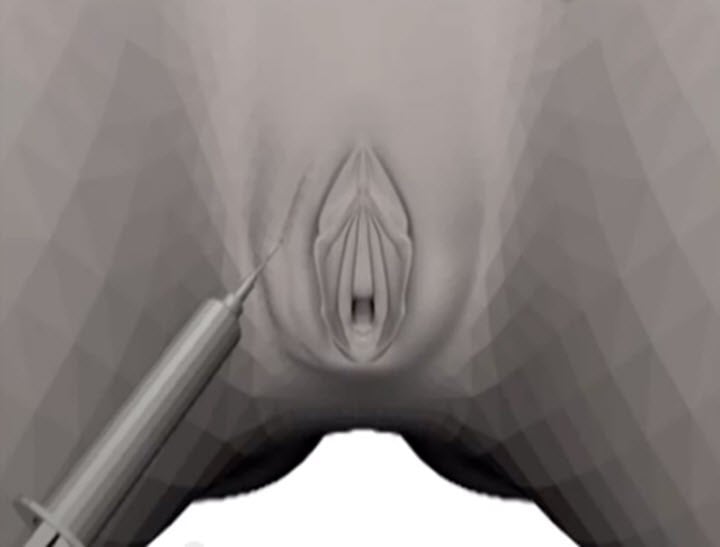 I was so busy worrying about my impending forehead wrinkles, I forgot about my vagina wrinkles.
A new beauty craze (and by 'craze', I mean 'crazy people are doing it') involves jabbing one's vagina with a synthetic filler, to plump up the labia for a more aesthetically pleasing front bottom. Next stop: Labia lipstick.
The 'non-invasive' (pfft) procedure is being referred to as the Labial Puff, which makes me picture a vagina smoking a cigarette. It gives the vagina a  more youthful appearance. Don't even get me started on how disturbing that concept is.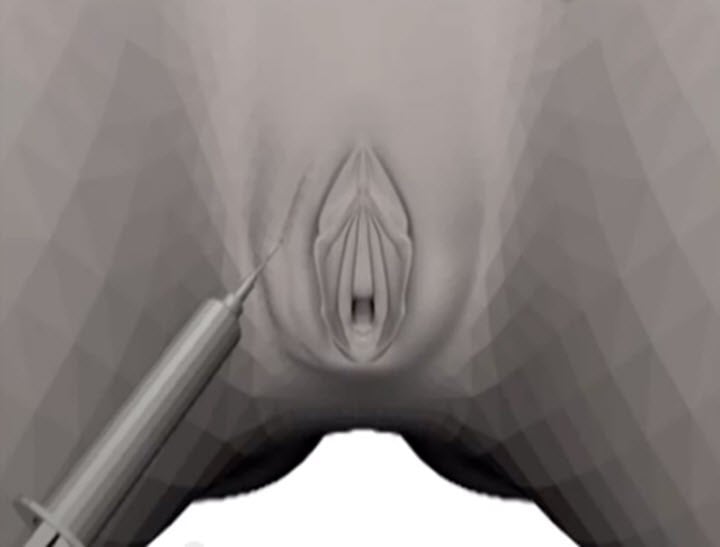 Here's the worst thing: It's side effects incluvideode painful swelling, lumpy skin, bleeding, and nerve paralysis.
Nerve paralysis, hey?
Kind of cutting off your nose to spite your face, there.
In other news: You can get your vagina steam-cleaned, too.
A group of doctors talk about the process on that bloody awful American panel show, The Doctors. They discuss the benefits of the labial puff and how great it is for a woman's confidence. Coincidentally, half of this panel have their face skin on extra-tight, so wrinkles are clearly an unacceptable concept in their lives.