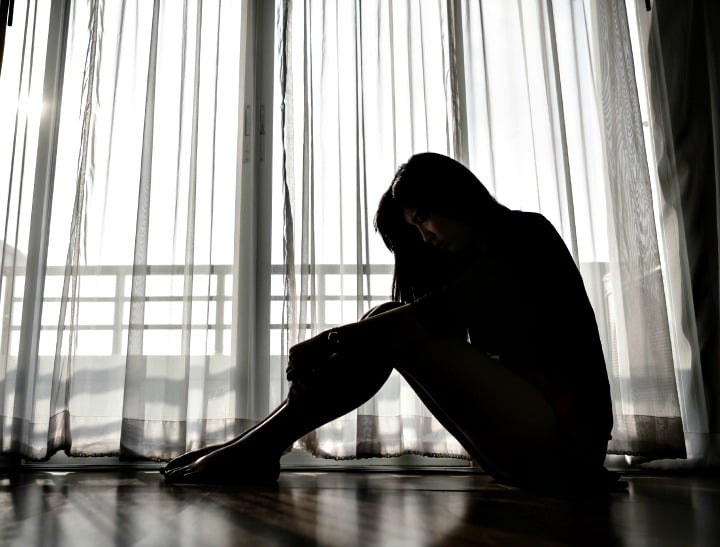 WARNING: This post deals with incest and abuse. Some readers might find it triggering. 
This woman's account of her sexual relationship with her father is a deeply confronting story of incest.
Canadian woman Natasha Rose Chenier has written about her experience of falling in and out of love with her own father in a disturbing Jezebel piece.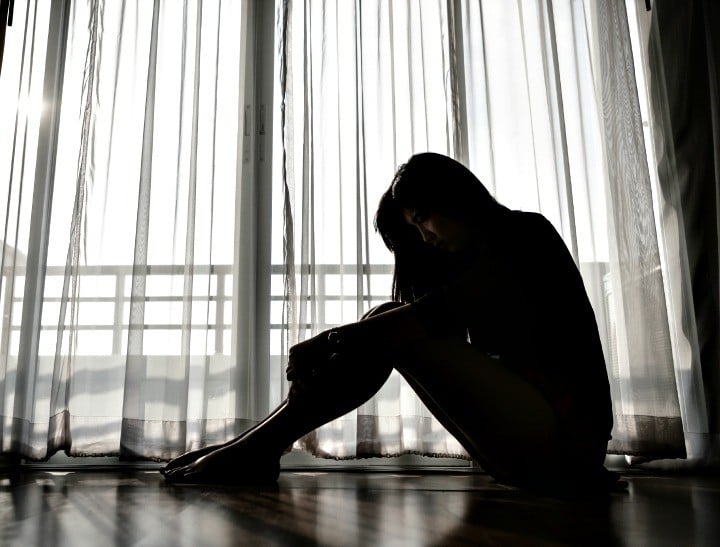 Natasha, who met her biological father for the first time at the age of 19, said that the attraction was instant:
My biological father wanted to have sex with me from the first moment he laid eyes on me. This I learned two years after meeting him, as I dry heaved over his toilet in a moment of all-consuming anxiety and self-loathing. This was just after the second time we had oral sex.
According to Natasha, their first meeting was followed by a "two-year seduction" before their relationship became physical.
Related: The uncomfortable questions we have for a woman dating her own father. (Warning: This is disturbing).
Before that, there had been many clues that their relationship was very different to the ones shared by other fathers and daughters, such a sharing a bed, openly discussing sexual encounters and watching porn.