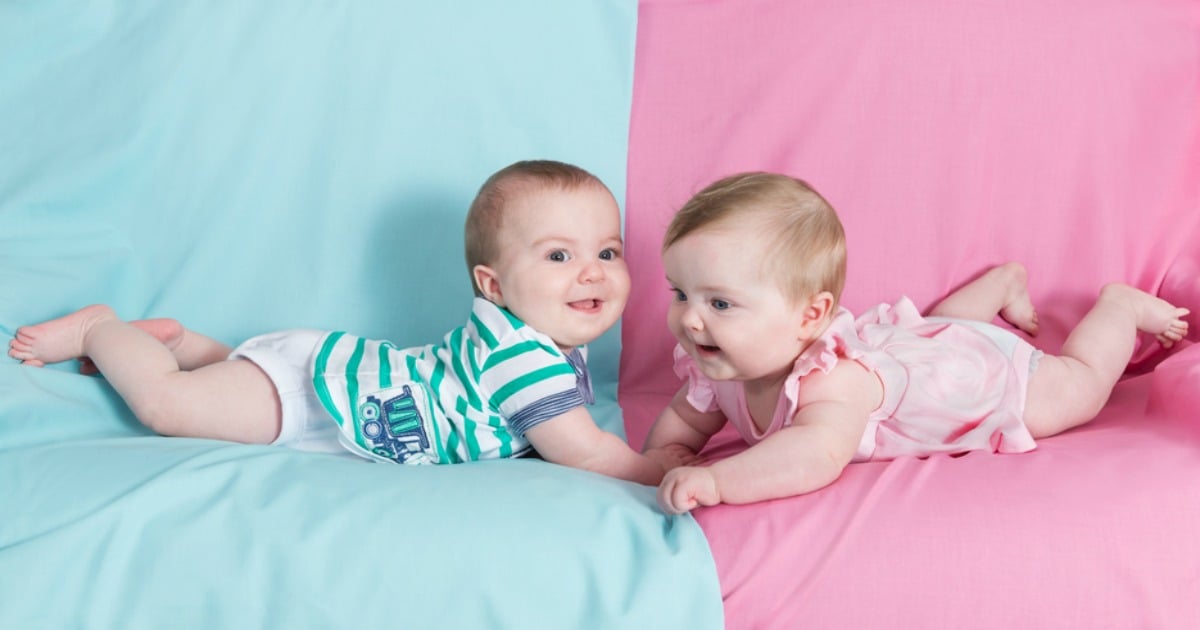 They've got four boys and desperately want a girl. Another couple has three girls, and the parents desperately want a boy.
One couple has six boys – two of them twins – and they can't decide whether to try again.
It's not that they don't love their boys.
Far from it.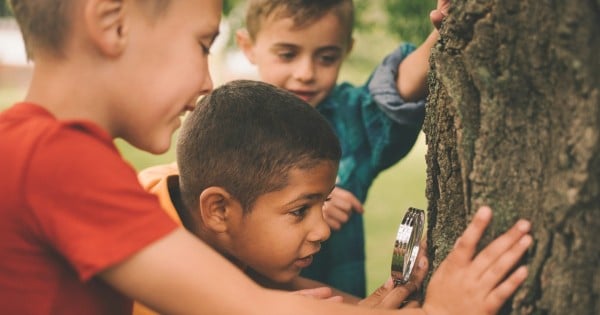 Couples with children of one dominant gender have been forced to travel overseas for the procedure. Image via iStock.
It's just that they want the experience of raising a girl, an experience so far denied to them.
What is undoubtedly frustrating for the families is that, should they be able to afford it, the potential to have the baby of their desired gender is there, it's just that, so far in Australia, a panel of medical experts and ethicists have denied them the right to their long desired daughter.
But that might be about to change.
In news announced today, laws to allow parents to choose the gender of their baby to balance the sexes in their family may be introduced after a review by the National Health and Medical Research Council.
In Australia it is already possible for families with a risk of genetic abnormalities to choose the sex of their babies, but other couples have been forced to travel to countries where pre-implantation genetic diagnosis (PGD) is available.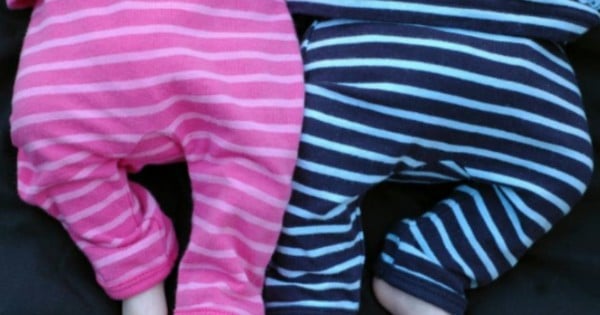 Some say:  "Be happy with what you've got". Image via iStock.
It's an emotional debate.
One that ends up tangled in arguments about designer babies and religion.
One that inevitably involves a heartbroken, infertile couple desperate for a child of their own crying out: "Be happy with what you've got".
One that involves a glimpse into a future of science that has such potential it's hard to fathom.
But inevitable boils down to this: Why the hell shouldn't parents be able to choose the gender of their baby?
What business is it to the rest of us?
It is a hot topic in the media. Post continues after video. 
The key factor in the proposal put forward is that families will not be able to choose a baby's gender simply for "cultural or racial reasons". Instead, the option will be used to balance families already stacked with one sex.
Ian Olver, the chairman of the panel, said the new rules would not let parents use IVF to choose the gender of their first child, but instead would follow an Israeli style law that allows them balance the genders if they already have two children of the same sex.
"There's a difference between that and being able to choose your first child because you want a boy… there are cultures where that sort of thing happens,'' he told News Limited.
Fertility Society of Australia president Michael Chapman called for "gender balancing".
"I see many distraught couples with three or four children of the same sex who want to have a child of the opposite sex," he said.
Chrissy Teigen and John Legend used PGB controversially to have their baby girl. Image via Getty/ Instagram.
I can't claim to know the ache of desperately wanting a daughter when I only had sons, or of the hunger to be the mother of a little boy when I only had daughters.
I don't know the deep-seated feelings of being incomplete, of wanting what feels like that last missing piece of the puzzle, but I don't discount these deep-seated desires exist and don't see why a solution should be denied to those who want it.