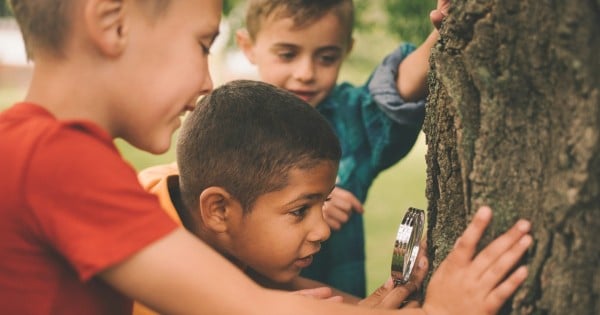 They've got four boys and desperately want a girl. Another couple has three girls, and the parents desperately want a boy.
One couple has six boys – two of them twins – and they can't decide whether to try again.
It's not that they don't love their boys.
Far from it.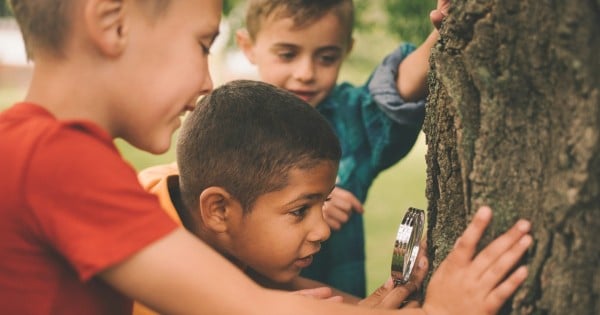 Couples with children of one dominant gender have been forced to travel overseas for the procedure. Image via iStock.
It's just that they want the experience of raising a girl, an experience so far denied to them.