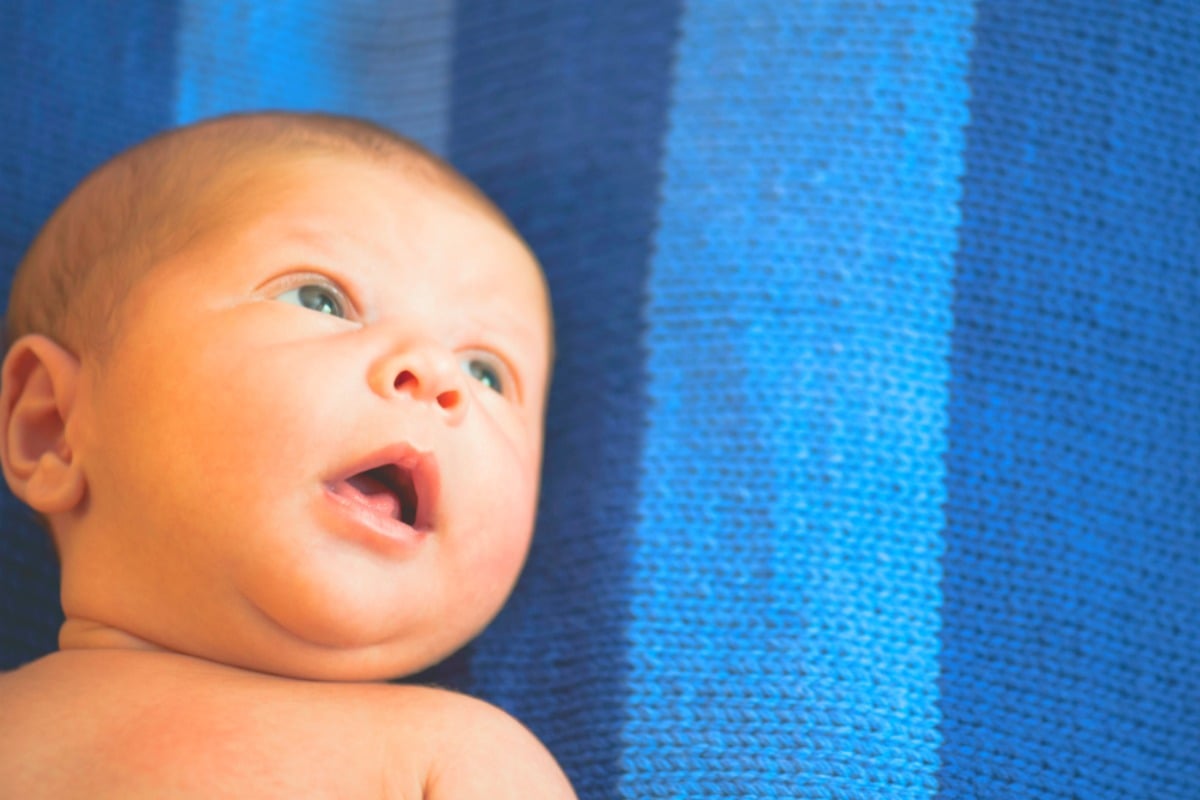 An American mother has made an unusual request of parents with a known male embryo: she wants to trade it for her own female embryo.
Speaking to The New York Post this week, Lisa – the name she is referred to as to protect her privacy – explains that she and her husband are desperate for a baby son, because he would be a brother to their five-year-old child.
According to Lisa, a 37-year-old actor from Manhattan, a brother is something their son has been asking for, and the family are desperate to make that happen. So firm is their desire to have a boy, they are willing to perform an embryo swap with a family who would like their female embryo.
Technically, this would mean they would swap their biological daughter for a son not biologically related to them. Lisa suffered from infertility for nine years before she conceived her son, and the female embryo is the last one she has remaining after multiple rounds of IVF.
"I'm doing this for my son," she tells The New York Post. "This is the way we want to complete our family."
Lisa explains it's something she has carefully considered with her husband, and something she wants for herself, even though she admits her son's pressure about a brother has contributed to her decision.
"As soon as he could talk, he was asking for a sibling," she says.
Finally, last week, Lisa decided to be more open about the situation. She posted in several IVF Facebook groups, seeking a swap of her female embryo. She wrote:
"Hello, we have been trying to give my child a sibling for three years . . . we want to complete our family with a son. We have a great quality female embryo. Would you like to consider a trade?"