Itchy footed readers, we've got a hot travel insurance tip for you. There's a sale on, it lasts two years, and it's designed just for us ladies.
It's called the Gender Pay Gap Discount, and it's one innovative Aussie company's way of contributing to equality.
That company is Travel With Jane, a year-old travel insurance start-up that has pledged to shave the equivalent of the prevailing gender pay gap off its products for the next two years.
Currently that figure stands at 16.2 per cent, but as recently as 2015 it reached 18.8 per cent.
Michelle Legge, the year-old company's Community Manager, told Mamamia the team hoped the unique initiative would disrupt the industry by finally speaking directly to female travellers.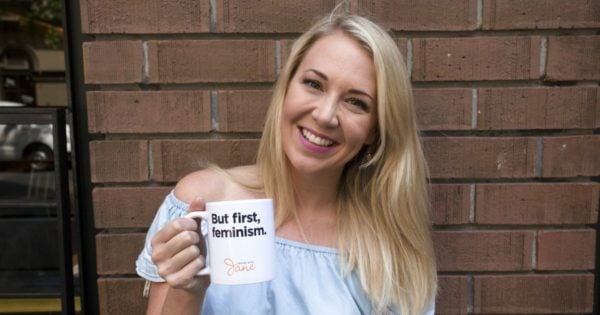 "Women love to travel and Australians love to travel, and this is offering them a financial benefit and really playing back into the space of this [issue] being important to our customers," she said.
The concept for the discount was born from a throwaway water-cooler discussion that soon evolved into something much bigger, something TWJ hopes will do more than just drive traffic to its website.
"Awareness is key. But of course, we would love the debate to switch to why there's a gender pay gap at all," Legge said.
"It's about keeping that conversation going by showing that a corporation or company can do something about it."