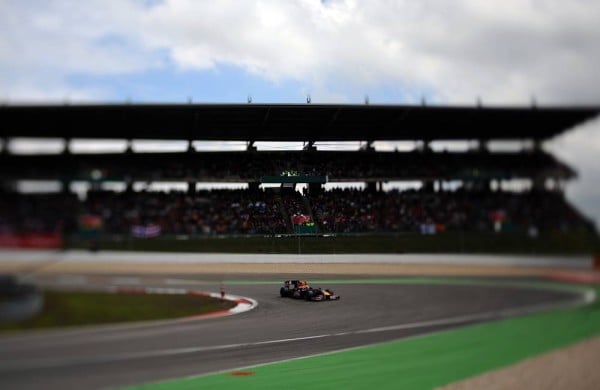 Women now make up 42 per cent of the Australian workforce – yet we're still being financially disadvantaged at every stage of our lives, from childhood to retirement.
This depressing finding was revealed in a new report released by the Australian Council of Trade Unions (ACTU) this week.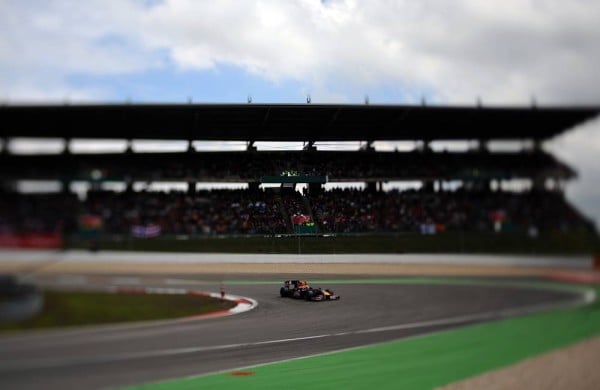 The Gender Pay Gap - Over the Life Cycle report found that financial discrimination against women begins in childhood, with girls receiving 11 per cent less pocket money than boys. Meanwhile, less than one in 20 girls will consider a career in science, technology, engineering or mathematics (STEM) compared to one in five boys.
The gender pay gap then continues into adulthood, with Aussie women earning $284.20 less per week than men.
Depressingly, women now earn less on average compared to men than they did two decades ago, with 70 per cent of part time work now being done by women.
While 60 per cent of women will graduate from university, female post-graduates earn just 82 per cent of the their male peers. Just 24 per cent of  Australian Board Directors and 17 per cent of Chief Executives are female.